School Registration & Open House
February 24, 2023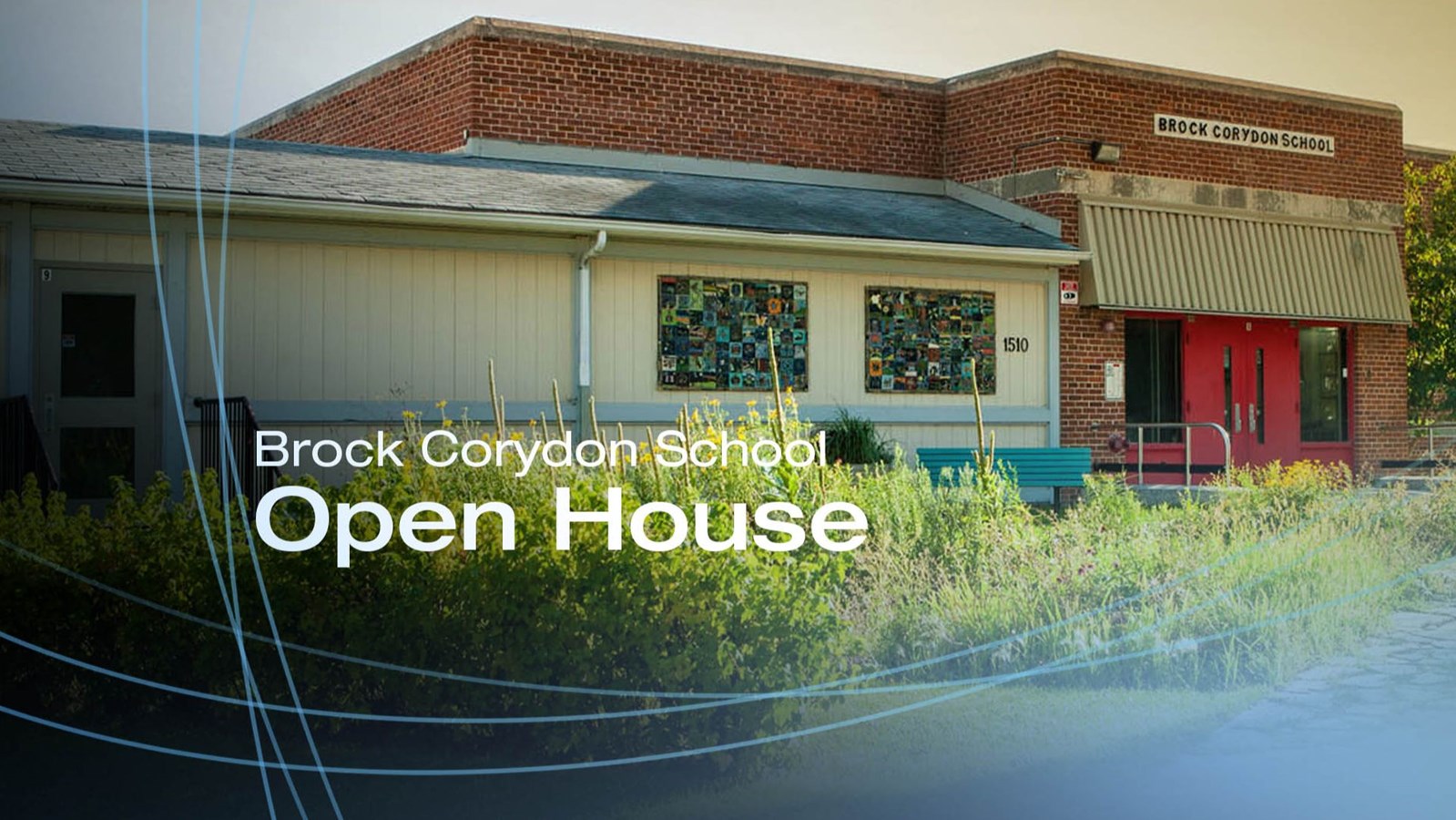 Community Members are welcome to attend our Open House and Registration Night on Thursday, Feb 2nd, 2023 at 7:00 PM
Registrations for the 2023-2024 school year will be accepted beginning February 1, 2023.

---
Please fill out the
Student Application for Registration
form and email it directly to the school. For Non-Resident students, please see the additional forms to be completed at the link below. Please review the Registration Checklist at the link below as well to ensure you are submitting the appropriate documents with your application.
If you are unable to print or scan the form, the form can be provided by the school by emailing
brockcorydon@wsd1.org
or visiting the school in person. Please call the school beforehand at 204-488-4422 so we can prepare for your arrival. All visitors to the school must be fully vaccinated and symptom-free to enter.
When submitting your application, please indicate whether you are applying for the English Program or the Hebrew Bilingual Programming.
Students new to WSD:
Student's legal full name
Date of birth
Sex (as indicated on birth certificate or equivalent documentation)
Citizenship (Immigration documentation will be required)
Current school attended
Grade
Current address
Primary phone number
Email address
Name of legal guardian and relationship to student
Does student live with guardian(s) as identified (custody orders are required)
Transfer within WSD:
Student name
Division student number (as shown on report card)
Current school
New address (if current address changing)
Updated contact information (name, phone number, email)
Non-Resident Students (Those living outside the Winnipeg School Division):
Please contact the school directly as Schools of Choice guidelines apply as per the Winnipeg School Division
Policy JEC - School Admissions/Schools of Choice
. Acceptance is based on numerous factors including program and grade request, space availability and class size.
Note that Non-Resident Nursery students are subject to a Non-Resident Fee of $590.00 per month, or $5900.00 for the school year, as Winnipeg School Division is the only division offering the Nursery program. This fee is subject to change before September 2023.