Now Accepting Registrations for 23-24!
March 7, 2023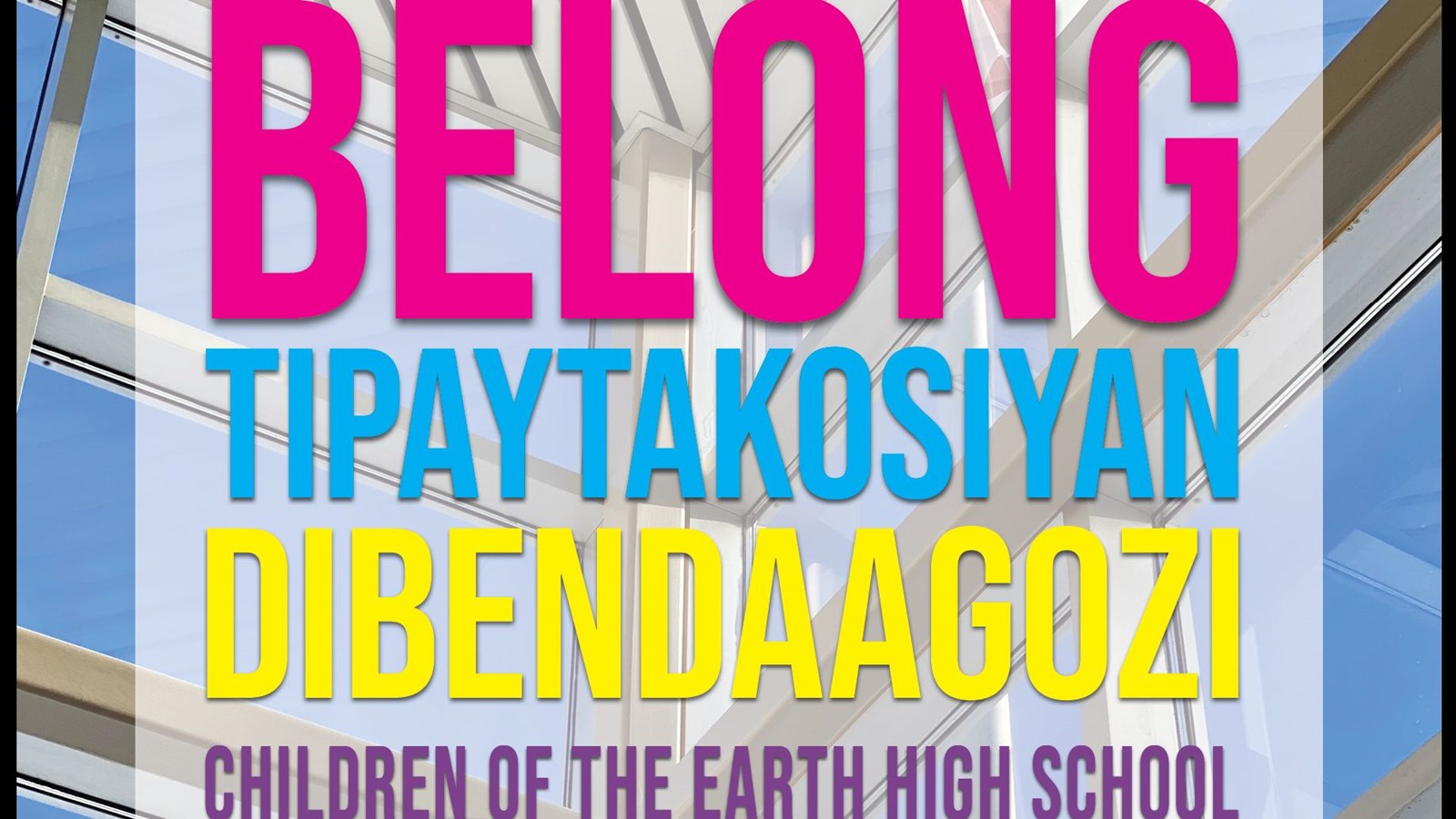 Children of the Earth High School is welcoming Registrations for 2023-2024 school year.
Check out our Virtual Open House. Registration information is below.
Please fill out the Student Application for Registration form, print and sign and then email it directly to the school.
All applications for resident students only will be accepted conditionally until schools reopen to the public. When schools do reopen all documentation confirming the information below will be required at that time.
If you are unable to print or scan the form, the following information can be provided to the school by email at cote@wsd1.org or by phone at 204-589-6383. Schools are checking emails and voice messages on a daily basis.
Students in the WSD can fill in the Online Registration. The Winnipeg School Division Online Registration and Course Requests is a secure interface providing students and their family the opportunity to apply for the upcoming school year, selecting courses in their chosen academic program.
Parent/ Legal Guardian must sign all pages of the application.
Complete and sign the Aboriginal Identity Declaration or the Ancestral Identity pages, if applicable.
Complete and sign the Informed Consent, the Online Information Resources and the Additional Health Concerns pages.
Hand in or scan and email the paperwork to the school.

Completing the online portion does not mean you are registered. Registration must be handed in to the office or scanned and emailed to cote@wsd1.org at which time it will be reviewed by Administration.
Detailed Instructions on Using the Online Registration
Students new to WSD:
Student's legal full name
Date of birth
Sex (as indicated on birth certificate or equivalent documentation)
Citizenship (Immigration documentation will be required)
Current school attended
Grade
Current address
Primary phone number
Email address
Name of legal guardian and relationship to student
Does student live with guardian(s) as identified (custody orders are required)
Transfer within WSD:
Student name
Division student number (as shown on report card)
Current school
New address (if current address changing)
Updated contact information (name, phone number, email)
Non-Resident Students:
Please contact the school directly as Schools of Choice guidelines apply as per the Winnipeg School Division Policy JEC - School Admissions/Schools of Choice. Acceptance is based on numerous factors including program and grade request, space availability and class size.

Registration Forms (including Non-Resident forms)