Inspirational Music Program
February 3, 2021
Due to the pandemic, COTE's Music Program has gone VIRTUAL!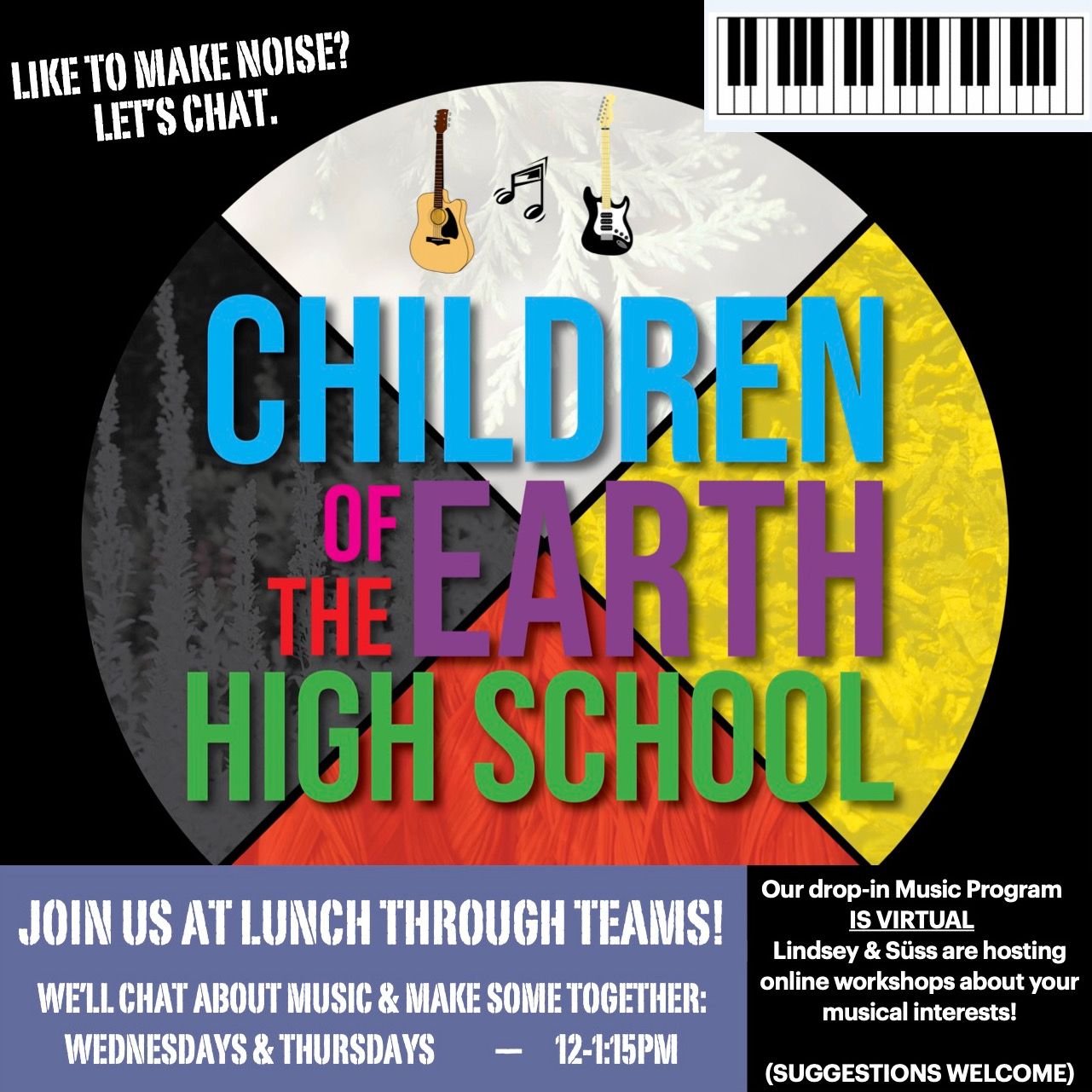 COTE's Music Program is an afterschool program available to all students All levels are welcome!
Participants are encouraged to participate in artistic collaborations and musical expression through playing instruments, singing and song writing. Participants are encouraged to learn individually, write and jam collectively, attempt new instruments and provide peer led instruction as students teach each other to replicate what they've learned on a particular instrument. Through the music program we hope to provide participants positive healthy choices, increase their confidence, as well as improving school attendance.​

We would like to thank The Winnipeg Foundation, for their generous support of our program.