Learning Hub
March 2, 2023
School Activity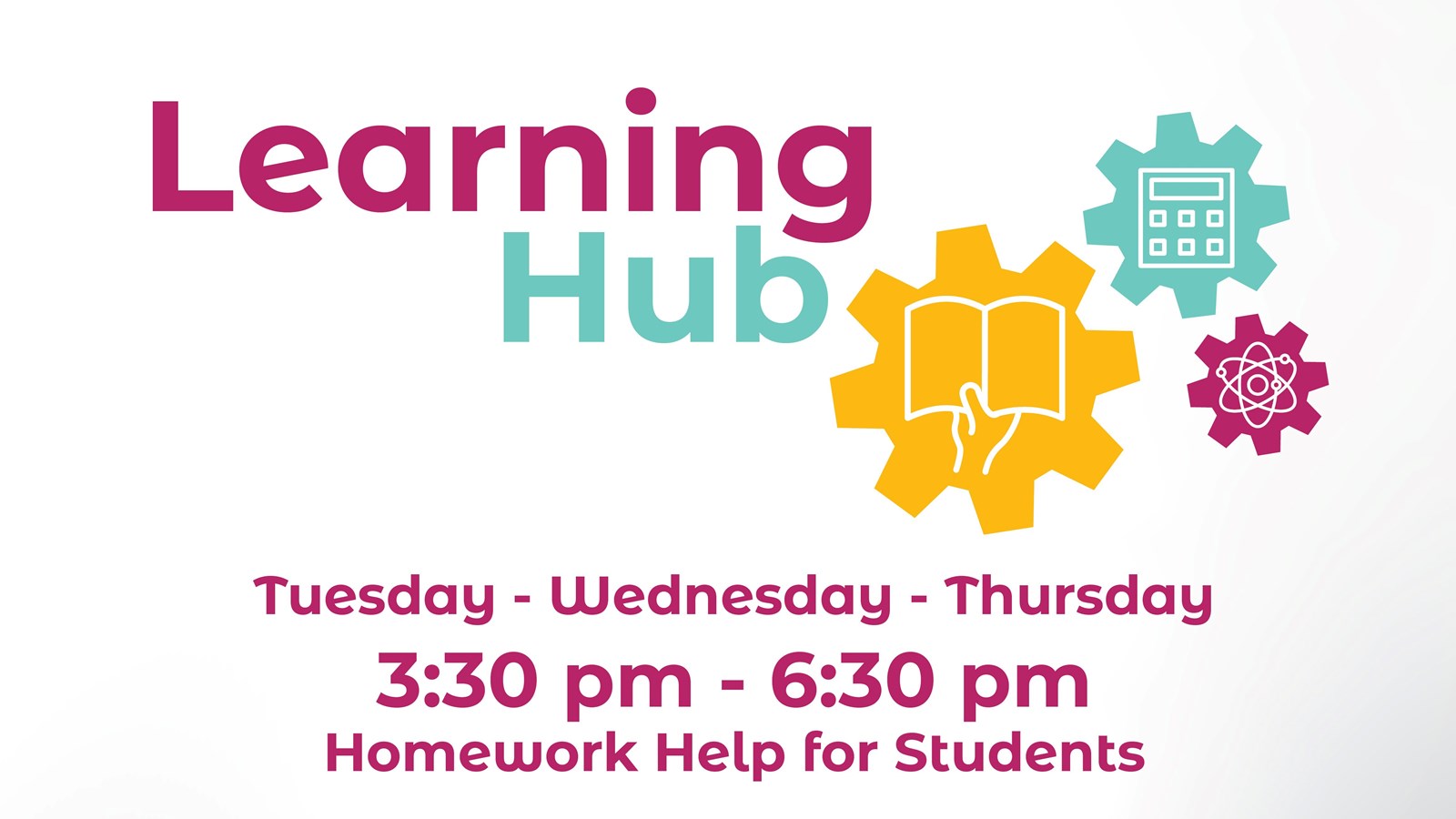 Are you struggling with school work? Need some extra help with reading, test preparation, or homework? Look no further!
We have an afternoon learning hub available for free tutoring, where you can drop in any time between 3:30 and 6:30 Tuesday through Thursday.
Our experienced tutors are ready to help you succeed in your classes. Plus, snacks are provided to keep you fueled during your studies.
Don't miss this opportunity to get the support you need to achieve your academic goals. See you at the learning hub!