Mrs. Horbacio's Class Grade 2/3
November 8, 2023
Please feel free to contact me on Seesaw or my email: whorbacio@wsd1.org
Our Seesaw page will be filled with additional student assignments and photos of their learning throughout the year!
*************
Mrs. Horbacio's Nursery/Kindergarten Archive 2009-2021
Mrs. Wendy Horbacio
Please contact me at: whorbacio@wsd1.org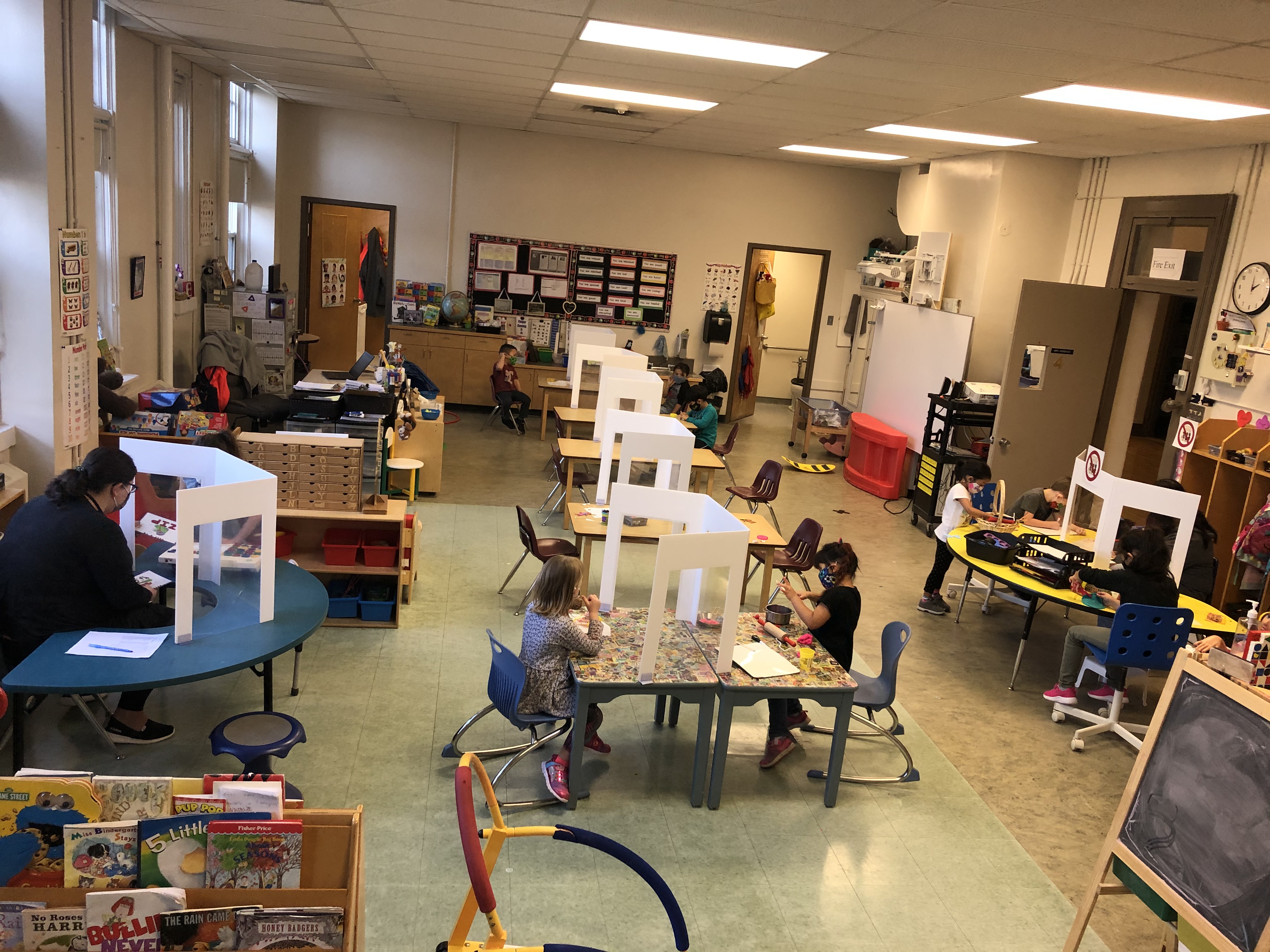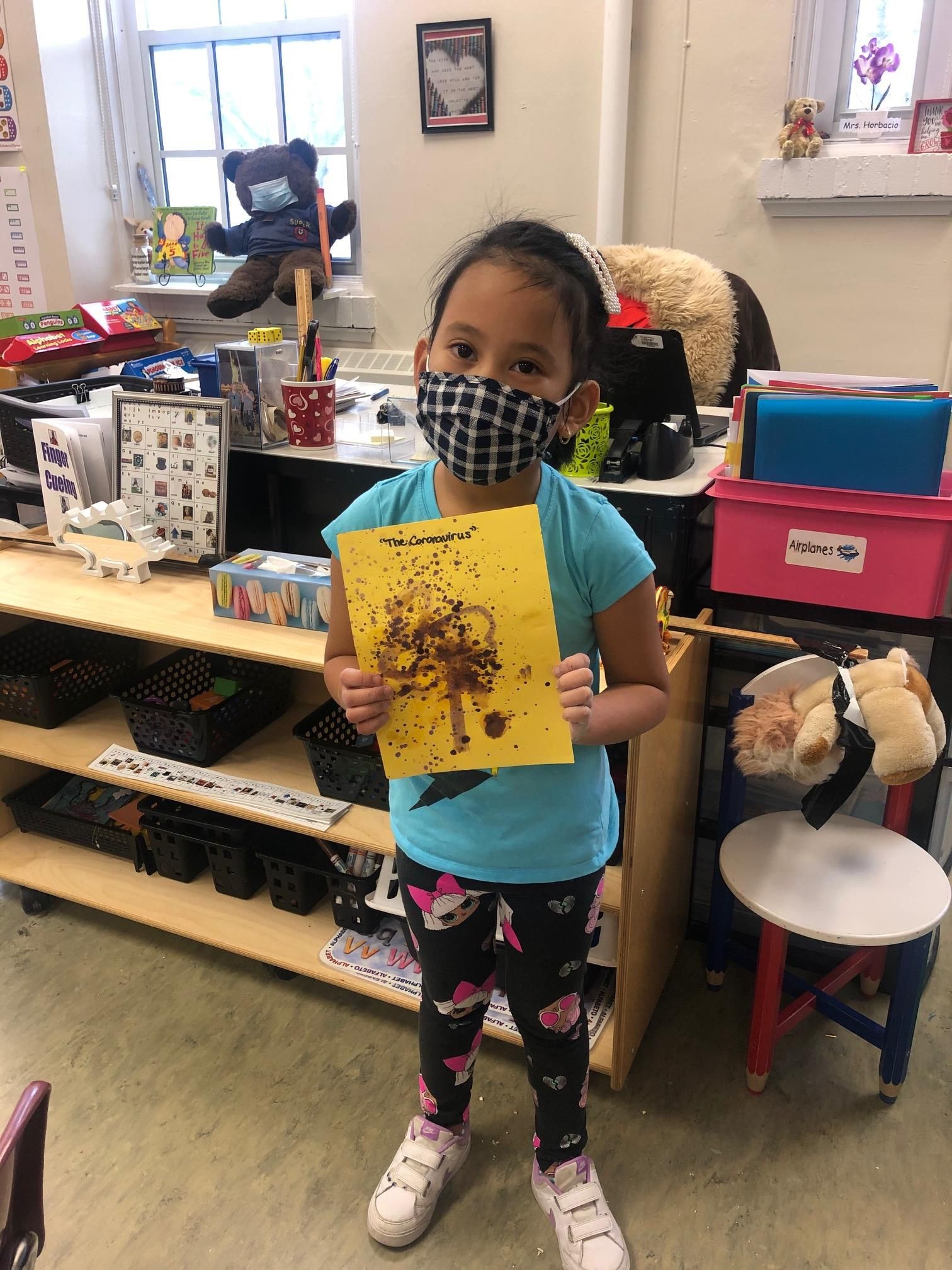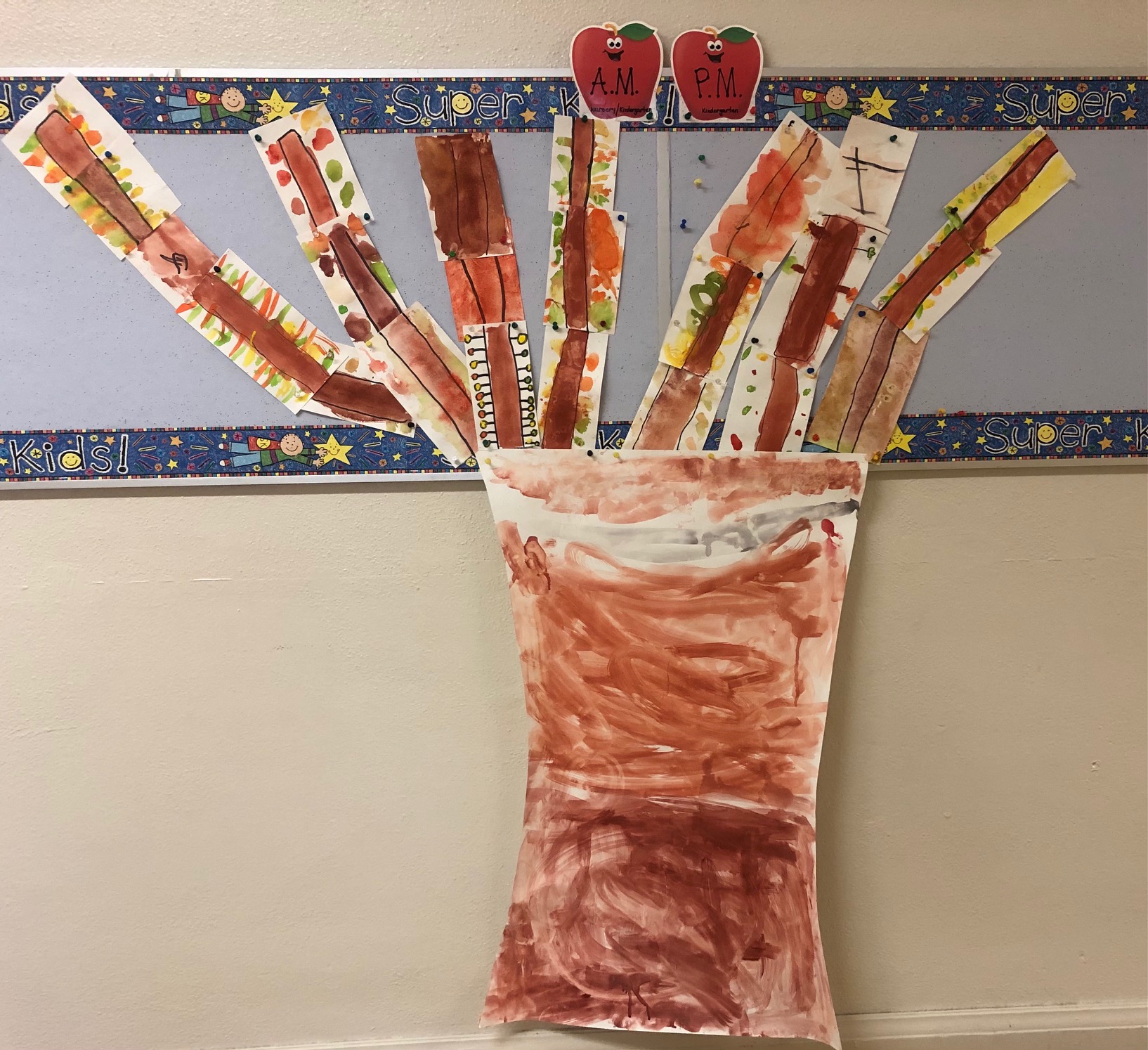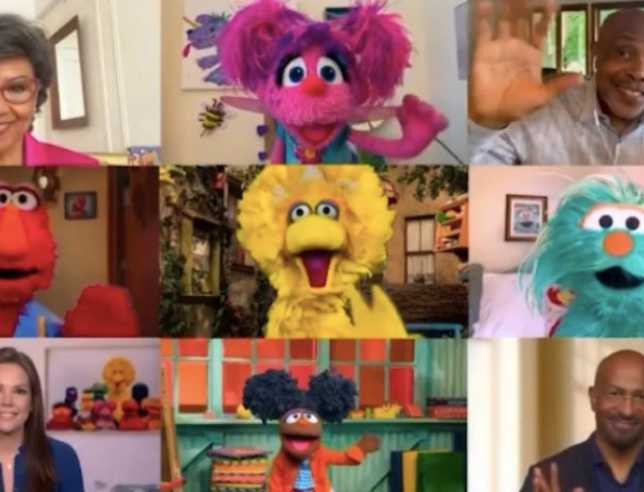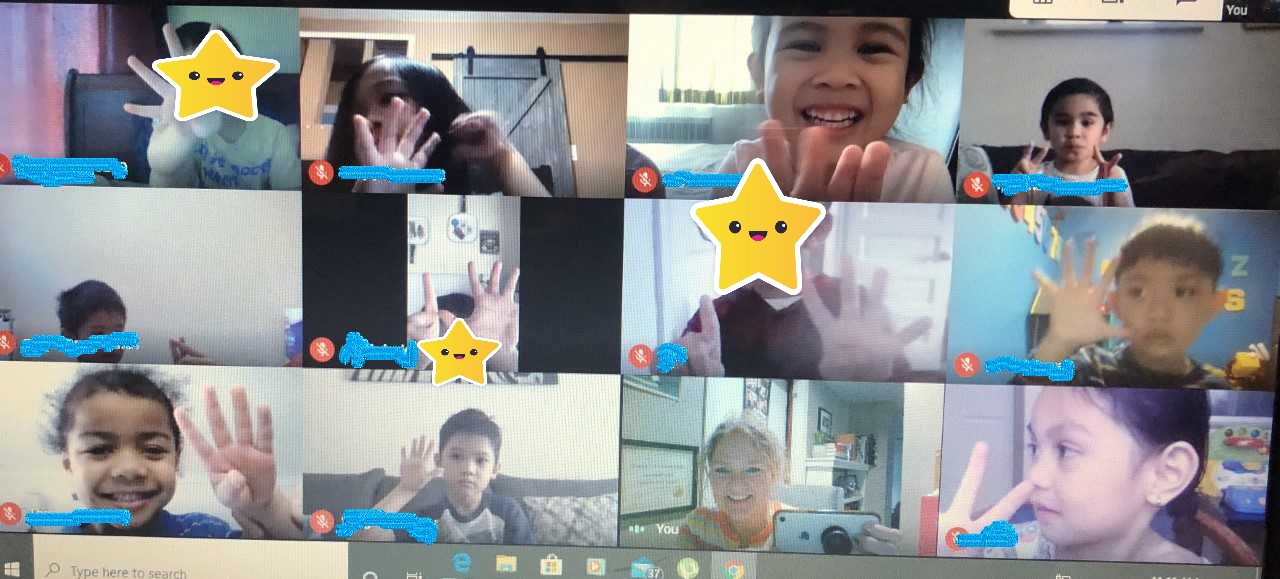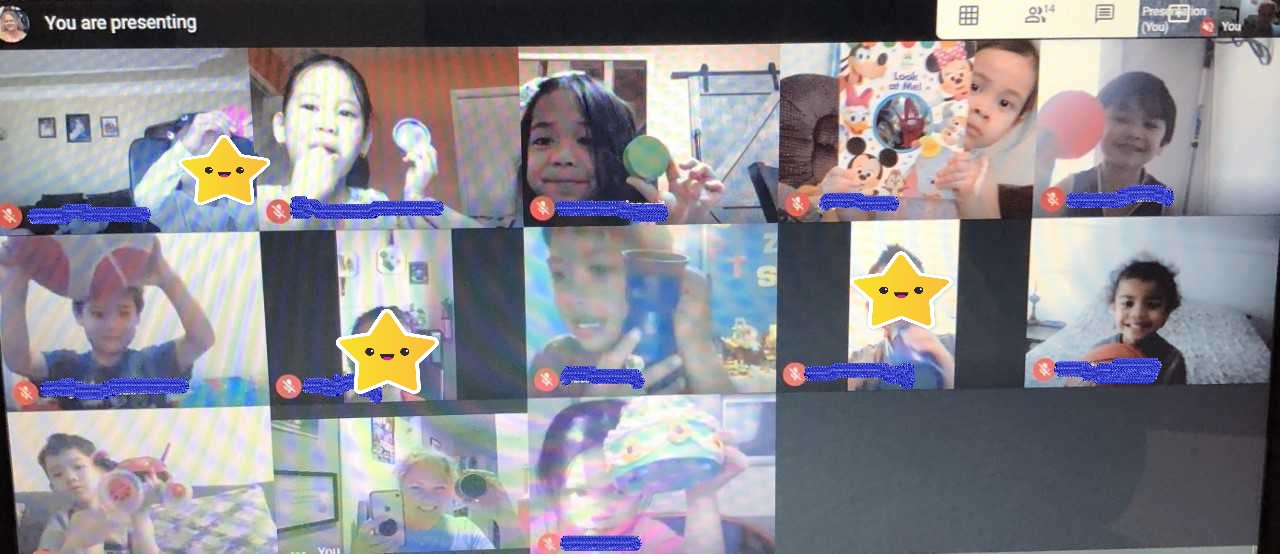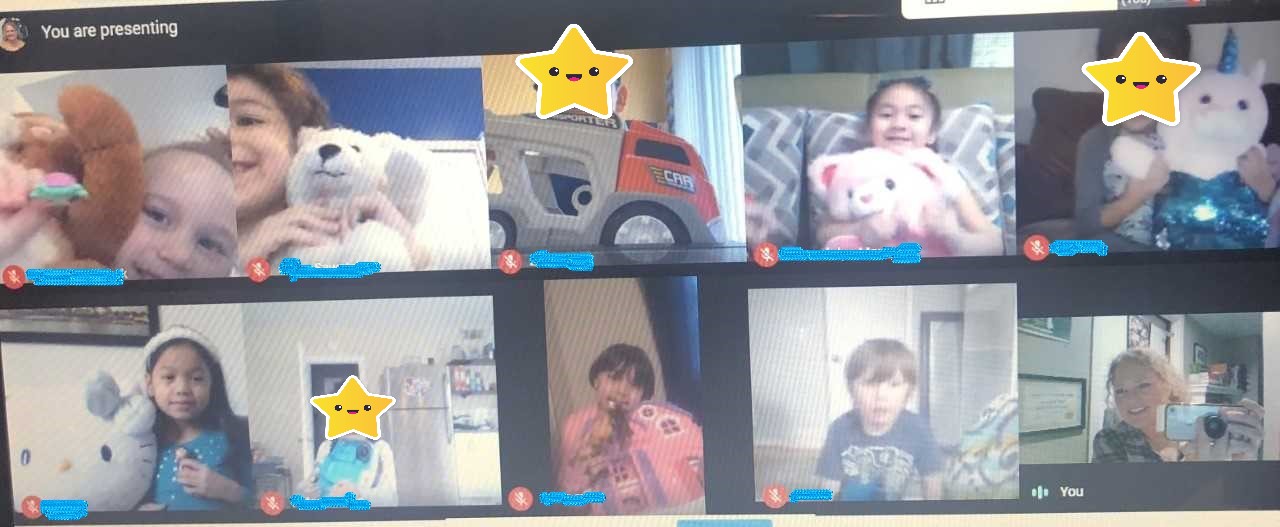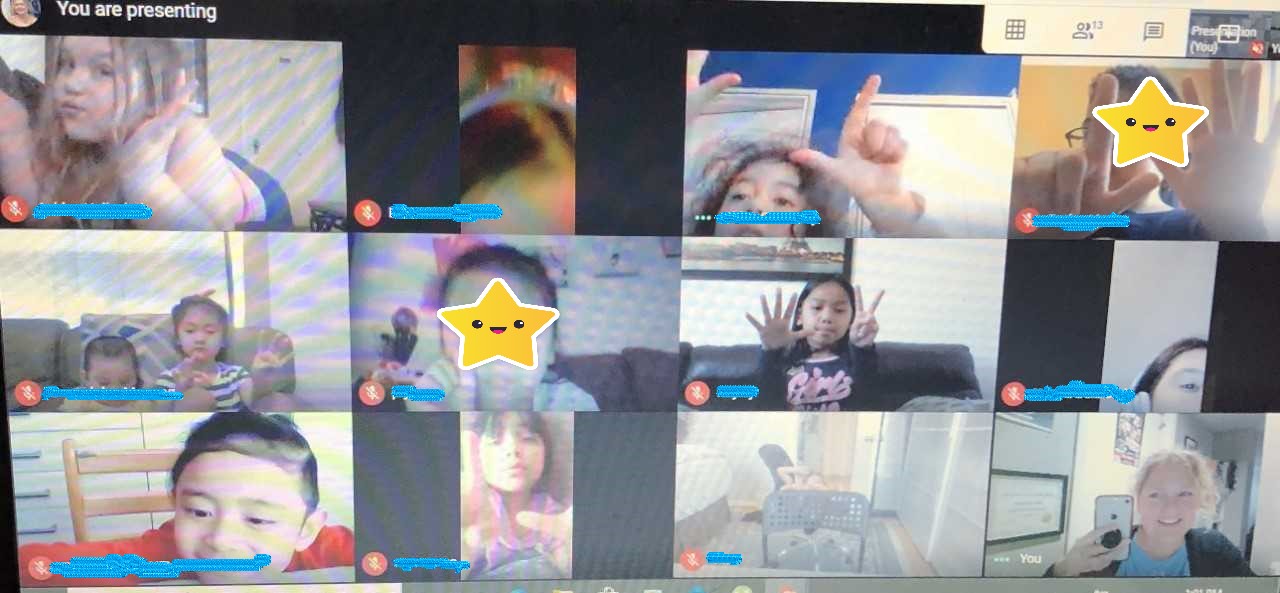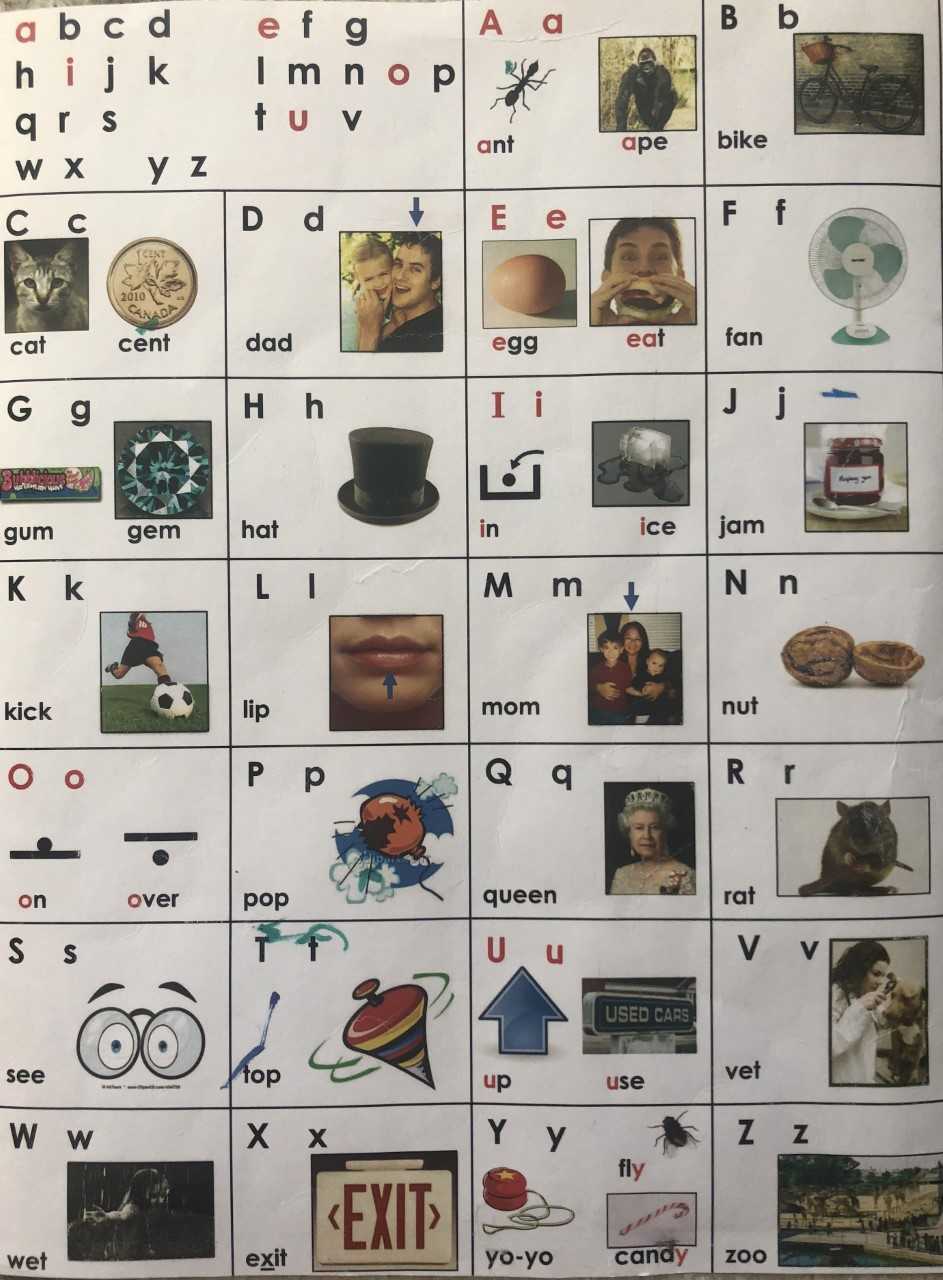 Looking for more ideas and information? Please check out these pages on our website:
Mr. Martin - He has posted some of the songs that our entire school had been learning with him. Each class had scheduled time to go sing along with Mr. Martin while he played guitar. This was the highlight of the day for many students!
Ms. Lewis - Although geared toward our students with autism, these activities can be helpful for students (and adults!) of any age or ability. Ms. Lewis has posted wonderful strategies for learning how to calm down and self-regulate. We can all use that right now, I'm sure.
Mrs. Moreau - You can find important information from our School's Speech and Language Pathologist under the Programs & Initiatives tab. Read about why it is so beneficial to hold on to your home language.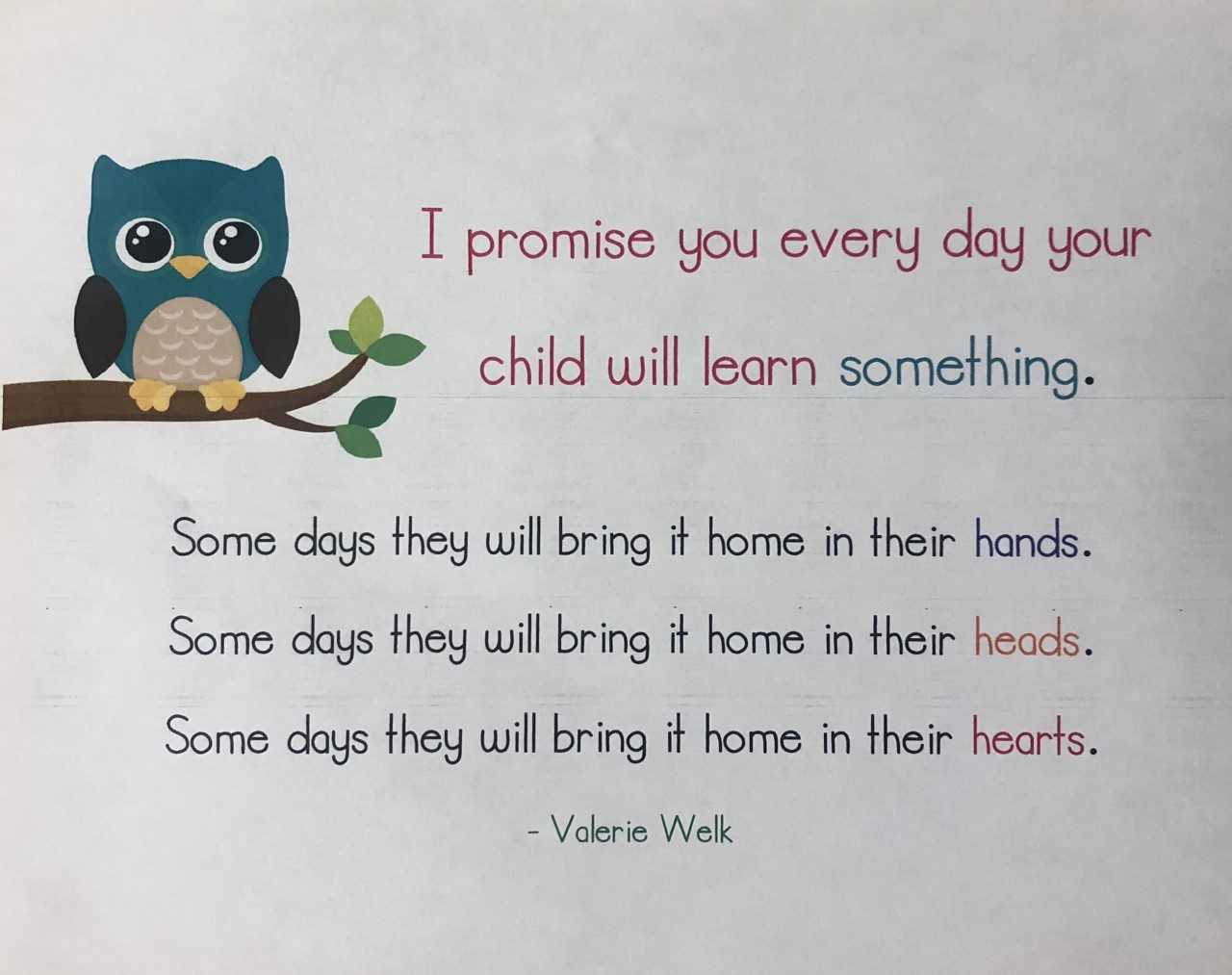 Don't forget to practise the sign language letters. See if you can finger spell Mom, Dad, your name, and your brother's & sister's names.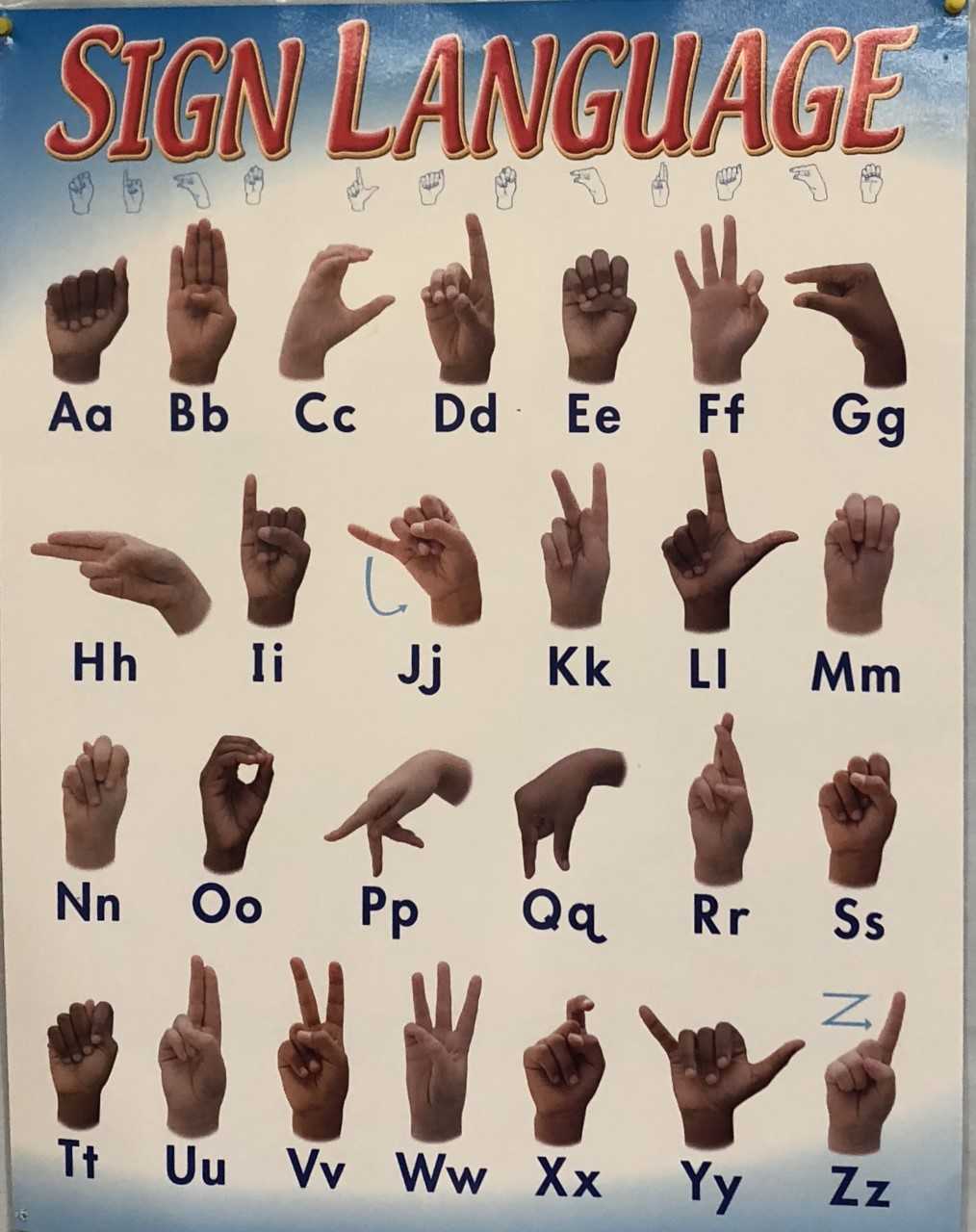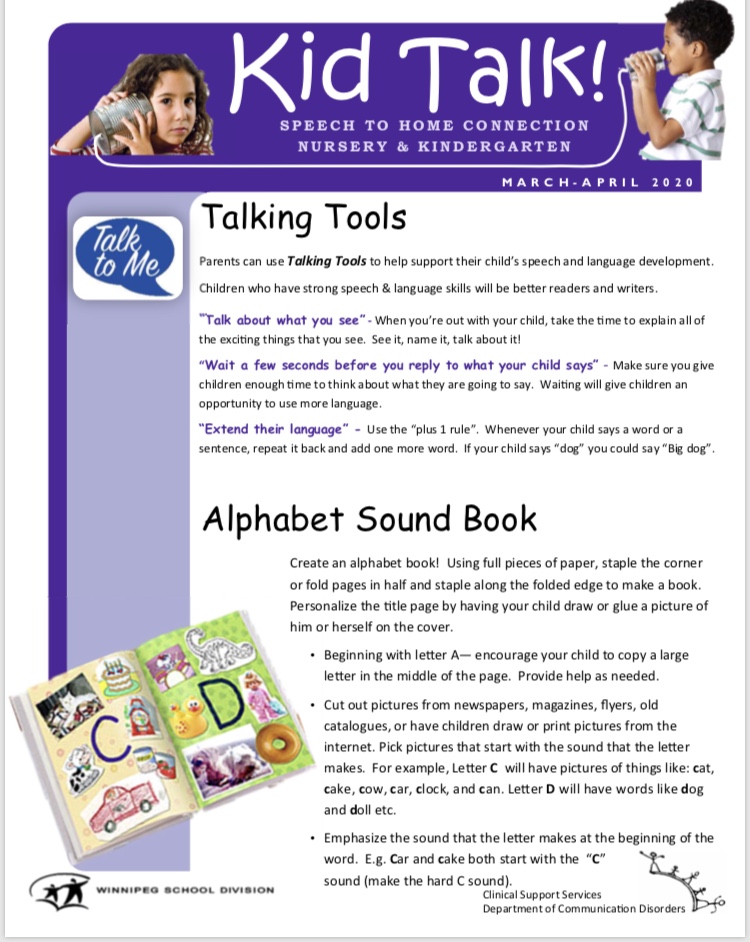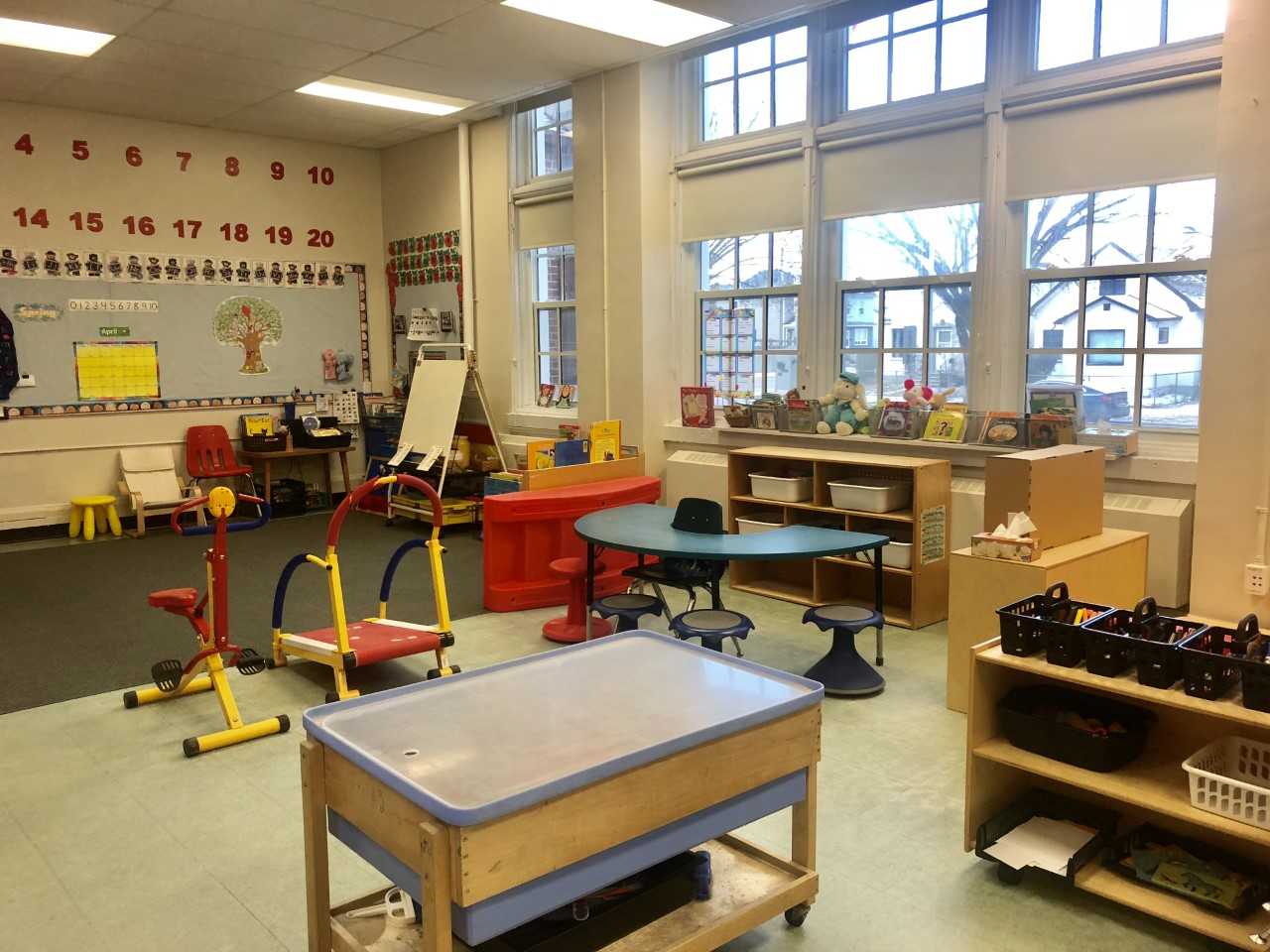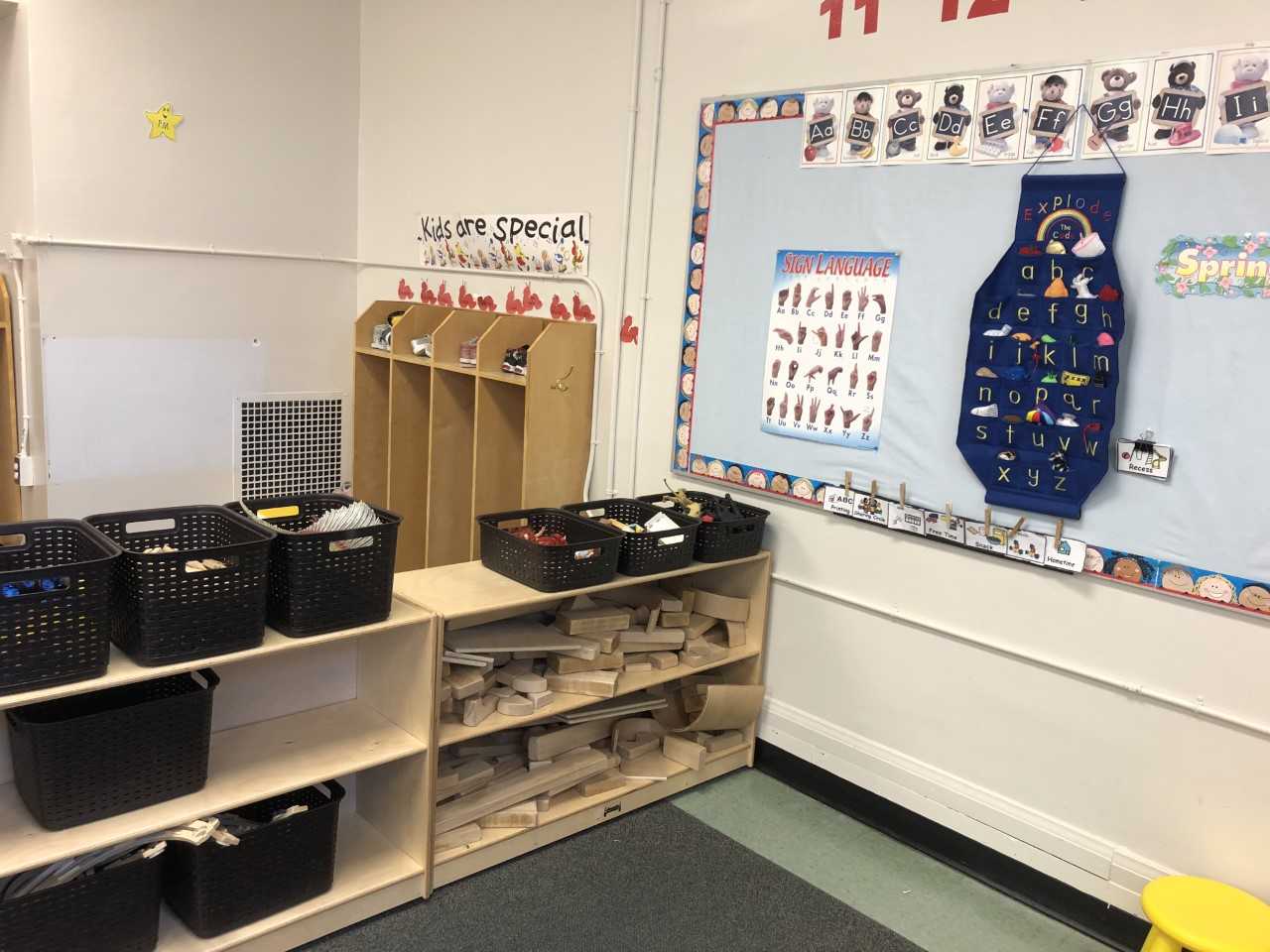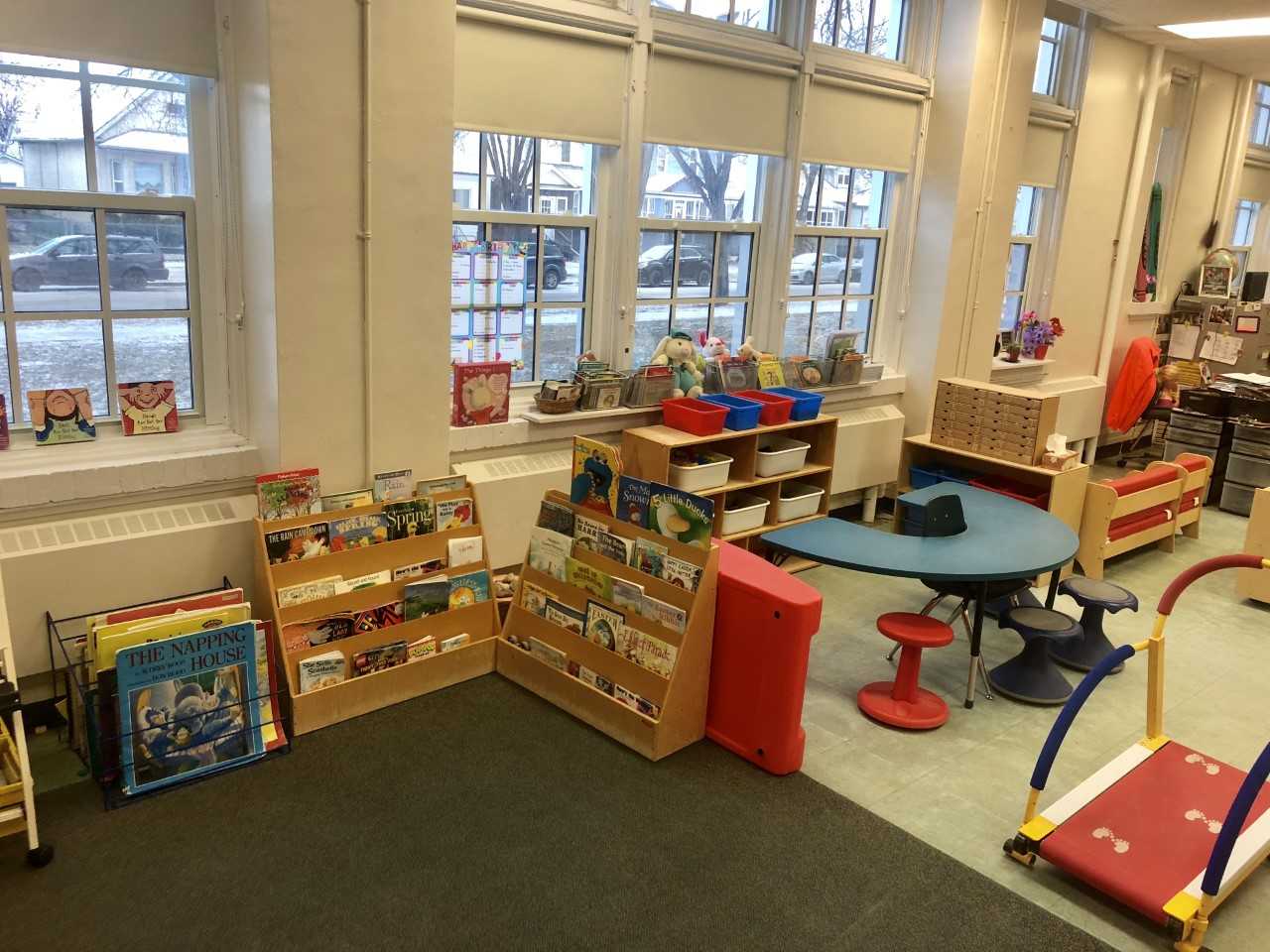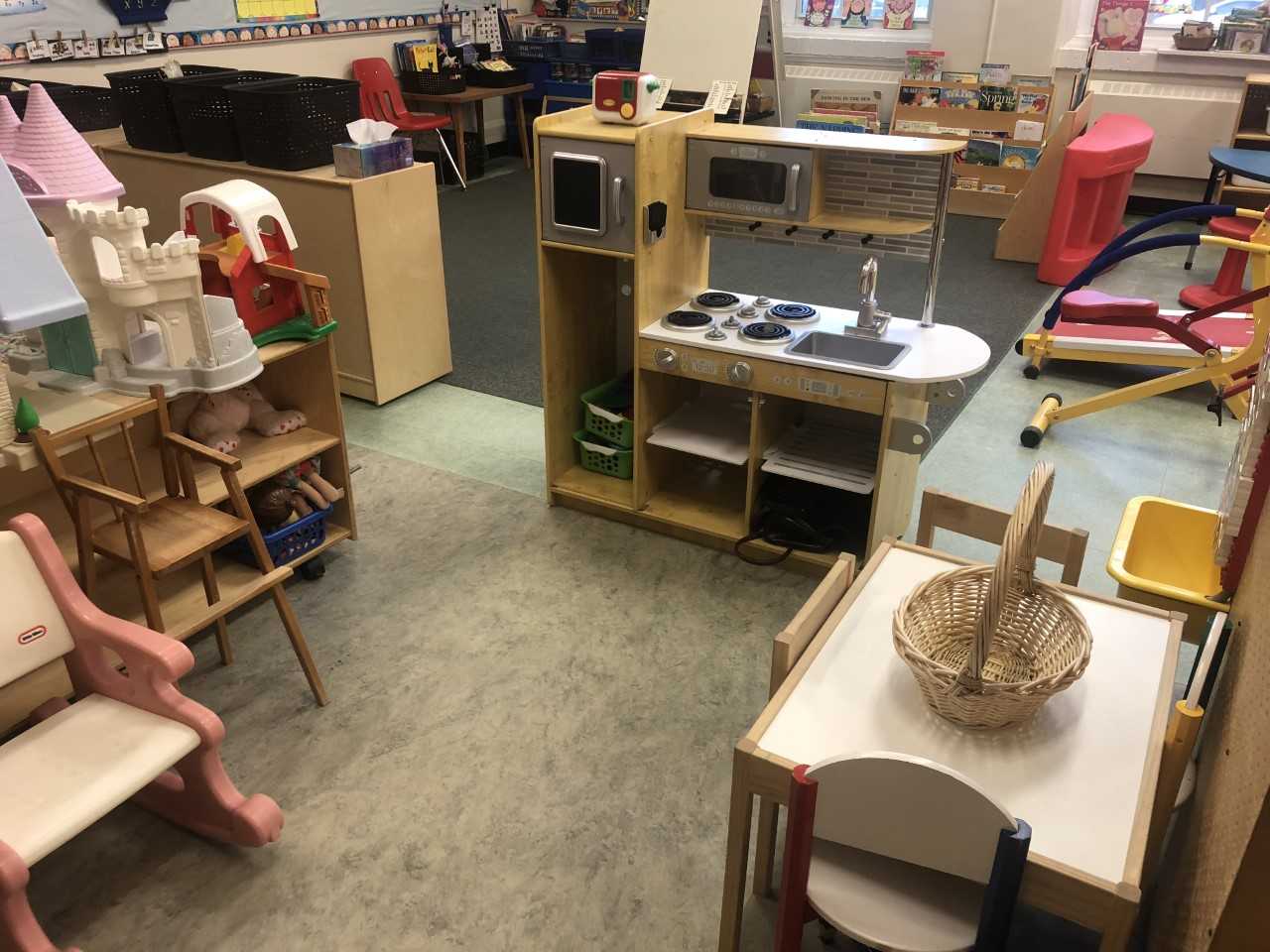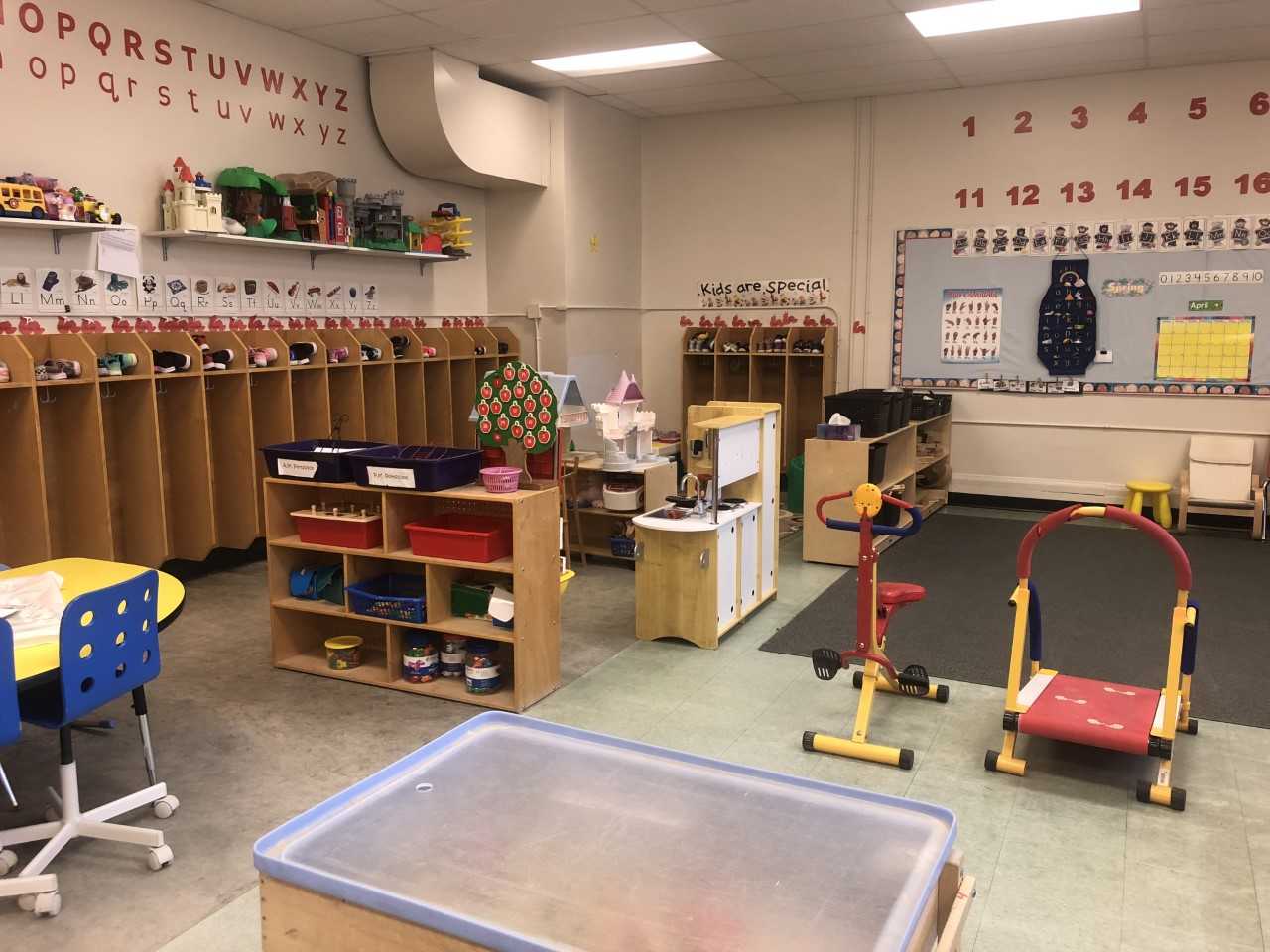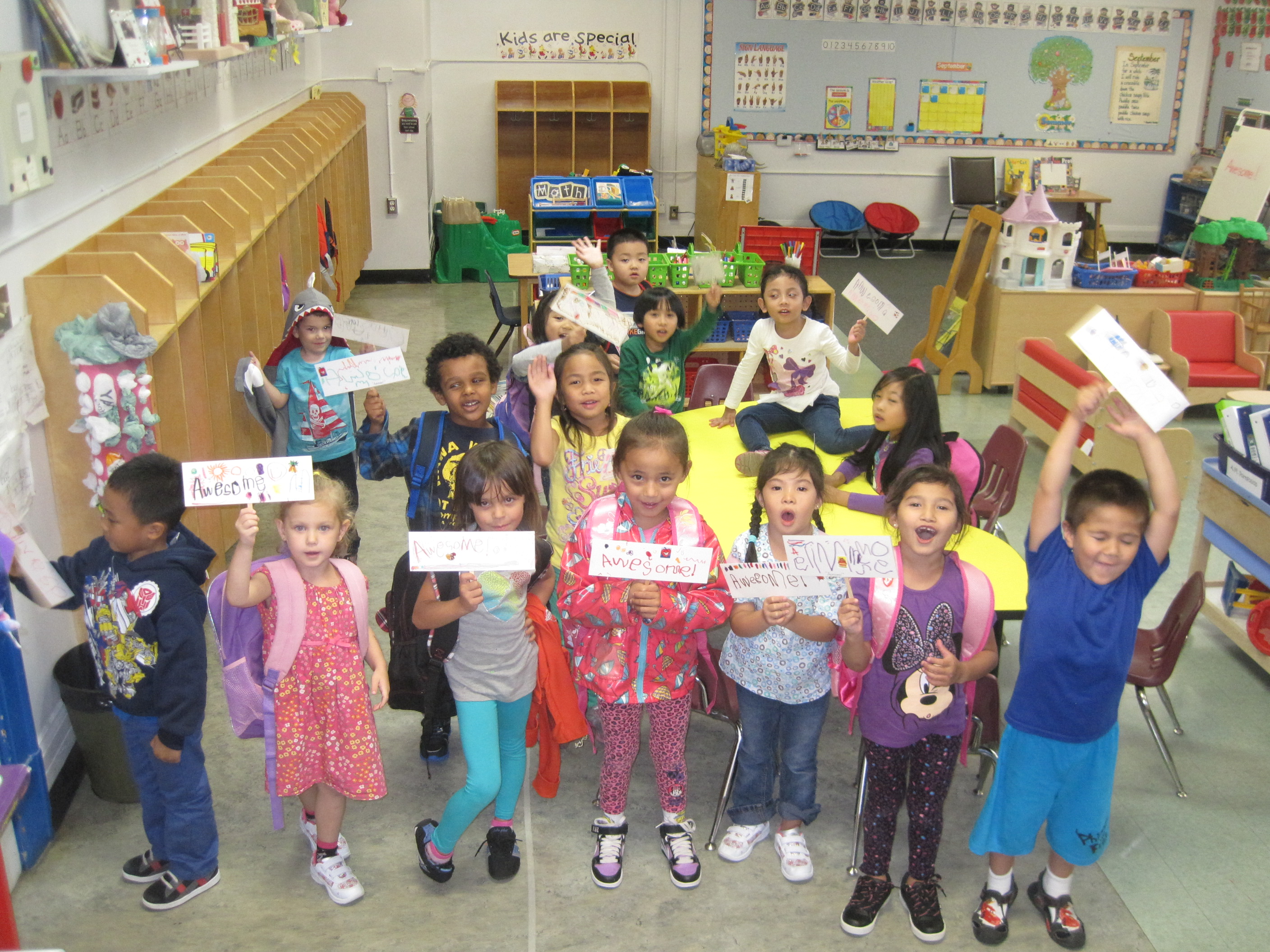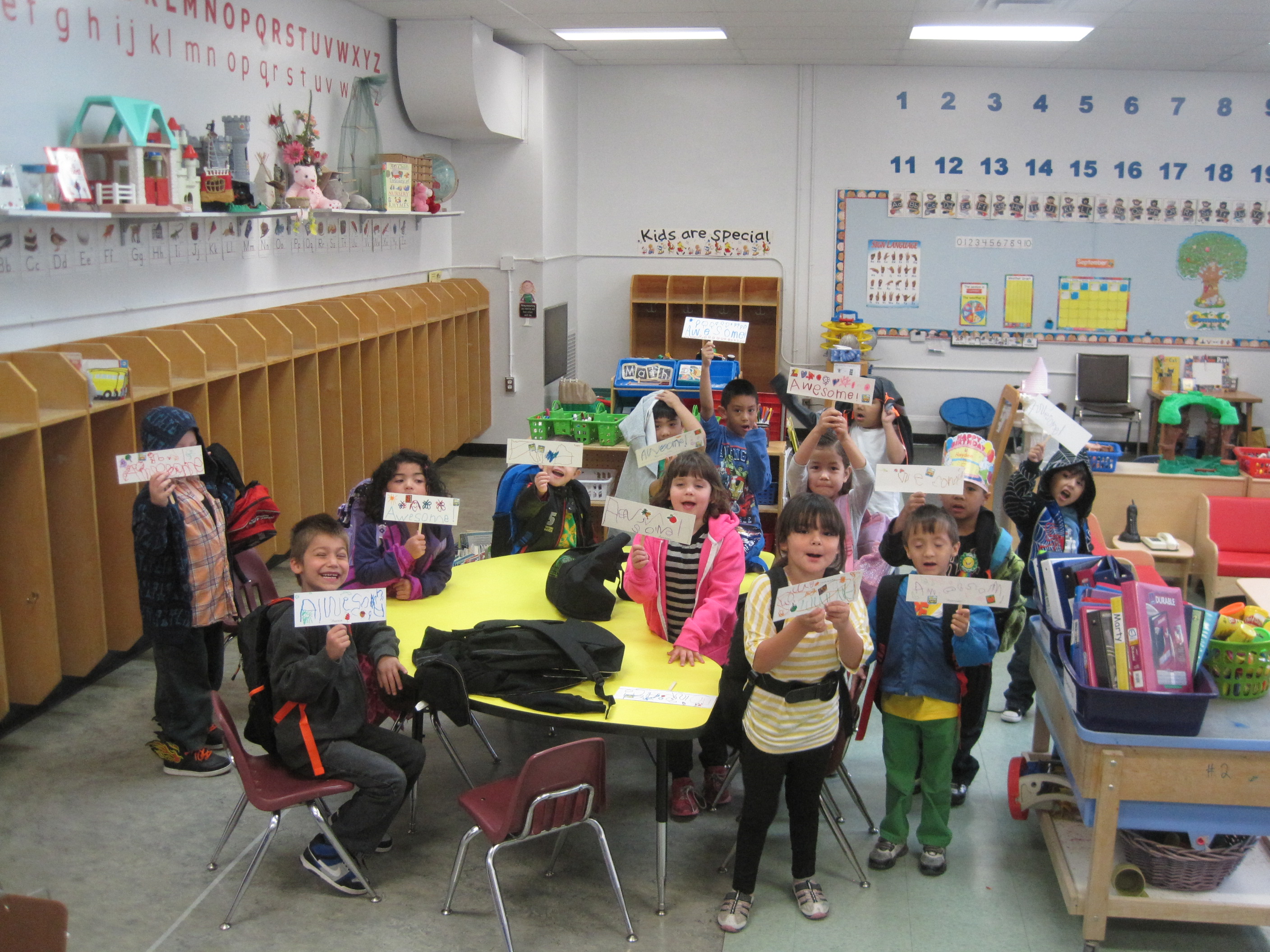 Frosty the Snowman chalk drawings