Meet the Staff and Community BBQ
September 15, 2022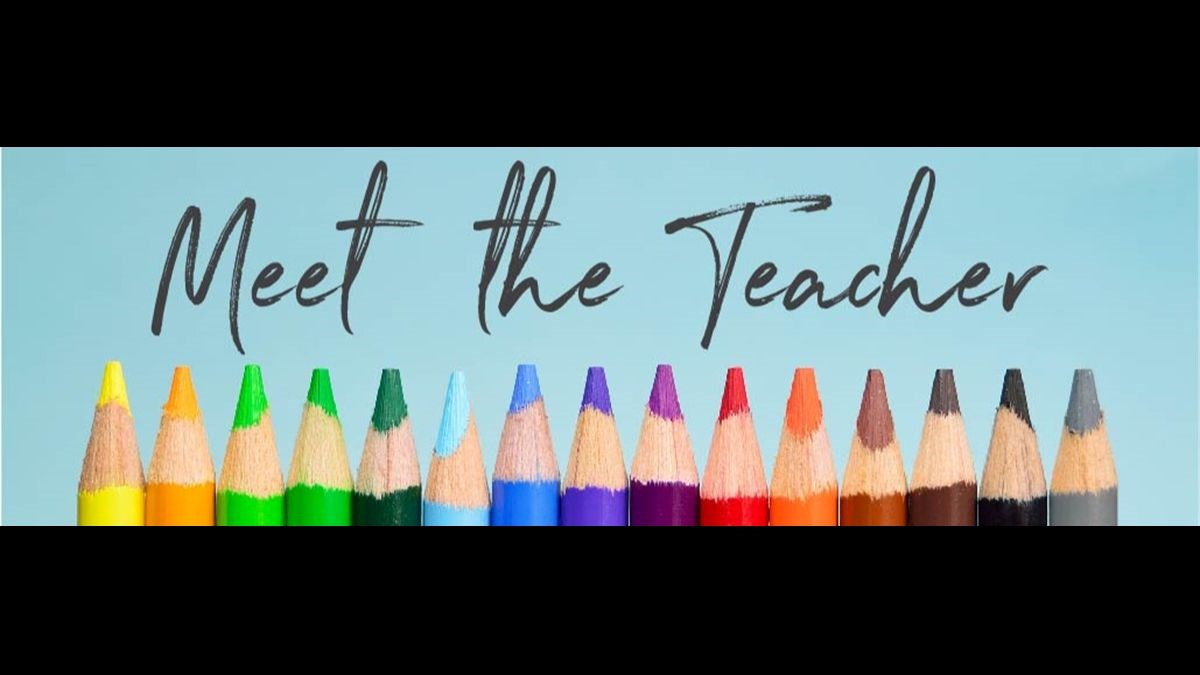 YOU'RE INVITED!!


We invite families to come down to the school Tuesday, September 6th, 2022 between 3:00 p.m. - 5:00 p.m. to meet the staff and enjoy a BBQ.

This is an informal event where families will have the opportunity to mingle with other families and staff members, as well as pop into their child's classroom to see what it looks like and to chat with the teacher.

Staff will be in and out of the building throughout the hours, and will be wearing their LaV clothing and/or name tags for easy recognition.

We will be serving hotdogs - beef and vegan, chips, and juice. Water bottle filling stations will be available inside the building, so feel free to bring your own water bottle! There will be music and some activities outdoors as well, so bring a blanket or some lawn chairs to settle in and enjoy the food and outdoors.

This is a FREE event and we look forward to seeing you in the Fall!

NOTE: We will not be collecting classroom fees at this event.
---

Our Meet the Staff BBQ was a SUCCESS! Thank you to those who came to visit the school to meet our staff and interact with other families - we had so much fun!