Physical Education: Mr. Smith
November 22, 2022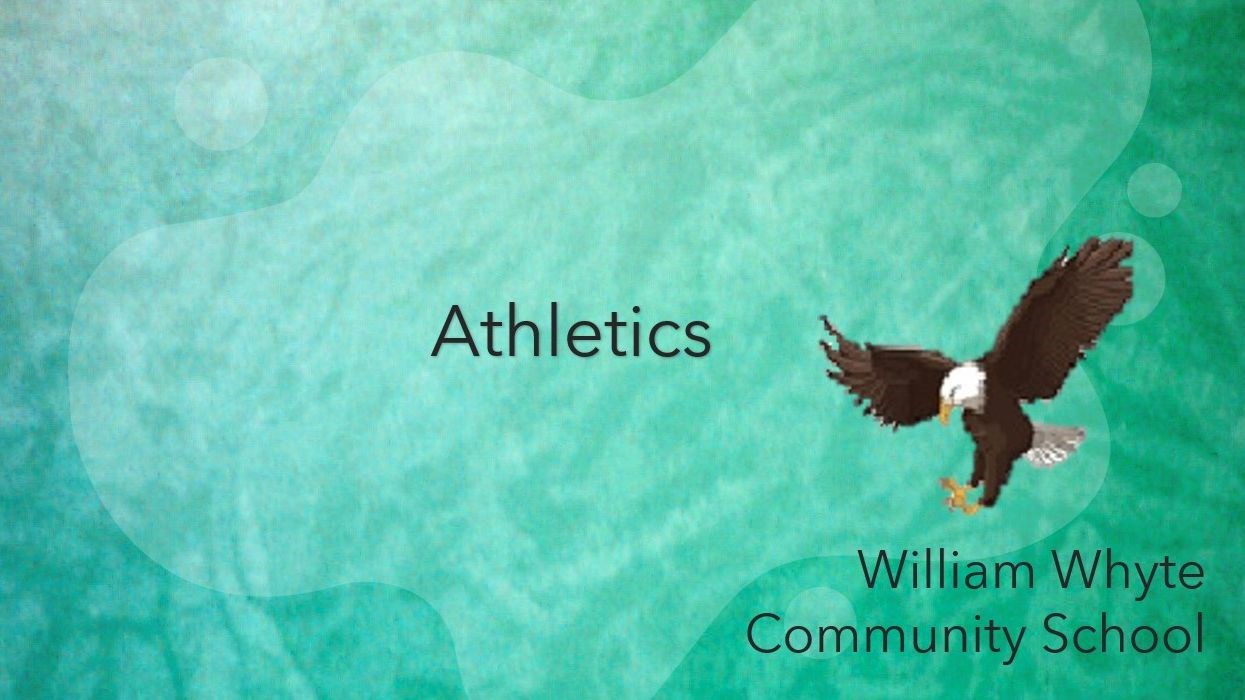 Welcome to Physical Education!
My name is Dillon Smith and I am the physical education teacher at William Whyte Community School. This will be my sixth year here at William Whyte and I am very excited to share my passion for sports and physical activity with our students. At William Whyte, we value teamwork, inclusion and co-operative learning inside the gym.

During the early years, our focus inside the gym is on developing the basic movement skills that will create a foundation for future physical activity. Some of the movement skills that we will be working on and developing during the month of September are; running, galloping, skipping and jumping. From there, our attention moves to developing manipulative skills with equipment and objects. Manipulative skills such as; kicking, catching overhand and underhand throwing are some of the skills our primary grades explore and practice.
As we move to middle years, our focus shifts to utilizing the basic movement skills acquired in early years in lead-up games and sport related activities. Students in the middle years will be exposed to a variety of sports both in the gym and outside. This includes soccer, volleyball, floor hockey, basketball, indigenous games, badminton, Gagaball and ultimate football.
Middle Years programming also emphasises developing health and skill-related fitness components through physical activity participation. Students are encouraged to set personal goals, record own data, and be active on a daily basis to develop and maintain their personal fitness
For balanced Physical Education programming, students are encouraged to participate in a variety of activities in a positive social setting. Students from Nursery to Grade 8 will practice and learn about the power of positive talk, self efficacy, sportsmanship and how it can have an impact on our daily lives.
I am looking forward to teaching all our wonderful students this year!
Stay active and stay healthy.
Mr. Smith