Academics & Classes
November 3, 2022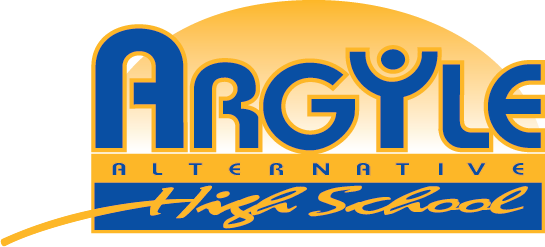 The High School Program Model
Course Level Identifiers:
The last three characters of each course will identify the level and designation. The levels are the numbers one through four, for grades nine through twelve (S1, S2, S3, S4) respectively, and the designations are those set out by the Department of Education.
G = General
S = Specialized
F = Foundation (new designation that will eventually replace the "G" and "S" designations)
Examples:
Mathematics 20S Math Senior 2 Specialized
Mathematics 20M Math Senior 2 Modified
20S, 30S, 40S are specialized courses which meet most post-secondary requirements. Exception: Please read descriptor on English and consult with counsellor.
20S and 20M are general and modified credits that can be used for the General High School Diploma.
15, 25, 35, 45 notations will refer to 0.5 credit courses developed or approved by Manitoba Education and Training.
21, 31, 41 notations will refer to courses developed by the school for 0.5 credit.
Note:
a) A few S2 and S3 level subjects may be used for S4 credit if they have not been already used for credit S2 and S3.
b) The University of Manitoba and the University of Winnipeg both require a minimum of three 40S courses.
c) Red River Community College now requires Math 40S for most of it's two-year technology courses.
d) All students should consult with Student Support Services to plan their High School Program.
Pre-requisites:
A pre-requisite means that the previous grade's work must be successfully completed for a student to advance to the next grade's work in a particular subject.
Examples:
A student needs to have successfully completed English 20S before taking English 30S. Current Topics in Science 30S, Chemistry 30S and Physics 30S may be taken by a student upon successful completion of Science 20F.
Elective Courses:
Of the required 30 credits for graduation, a student must take a minimum of eleven (11) optional credit courses.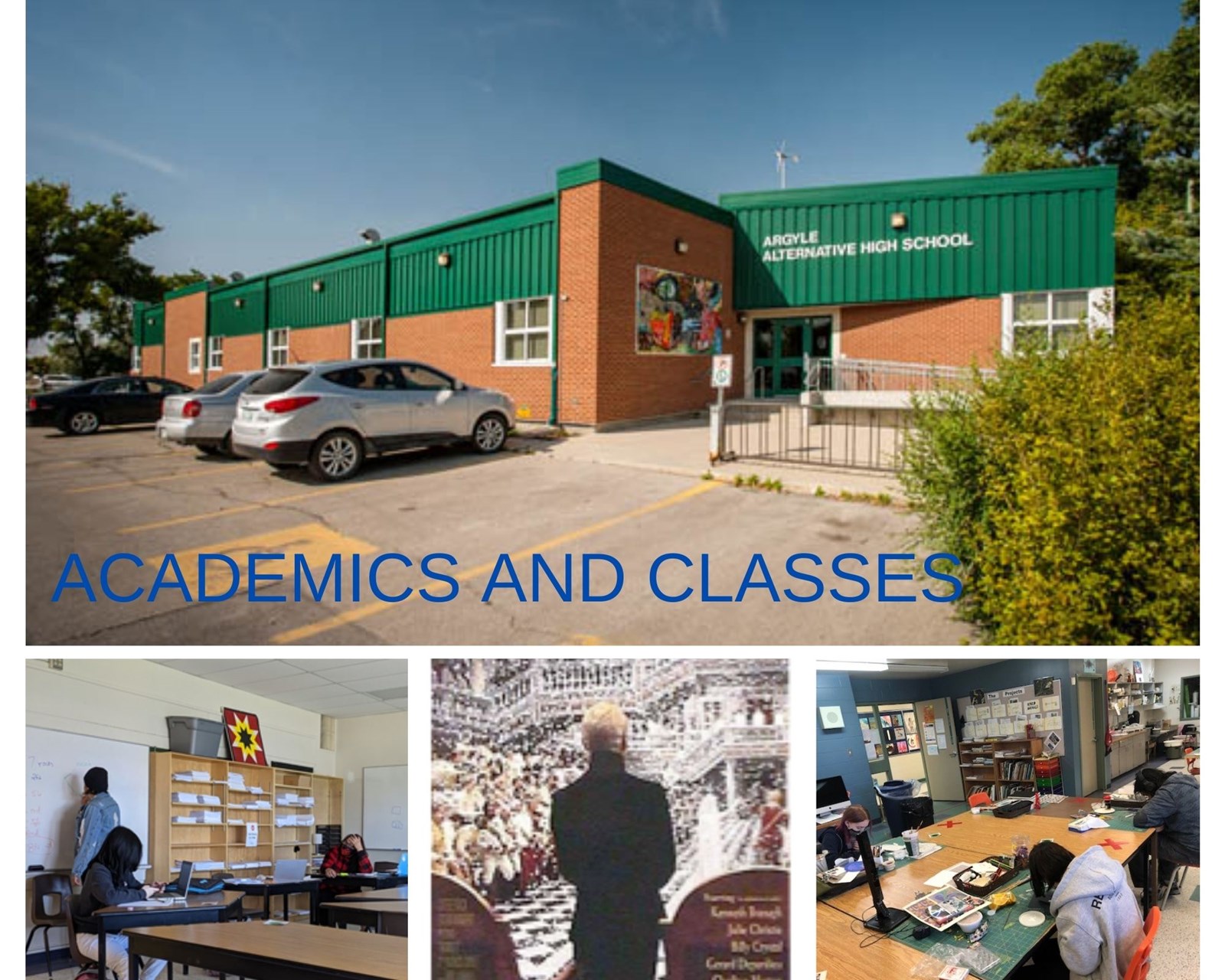 Program Overviews: