Integrating Digital Media
February 4, 2021
Integrated Media
At Argyle Alternative High School we have begun a process of integrating digital media across the curriculam. Keynote, PowerPoint, Pages, iMovie, Final Cut Pro, iPhoto, iDVD, and iWeb are some of the programs being used. Video, pictures, sound effects, music, voice over, animation, and text are all types of media used to communicate. Students publish their projects on DVD's, web pages and Blu-Ray High Definition Discs.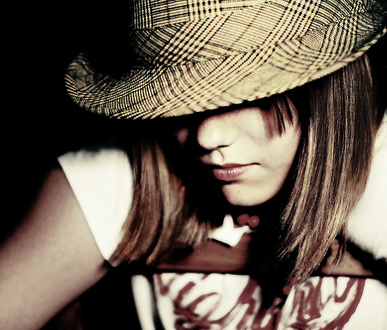 Students use HD digital video cameras & high end iMac computers.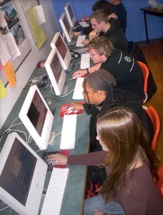 Integrating digital media is about visual learning.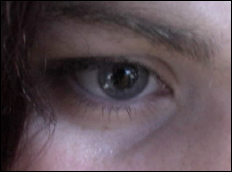 Ask your teacher about integrating digital media in any subject area.