Composting Program
February 4, 2021
Argyle Alternative High School students and staff compost material from the cafeteria and classrooms.  
WHAT IS COMPOSTING? 
 "Composting is a natural process by which organic material decomposes to form a rich natural fertilizer.  Composting doesn't require a lot of technical know-how, in fact it happens naturally.  With some understanding of composting and minimal effort, you can easily create a pleasing and productive system that's right for you."  (Reference:  BACKYARD COMPOSTING IT'S EASY!: GREEN ACTION CENTRE)
   Please view the pictures below: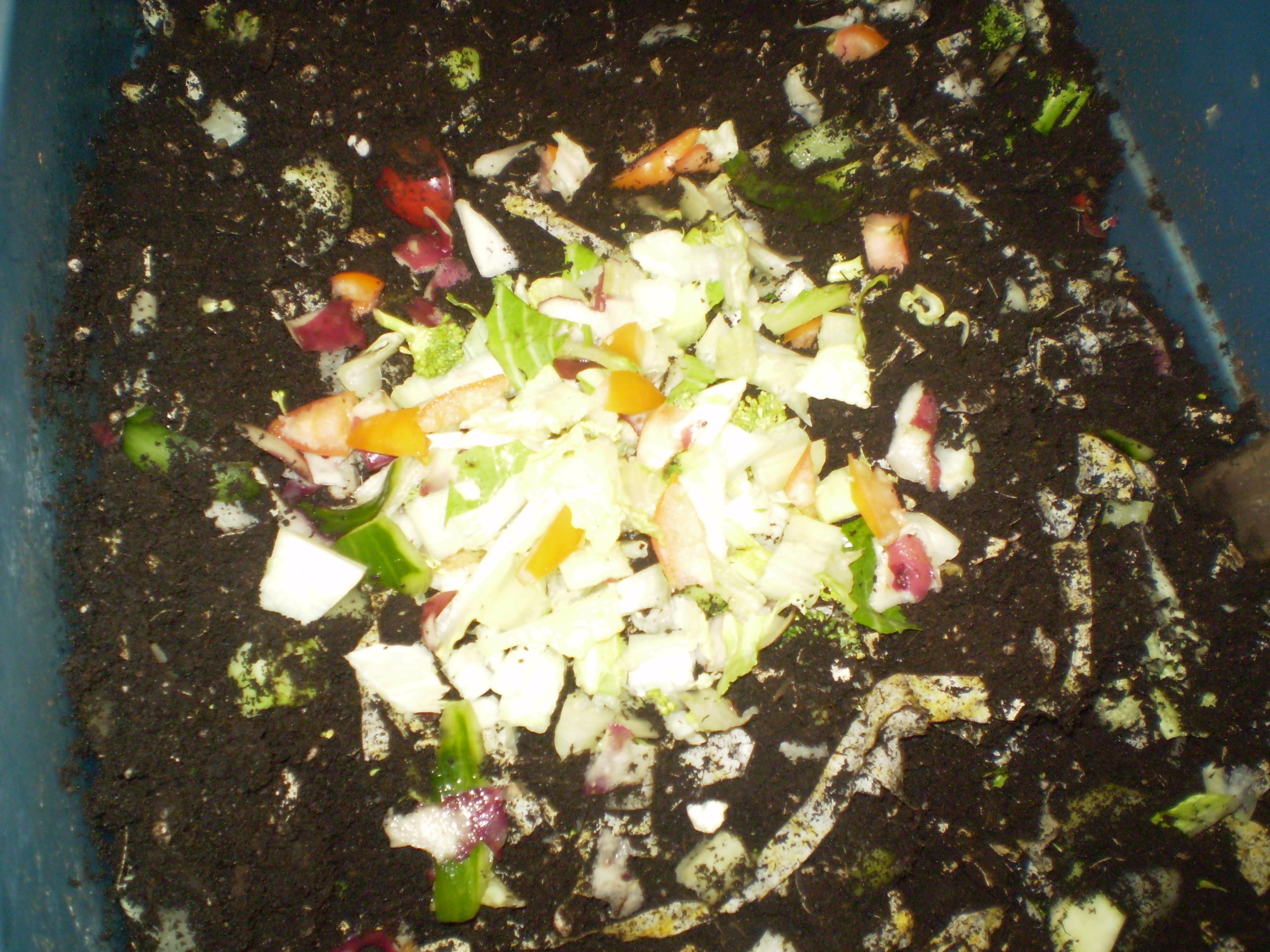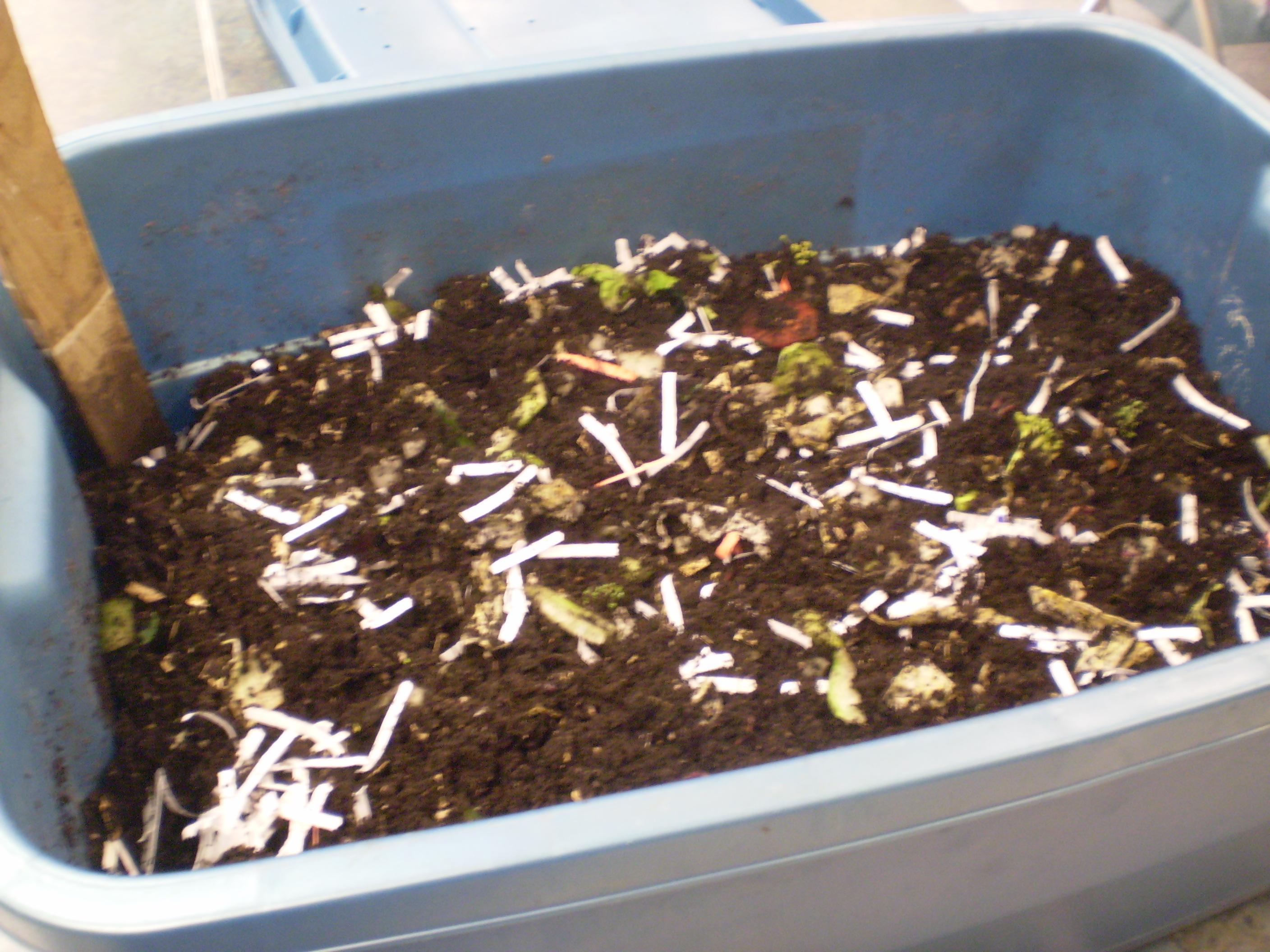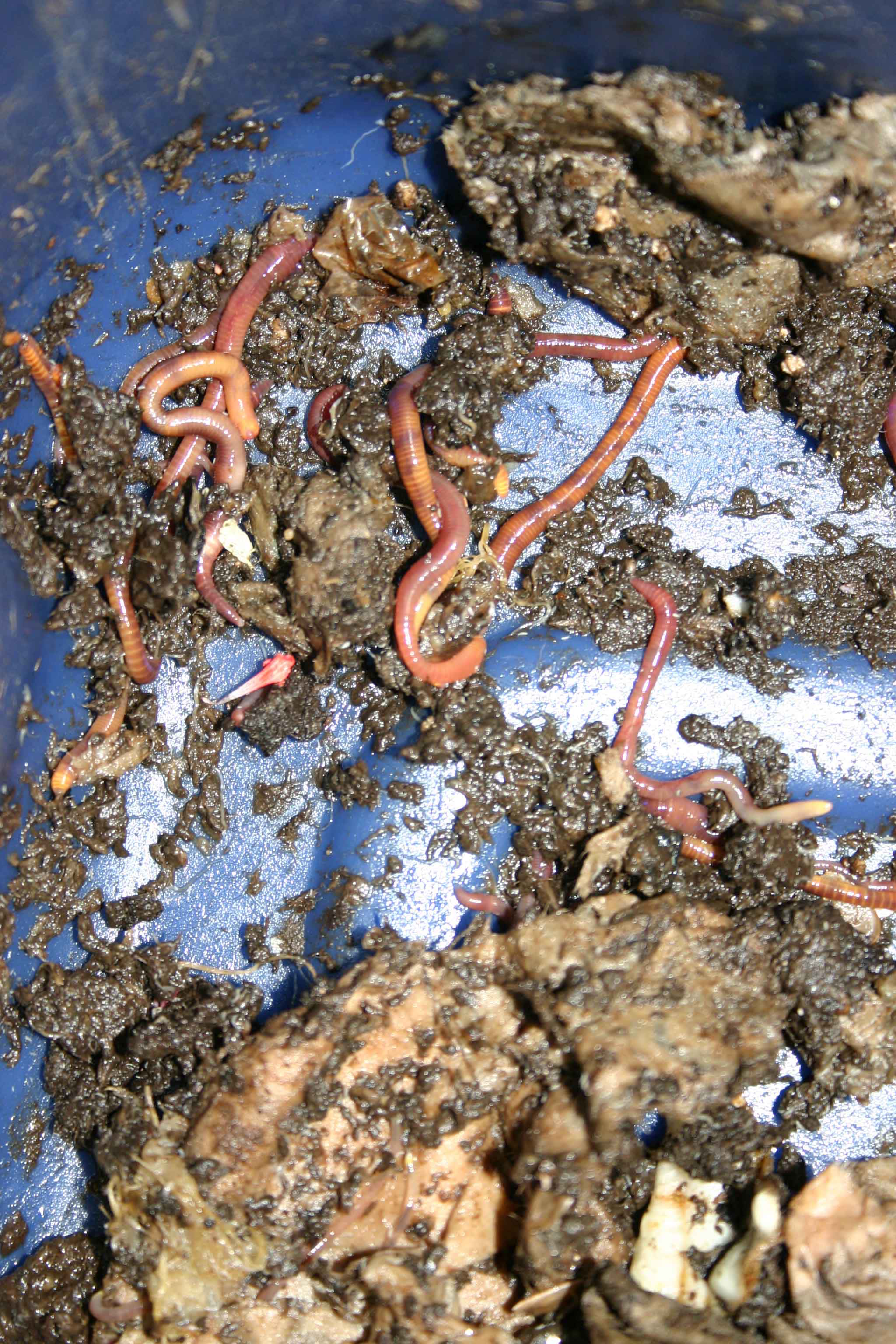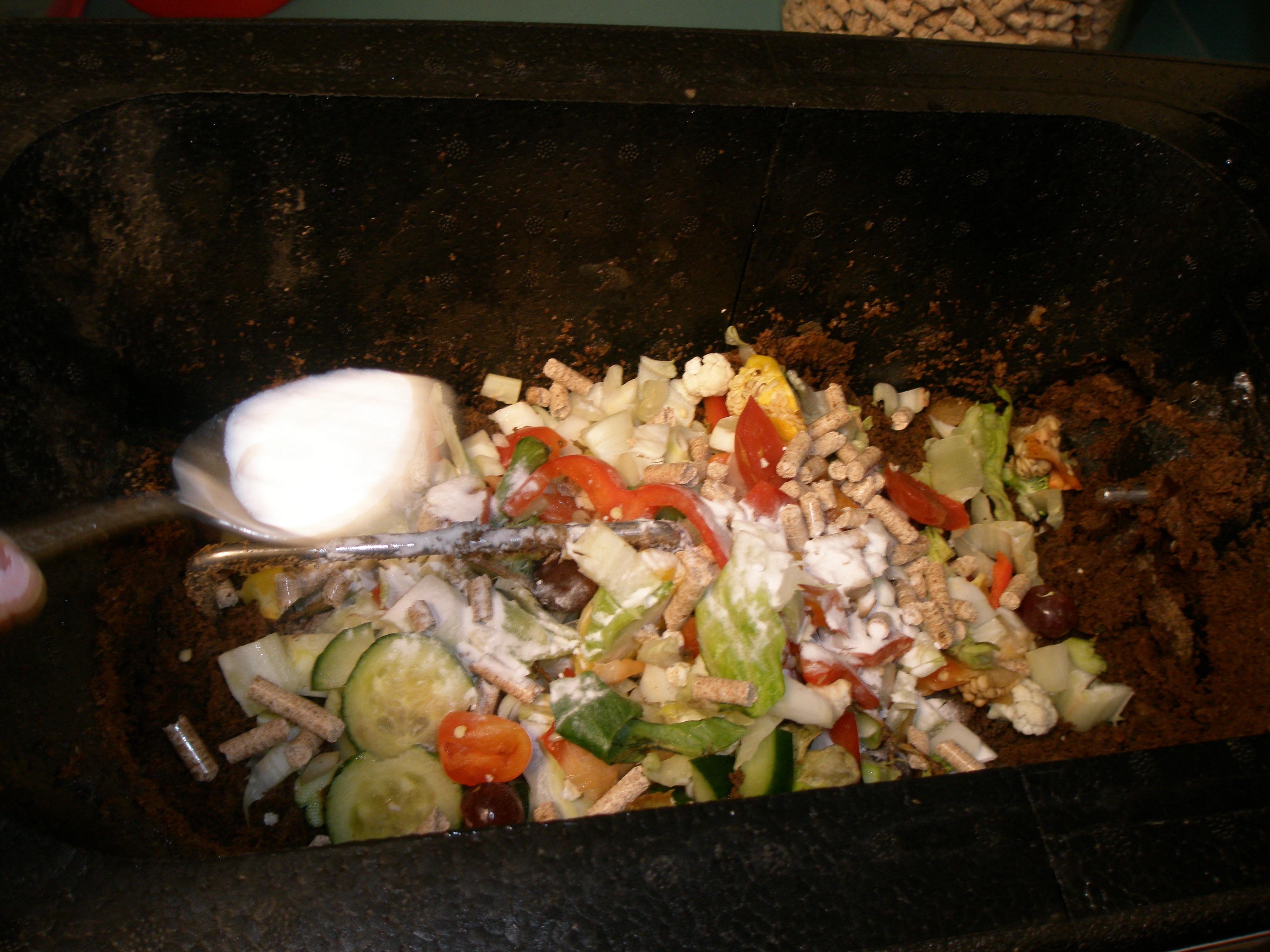 Argyle has been working with the Green Action Centre (GreenActionCentre)after winning a contest on composting.
Please view our winnipeg video:  ​ Crazy For Composting
 Please view some of the pictures below of the initial meeting:
  Collected "waste"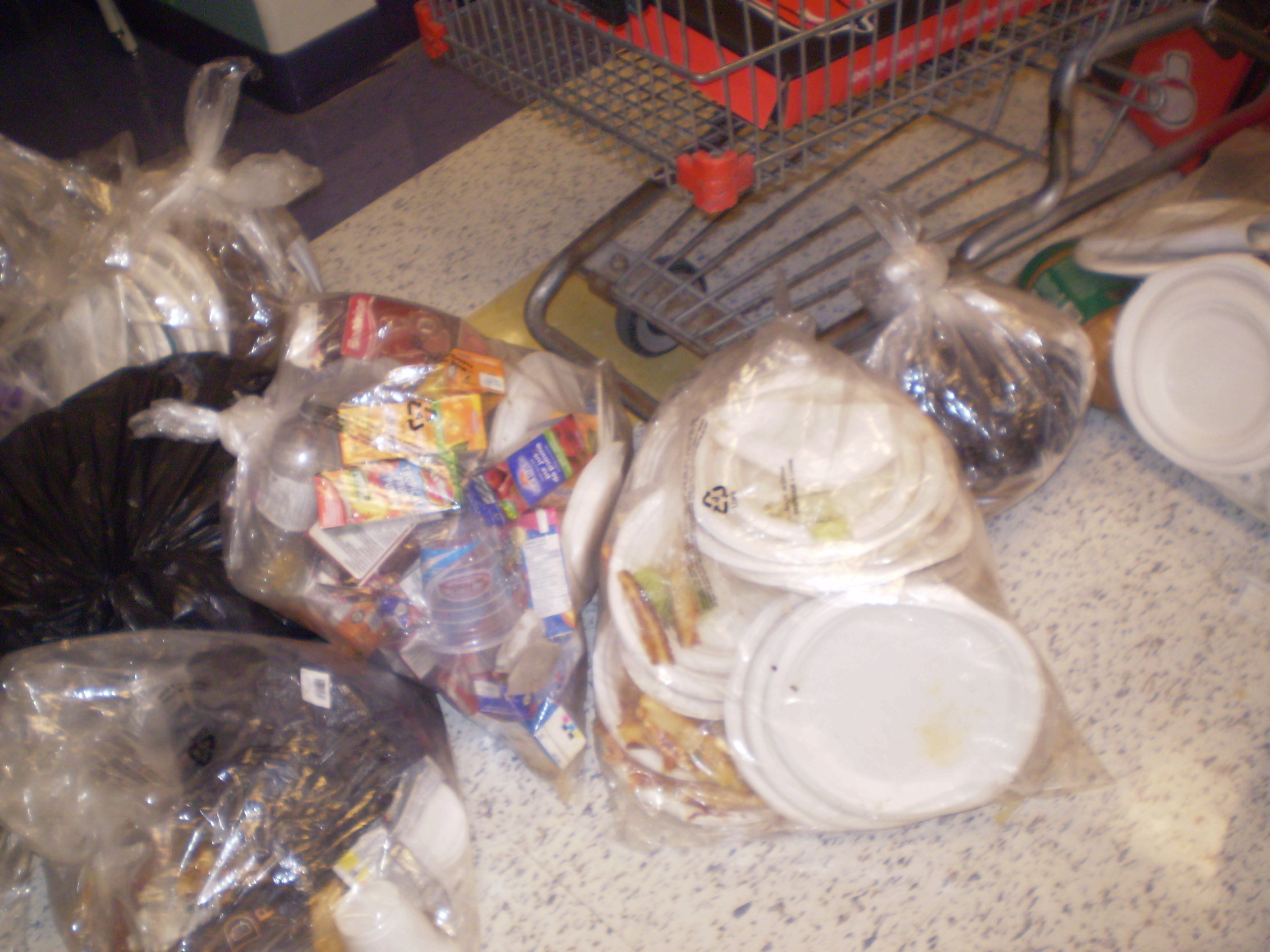 Students sorting "waste"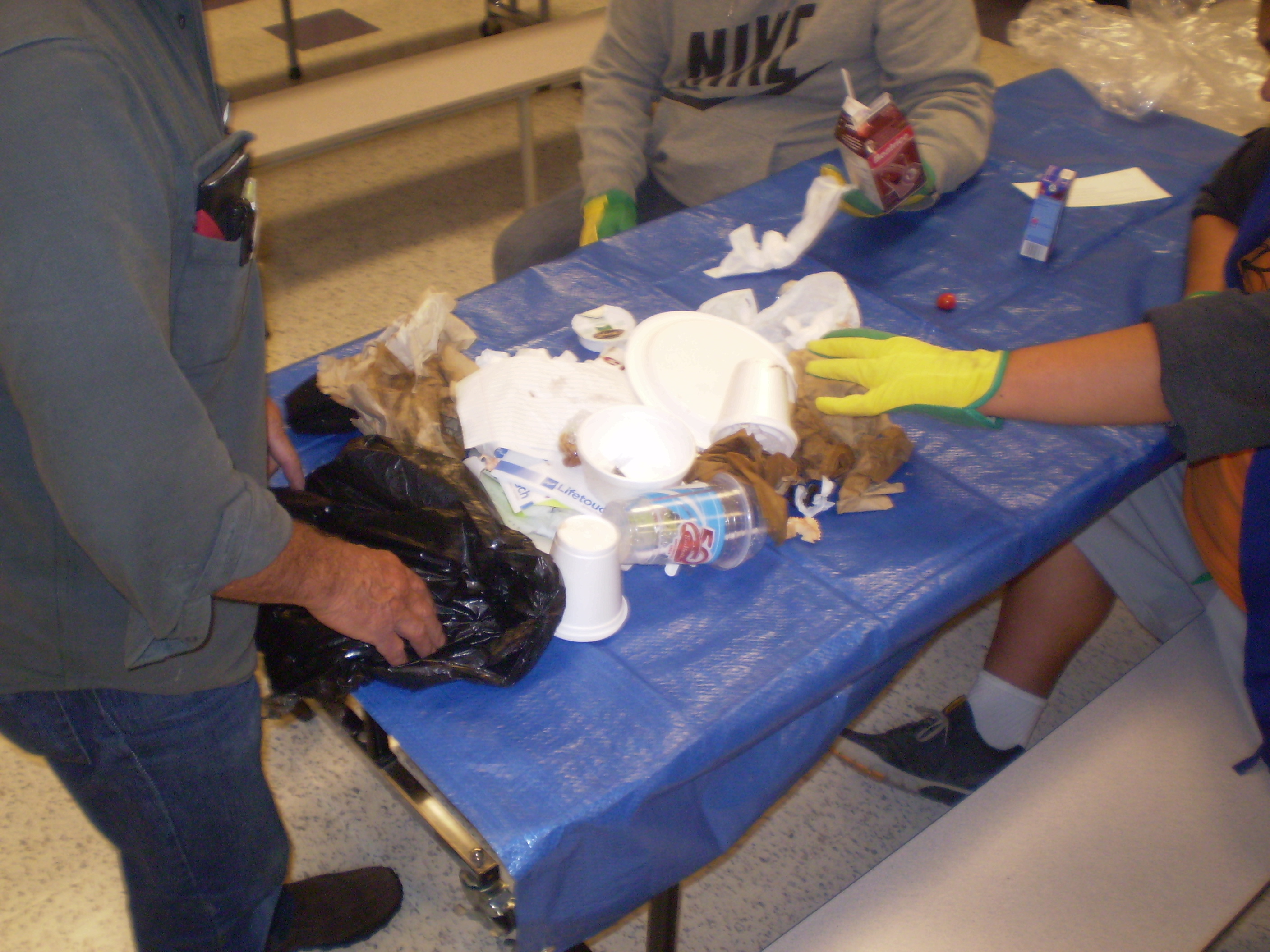 Please view some of the pictures below of the composting program:
 Containers are placed in classrooms to collect compostable materials.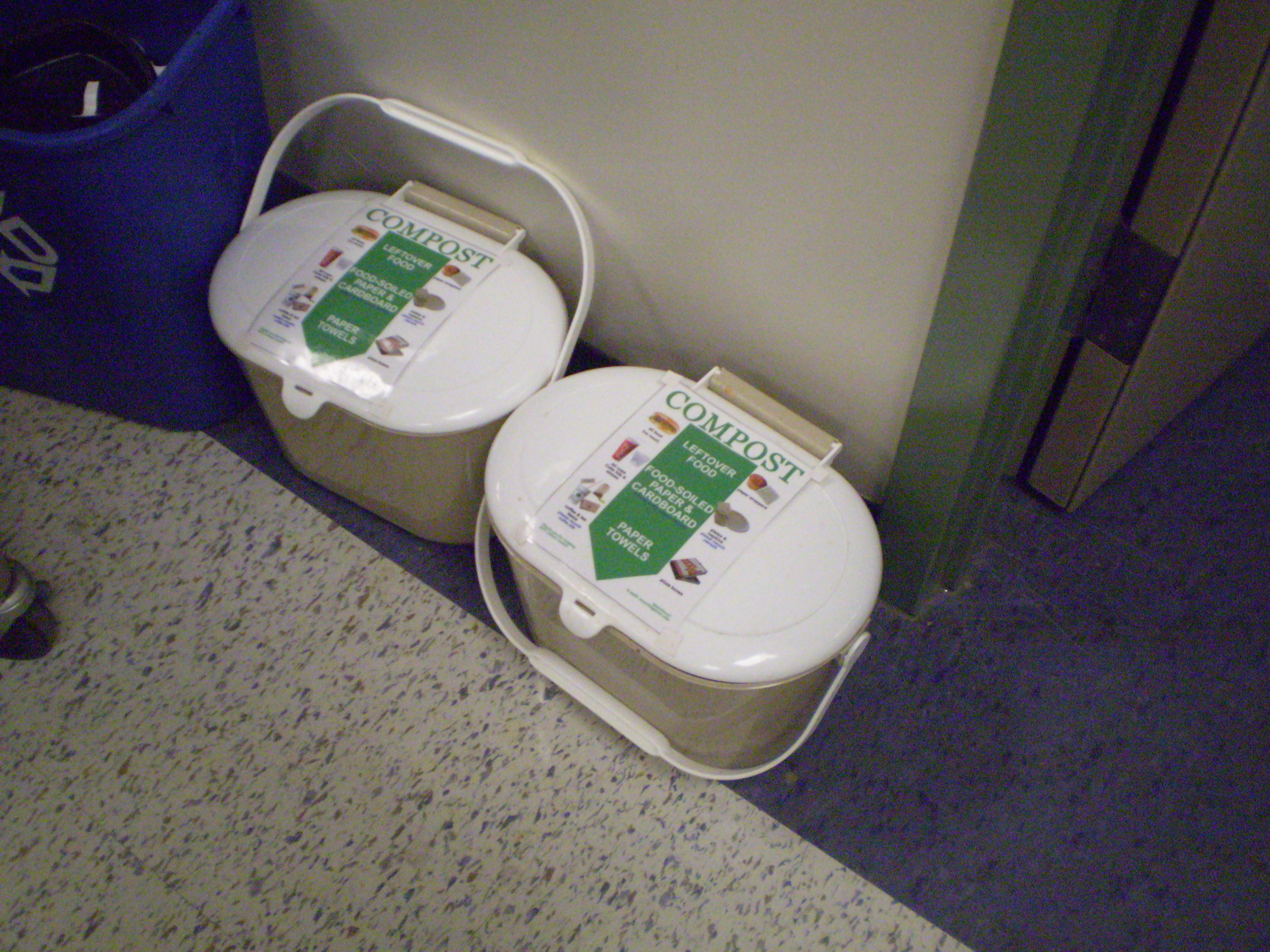 Compostable materials are placed in containers.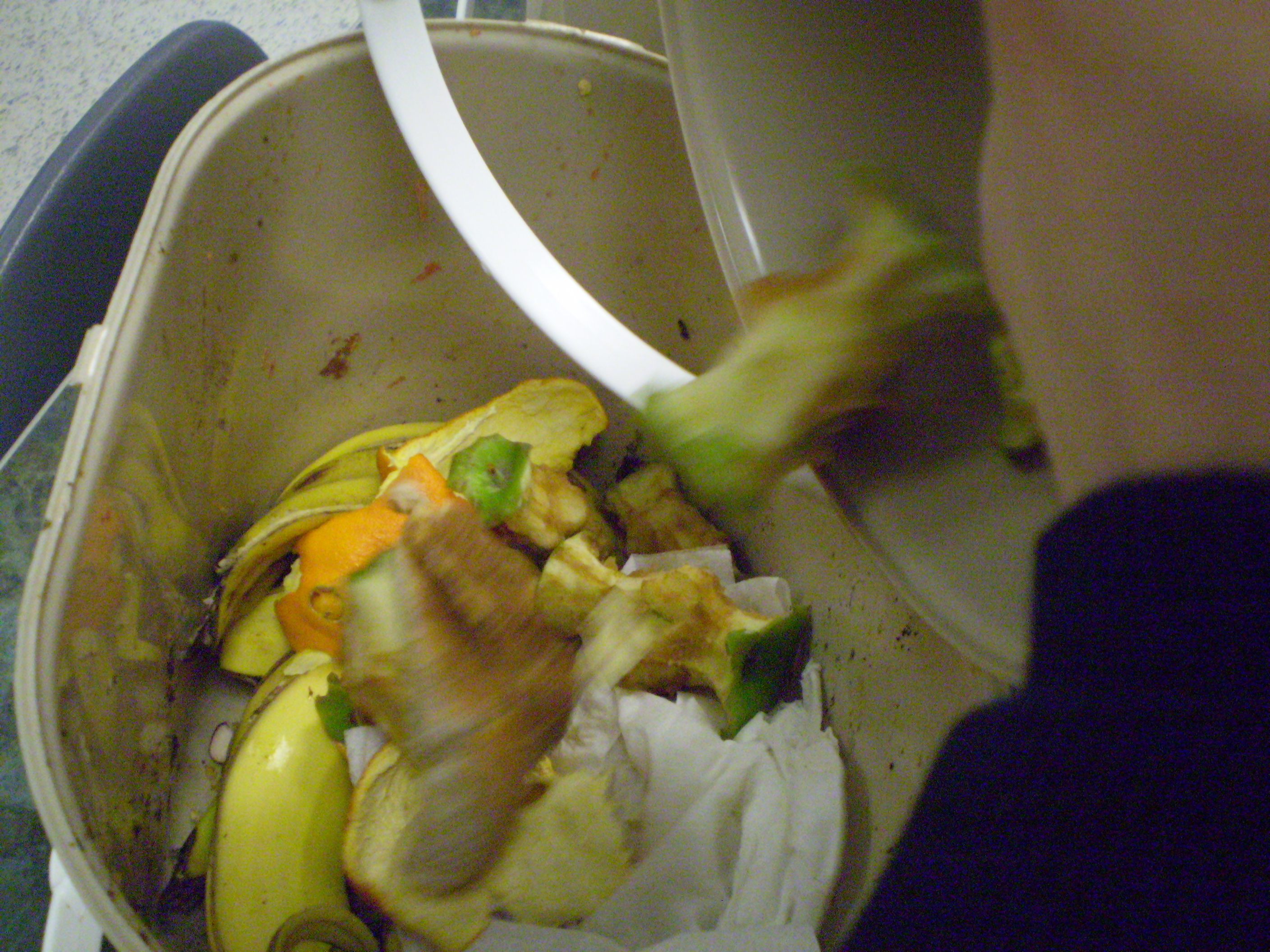 Compost bin is placed outside of the school in the outdoor classroom.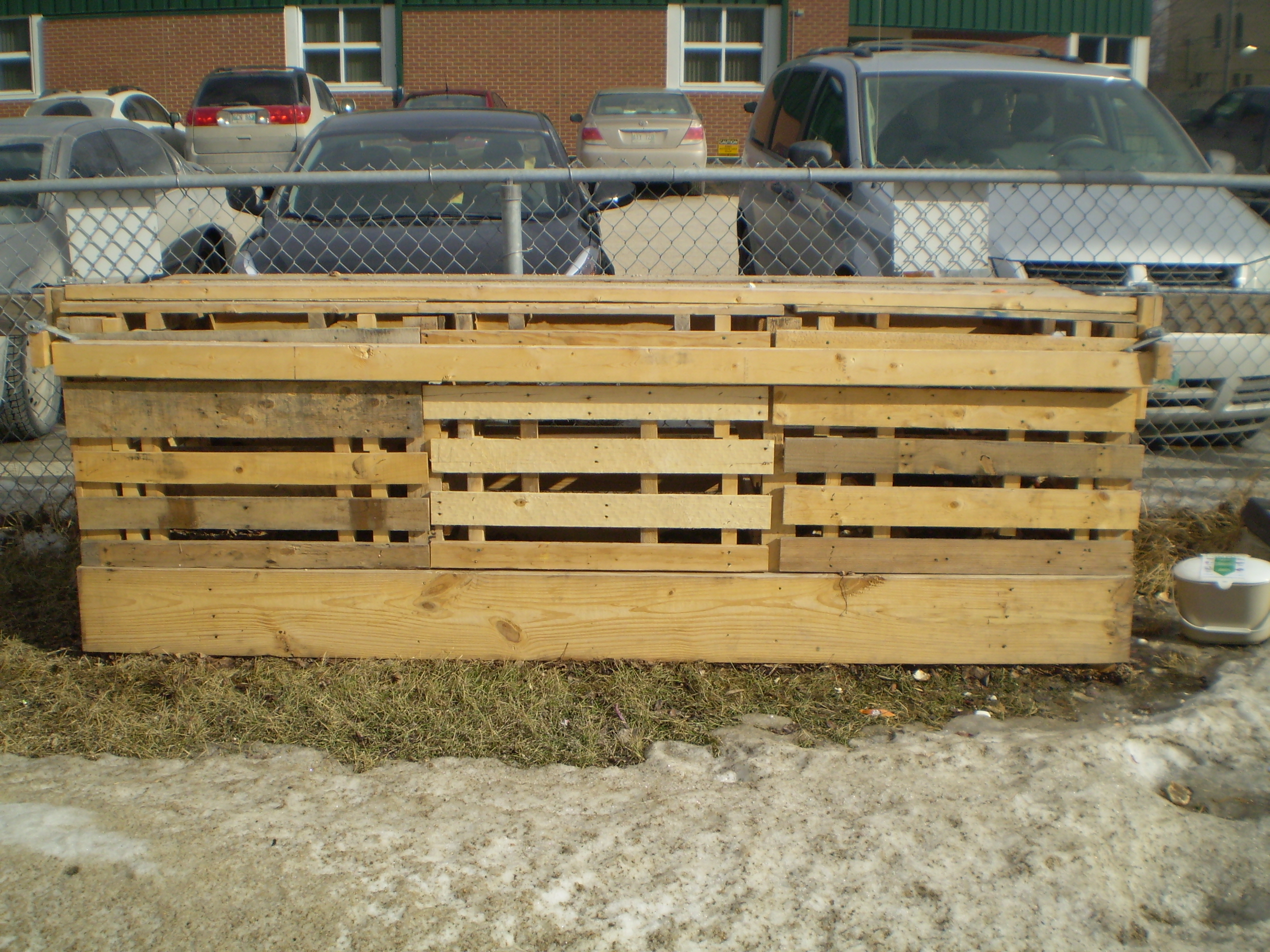 Compostable materials are placed in the compost bin and mixed with "browns".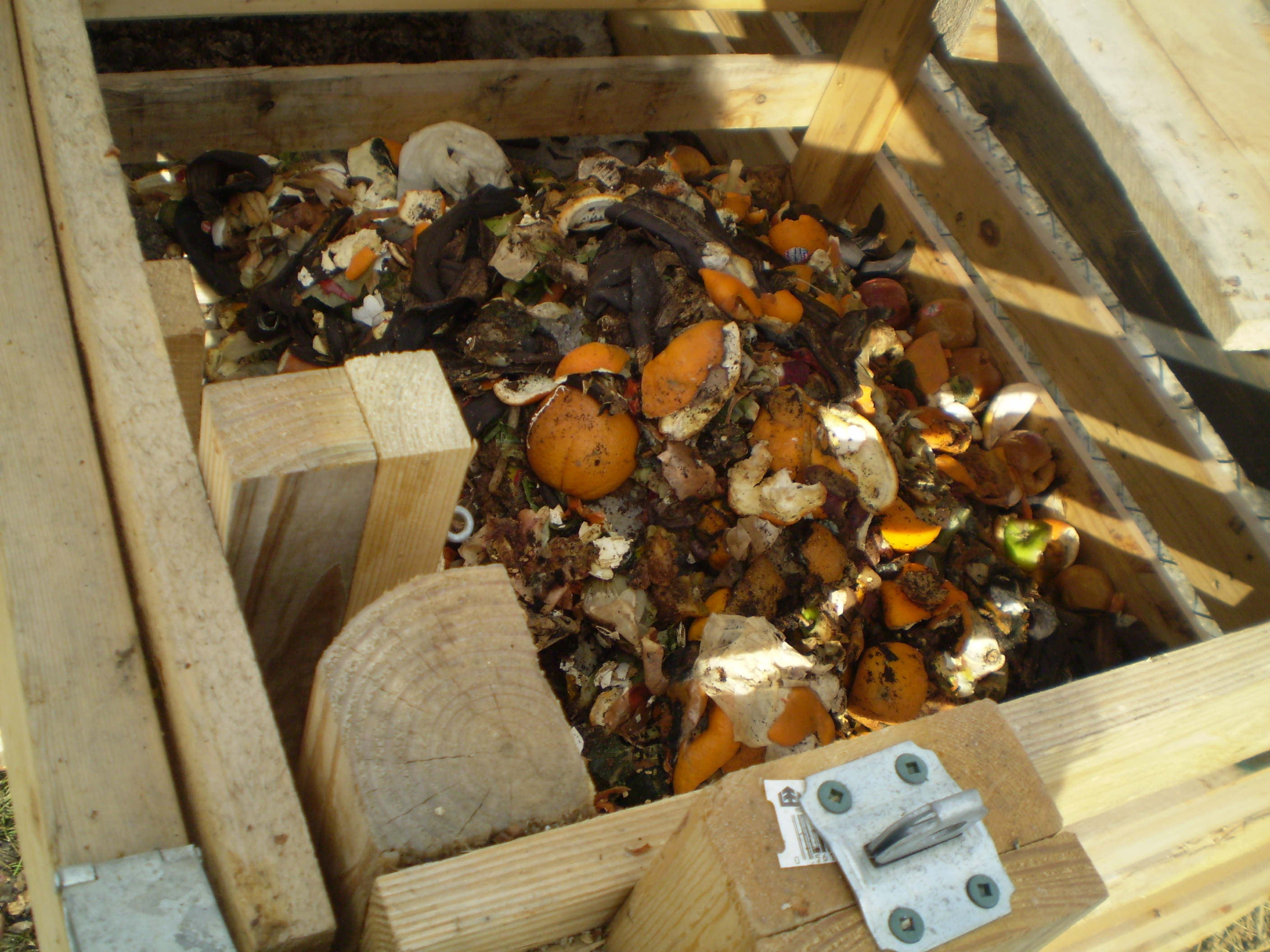 Please view the results of our tracking of compostable  materials (greens) that are placed in our Outdoor Classroom composting bin (Note: this excludes compostable materials used in our vermi composting program). 
<><><><><><><><><><><><><><><><><><><><><><><><><><><><><><><><><><><><><><><><><><><><><><><><><><><><><><><><><><> 
Compostable Materials tracking:​ ​
Month o​f
​Total Kgs
​September, 2018 
 Kgs​
​
​
​
​
​
​
​Please watch our videos:
For further information pertaining to Argyle's Environmental Programs please contact Patricia Mainville (School Principal) or John Danko (Teacher) at:
204-942-4326.