Watershed Watch - Award for Argyle Students
June 20, 2022
Two Argyle Alternative High School students have earned a second place finish in a contest that enlisted students to help save watersheds.
Zach Mayham and Eric Peebles were honoured in the Caring for Our Watersheds environmental contest; the students and school were presented with $1,800 in prize money at an April 18 award ceremony. Over 258 projects were submitted.


The students won the award based on a proposal to shoot a series of 10 videos that educate young students on how they can personally help save the watersheds of Manitoba.


"Our plan is to distribute DVDs to elementary schools to help students save the watershed," Eric said. "We're telling students that they're able to do this…it's really simple solutions, like not dumping chemicals down drains."


Oak Hammock Marsh, Ducks Unlimited and Agrium ran the contest.


Officials at Ducks Unlimited were intrigued by the premise and are exploring support for the project in anticipation of an Earth Day 2016 release.


"We were honoured and blown away to be recognized like that," Zach said.


The students said reaching future generations is the key to saving Manitoba's watershed.


"If we can inspire students in some way, there's a chance these watersheds can be saved," Eric said.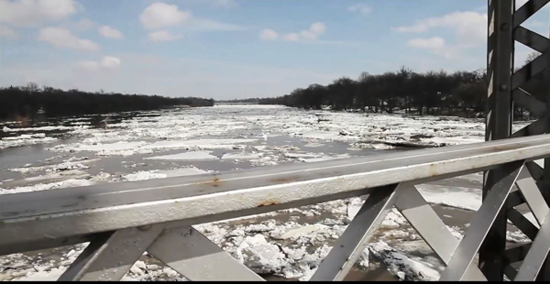 You can view the Argyle students' proposal video
here
.