WIGGLE GIGGLE MUNCH PROGRAM
May 29, 2023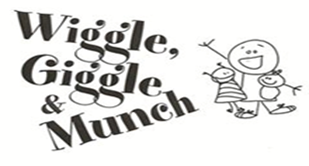 A time for parents and children to have fun together through active play, games, songs & a healthy snack.
All parents and their children, ages 1-4 years old, are invited to this drop-in program.
This program is free and includes free babysitting for infants. For more information please call, Marni at 204-633-0065.
Time: 1:00pm-3pm
Upcoming dates:
June 2nd-!LAST ONE!