GRADE THREE
October 4, 2023
ROOTS OF EMPATHY IN ROOM 21 SEPTEMBER 2023
Room 21 students have been involved in the 'Roots of Empathy' program where students have monthly visits from a new parent and their infant. The program teaches students about empathy and how we develop and grow during our first few months. It is an evidence-based classroom program that helps to increase sharing, caring and inclusion. This year, we are fortunate to have one of our own, EA Huma Arain join the program with her little one, Nova. We thank Ms. Golebioski for once again bringing this program back to Tyndall Park School. For more information about this program, check out these videos: Roots of Empathy, BBC On Roots of Empathy and Empathy, more important than ever!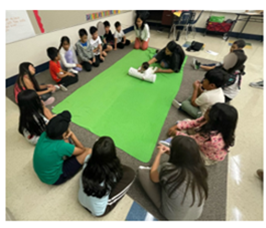 AGRICULTURE IN GRADE 3
Grade 3 students have been learning alot about farming and agriculture. In March, classrooms participated in a walking field trip to Norwest Coop Community Food Centre to learn about the foods that we get from plants. Students planted their own seeds in milk jugs and learned about the growing process and how plants go from farm to table.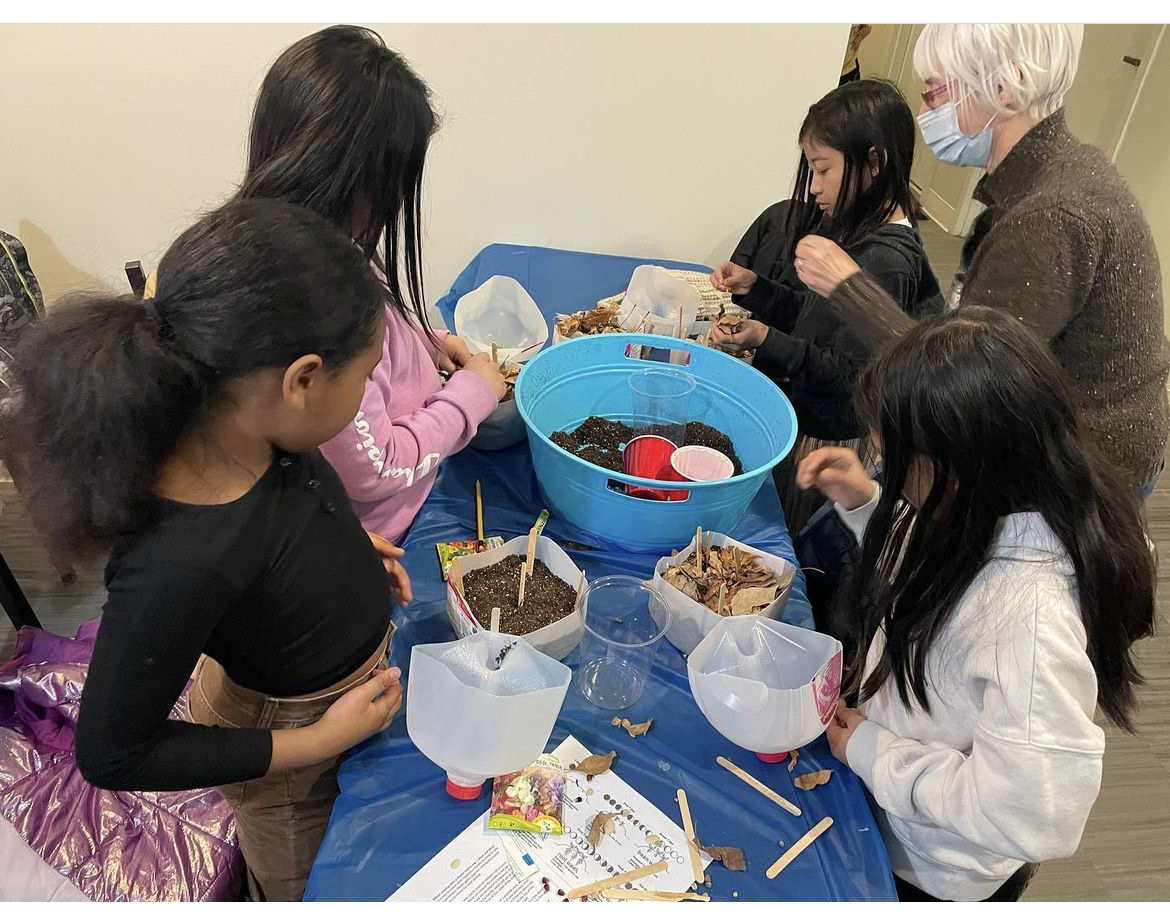 Classrooms also were visited by dairy farmer, Ms. Laura to teach students about the dairy farming business and how and what we get from cows. The students had an 'udderly' good time trying to churn milk into butter.