GRADE 5/6
November 1, 2023
TYNDALL PARK VOTES!
Students in grades 5 & 6 got the opportunity to vote for the best candidate for the Tyndall Park riding a day before the provincial election was held. The candidates were: NDP Kelly Legaspi, Liberal MLA Cindy Lamoureux and PC Chris Santos. Room P3 organized the voting booths and polls and every grade 5 & 6 student got the chance to secretly make their selection. The results were revealed after the provincial election results were public and by a 64% student vote, Liberal MLA Cindy Lamoureux won. It seems the students have good intuition as Ms. Lamoureux not only won her riding but was the only Liberal to win and maintain her seat. Congratulations to her and well-done students!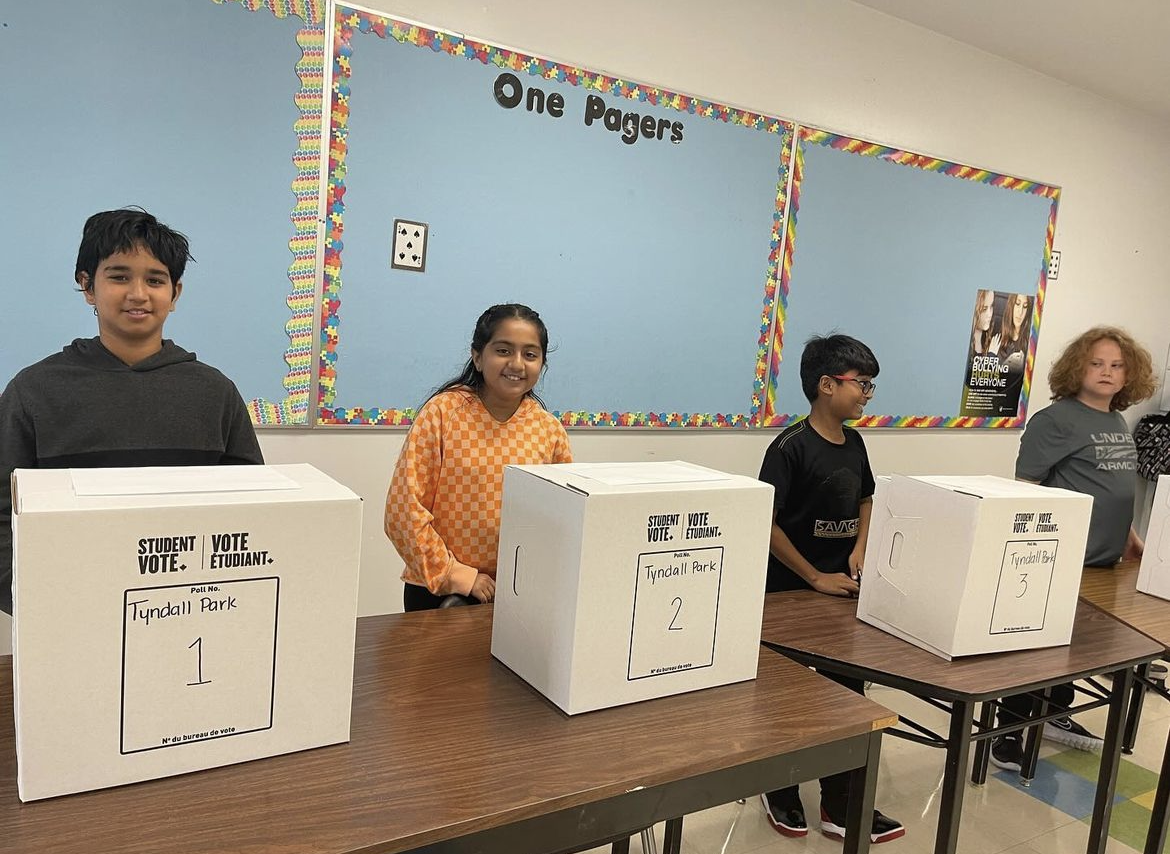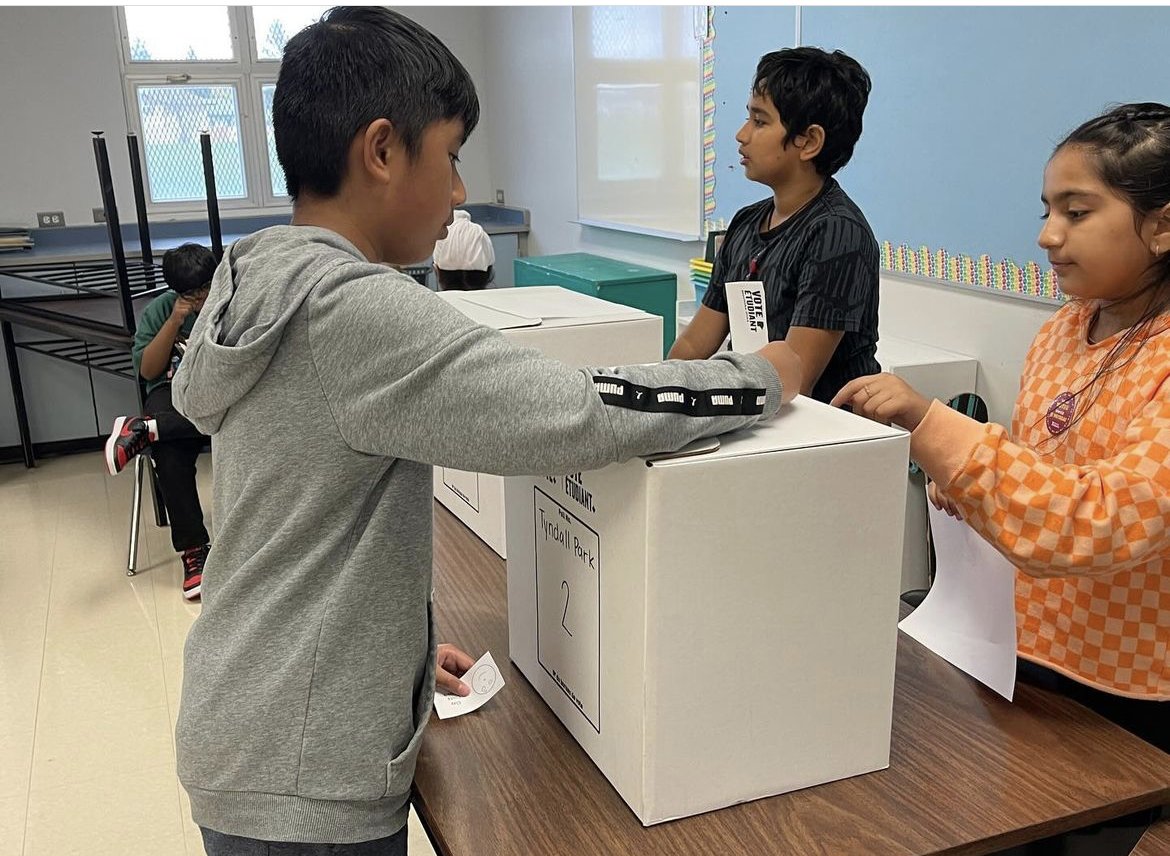 CAMP MANITOU
Students in grades 5 & 6 had a fabulous time during their day trip to Camp Manitou! The weather was hot but thankfully there were lots of shady spots and a nice breeze to keep everyone comfortable. The day was filled with activities such as archery, rock climbing, marshmallow roasting, etc. The camp is a non-profitable, charitable organization run by the True North Youth Foundation and is located in Headingley, Manitoba. We thank all those who participated in fundraising as it allowed students to attend this field trip free-of-charge. Check out these pics of the students having a great time!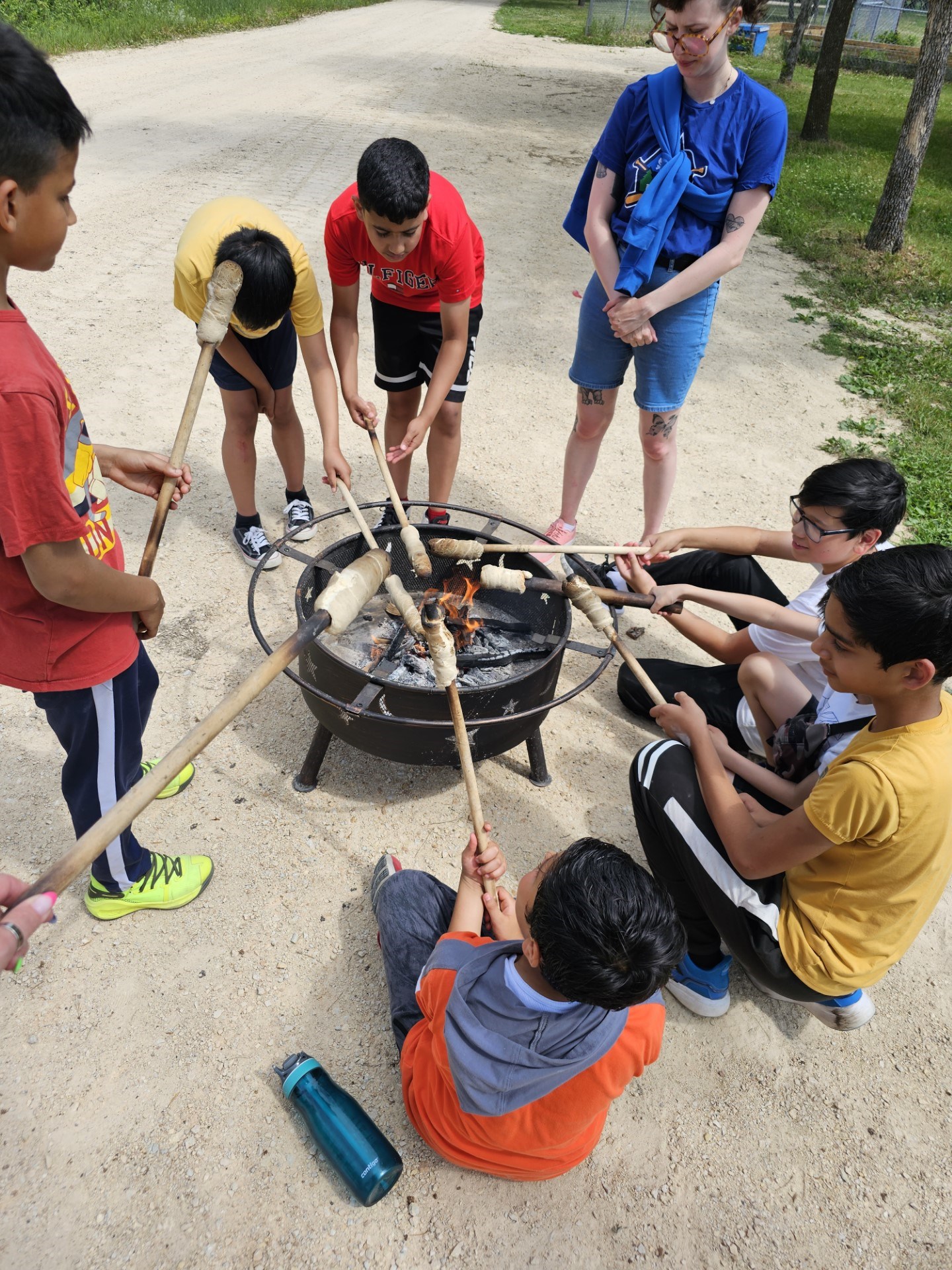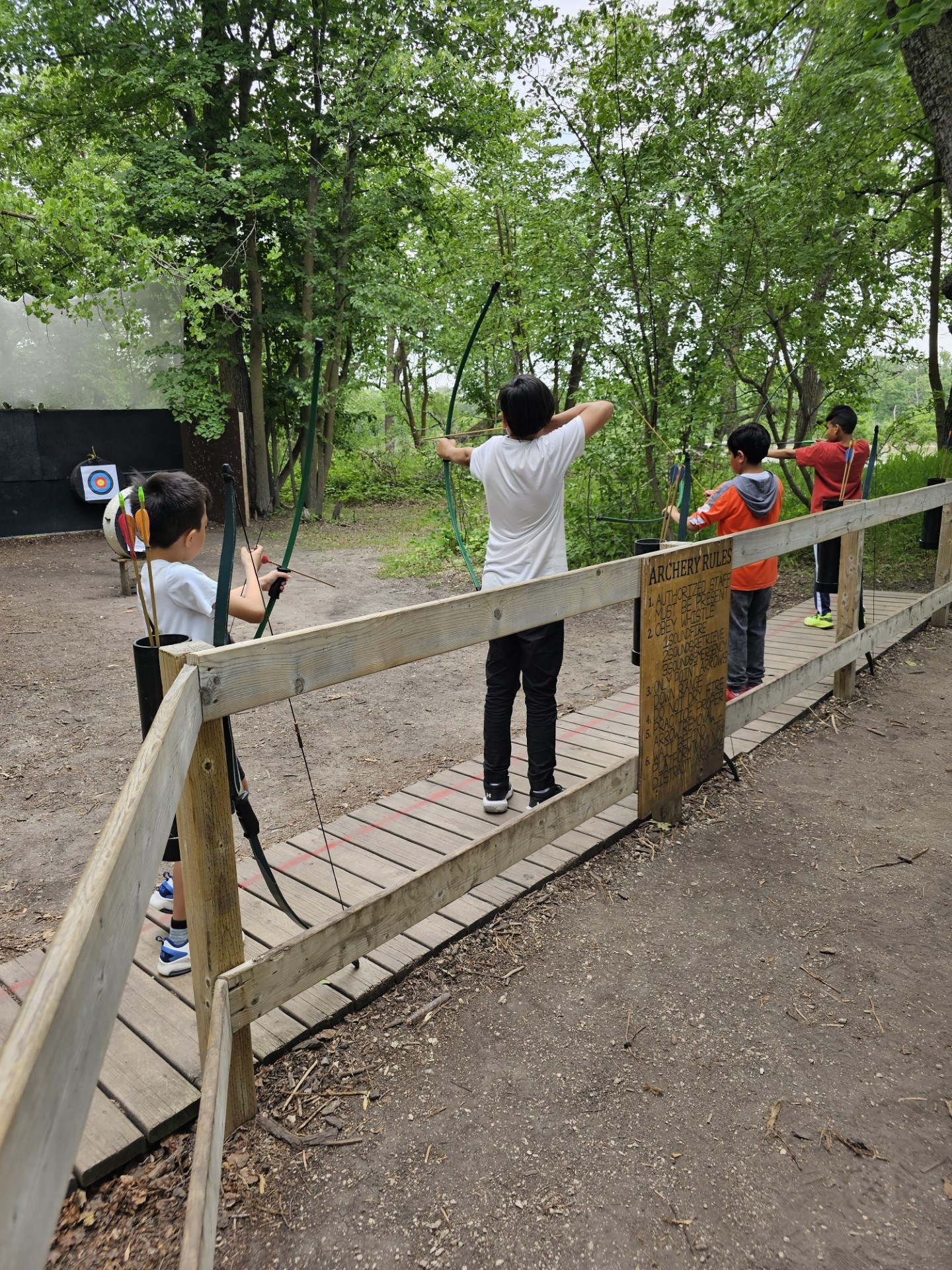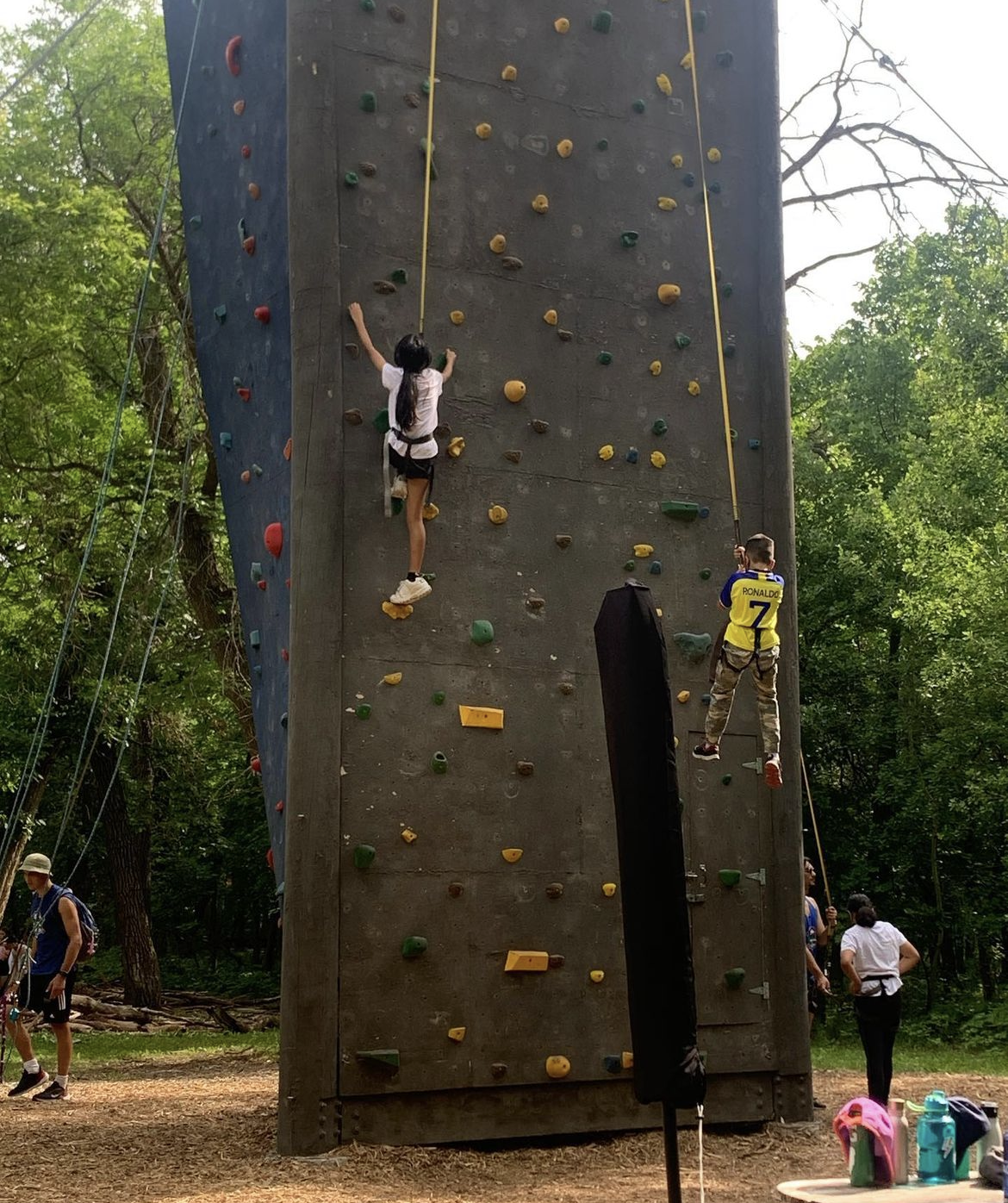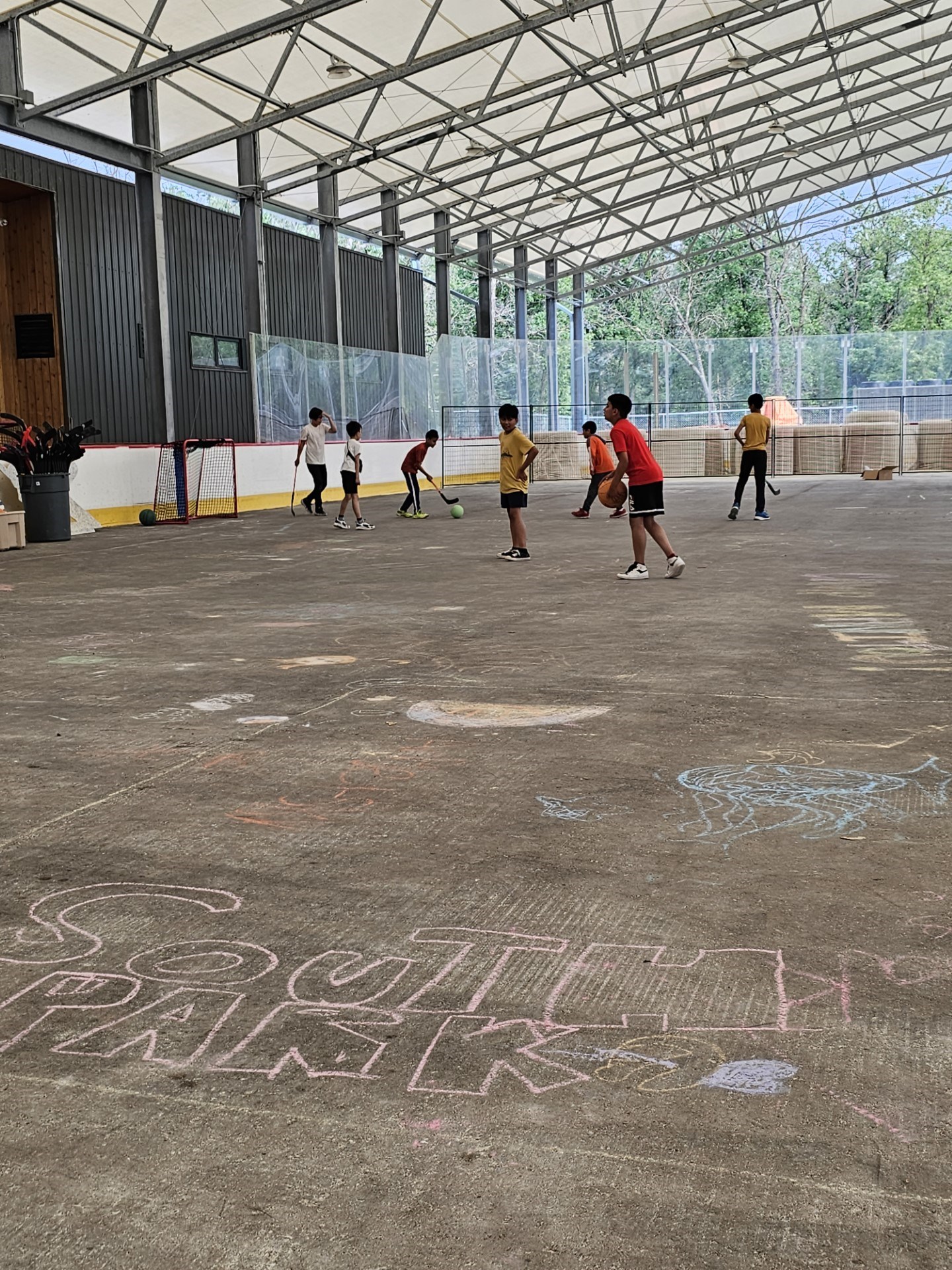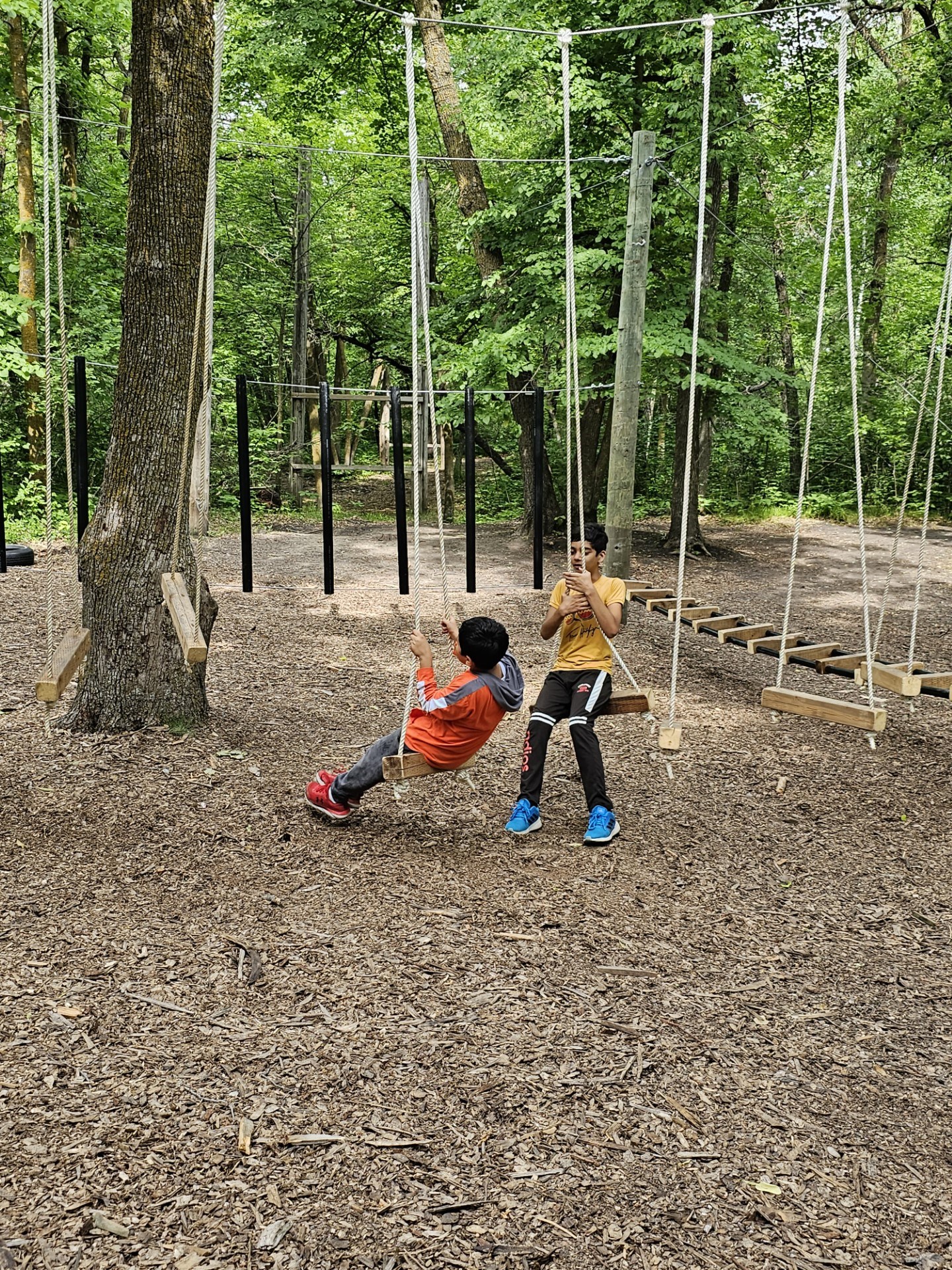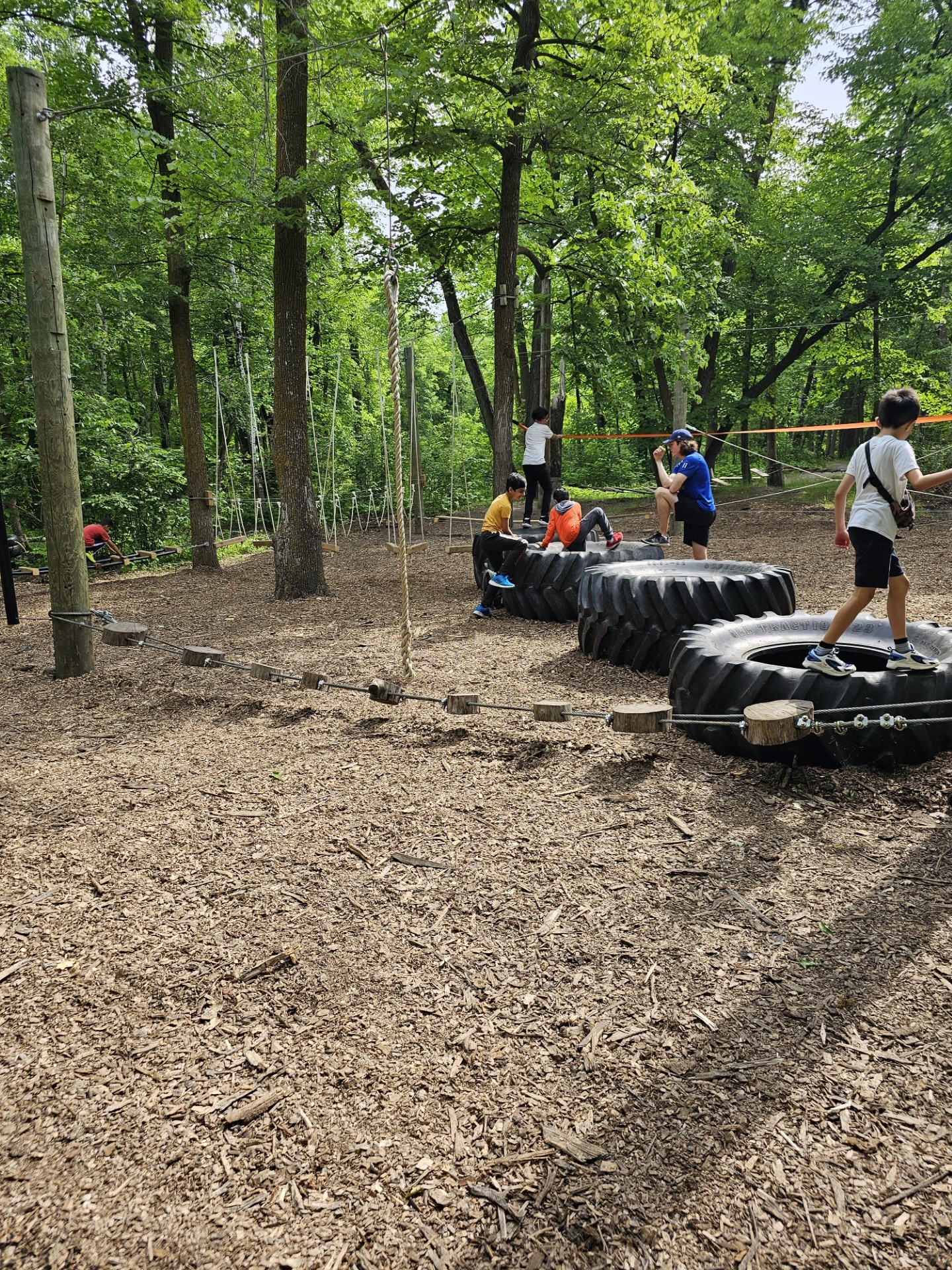 NORVAL MORRISSEAU ART IN ROOM 9
Check out the beautiful artwork created by room 9. Students have been discovering the Woodland School Style of art created by Indigenous Canadian artist, Norval Morrisseau. These extraordinary pieces were done by Marithea, Jaideep, Kaitleen and Gem. Great job room 9!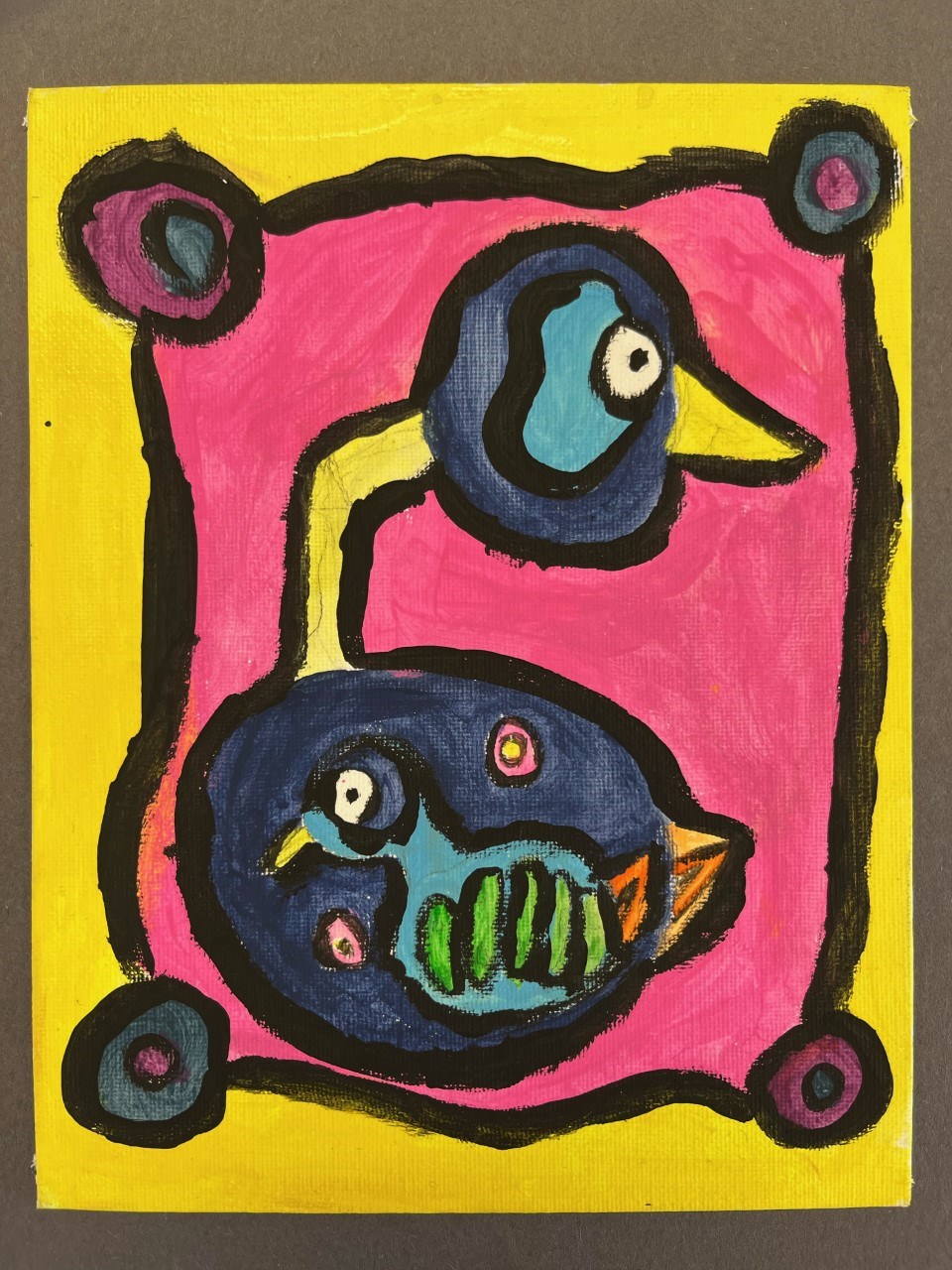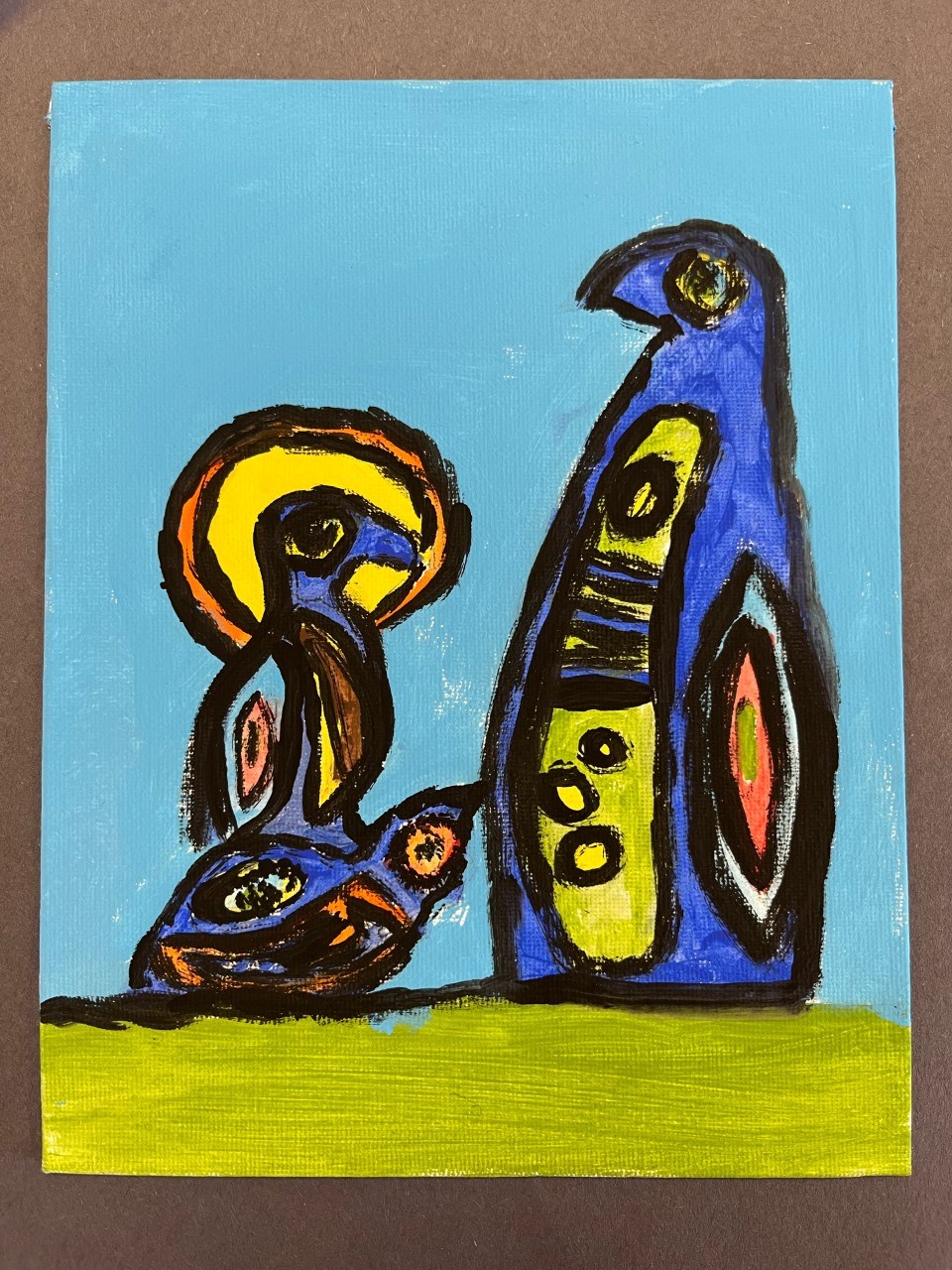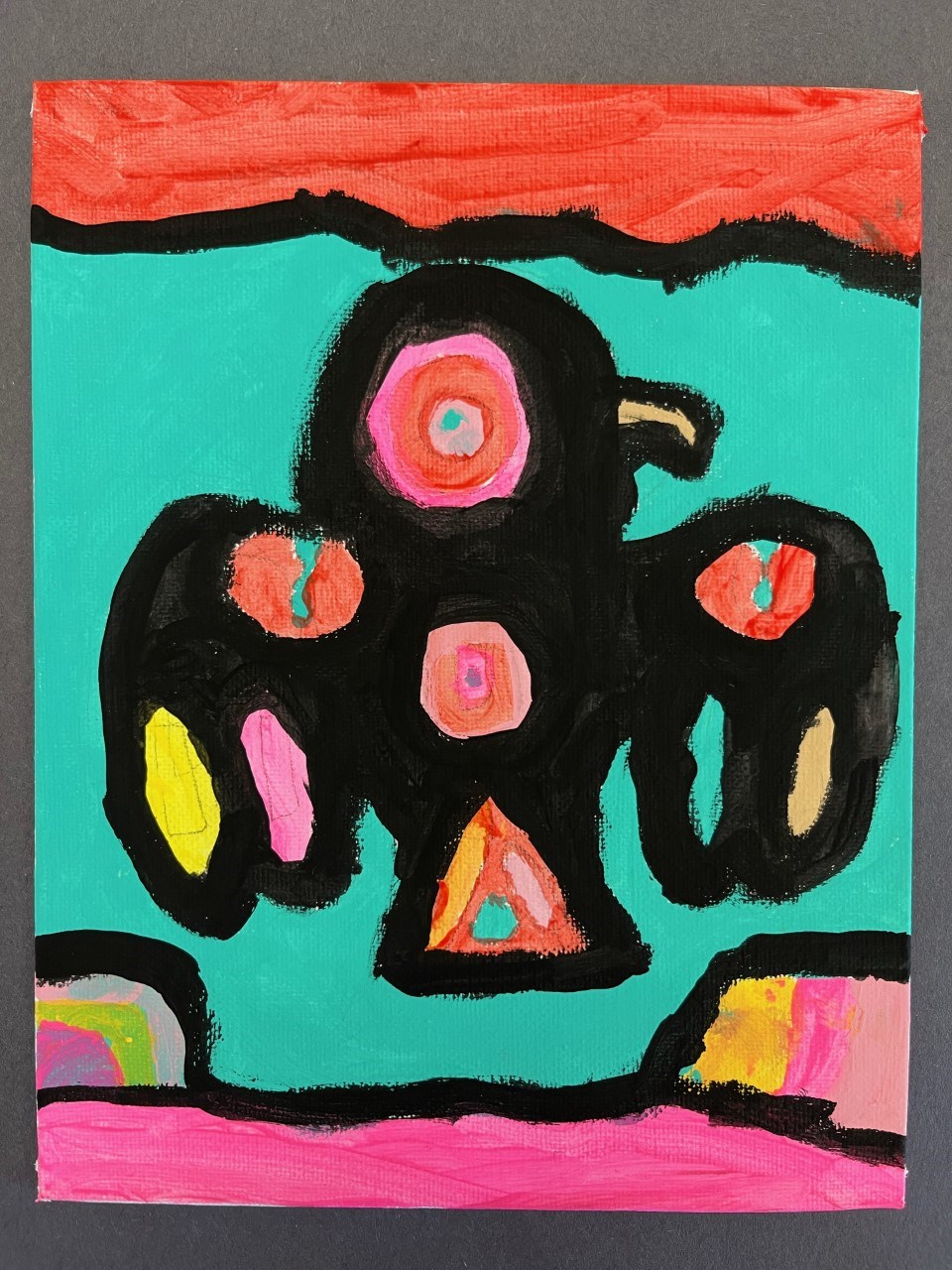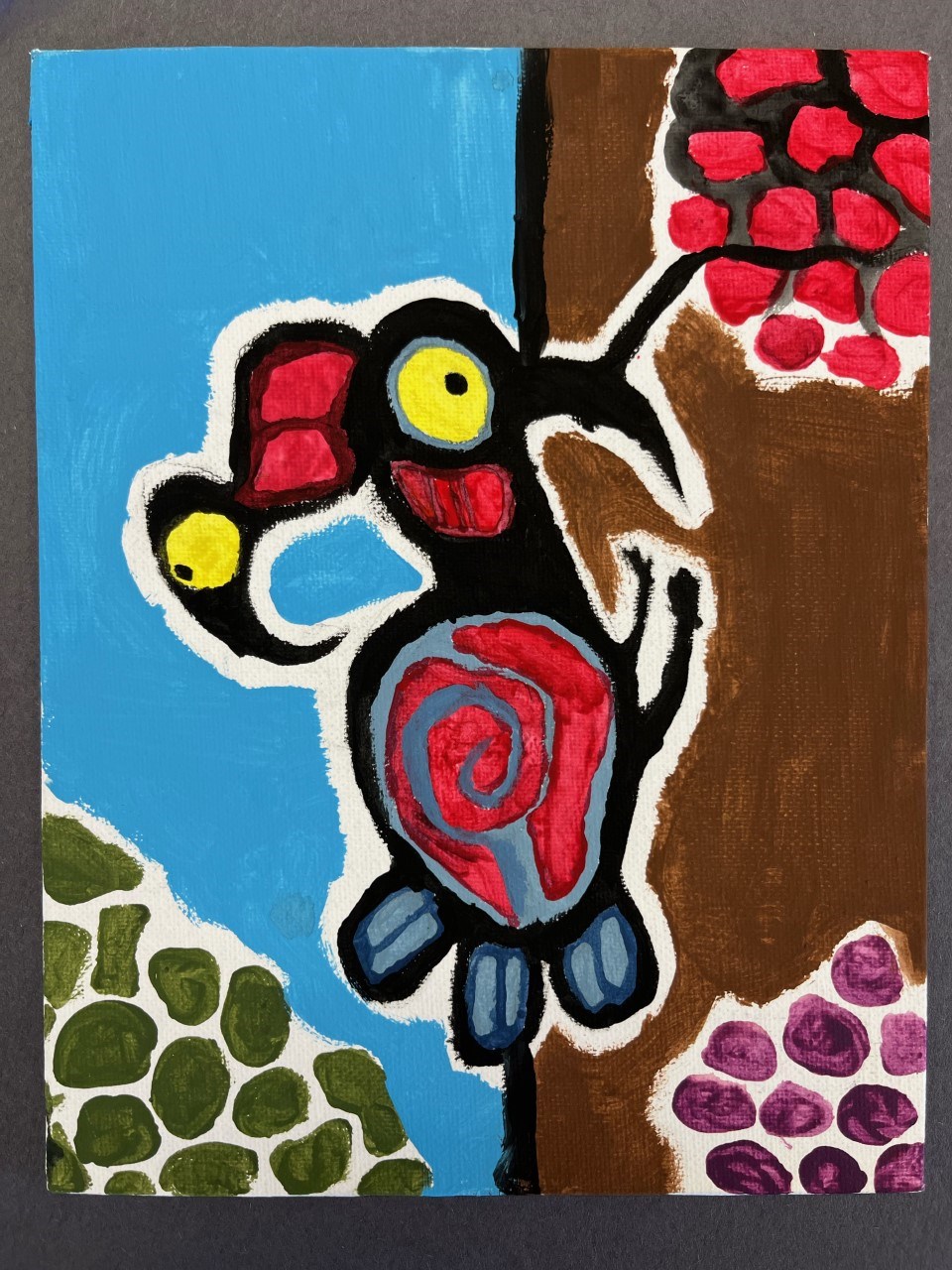 P1 CONNECTS WITH THE LAND
Students in P1, learned how Indigenous People show respect to the land and animals that inhabit the Earth through stories. Students created their own chalk drawing artwork and wrote their own stories of how they feel a connection to the land. Students created some beautiful drawings and were very thoughtful in their writings.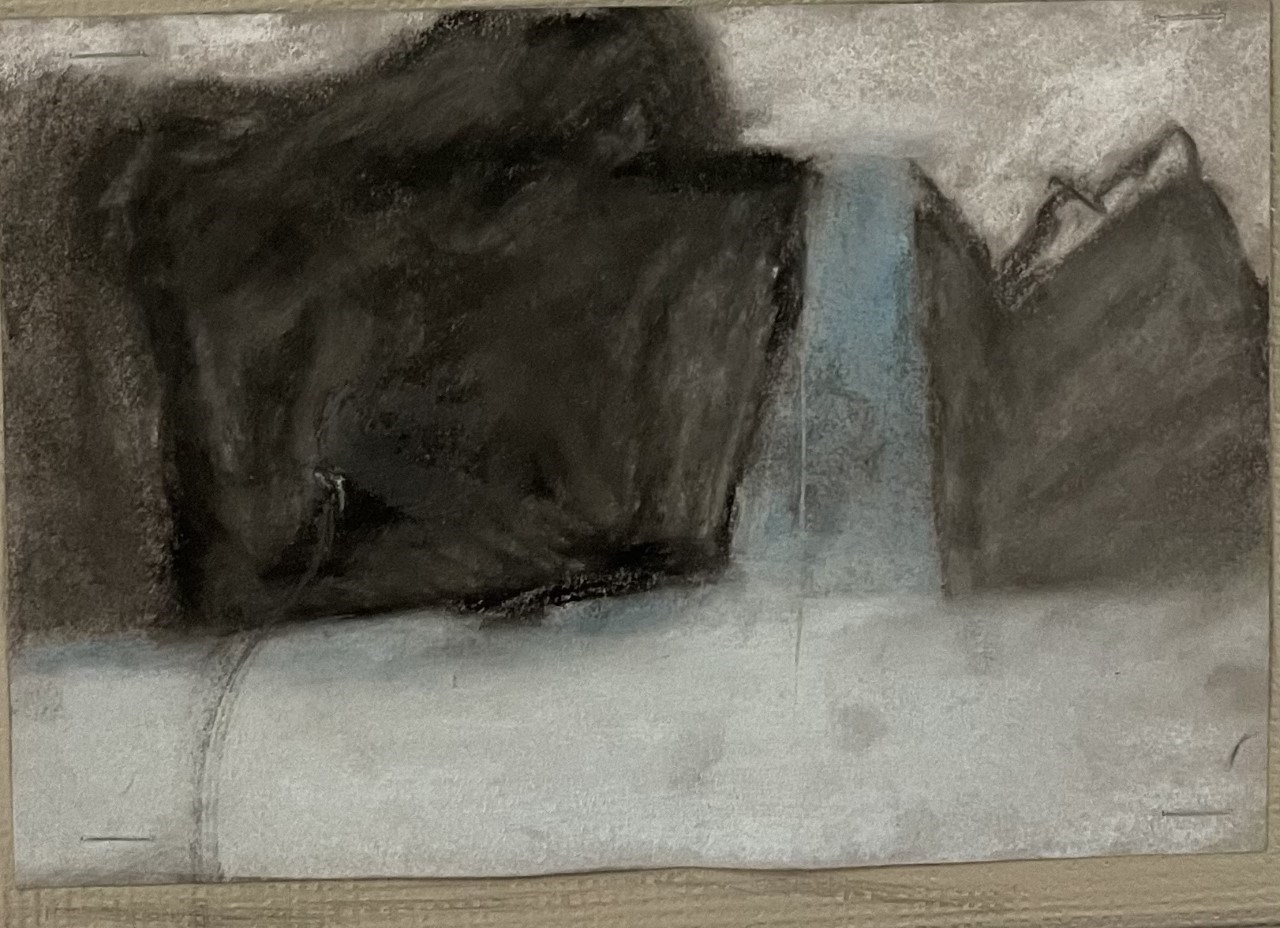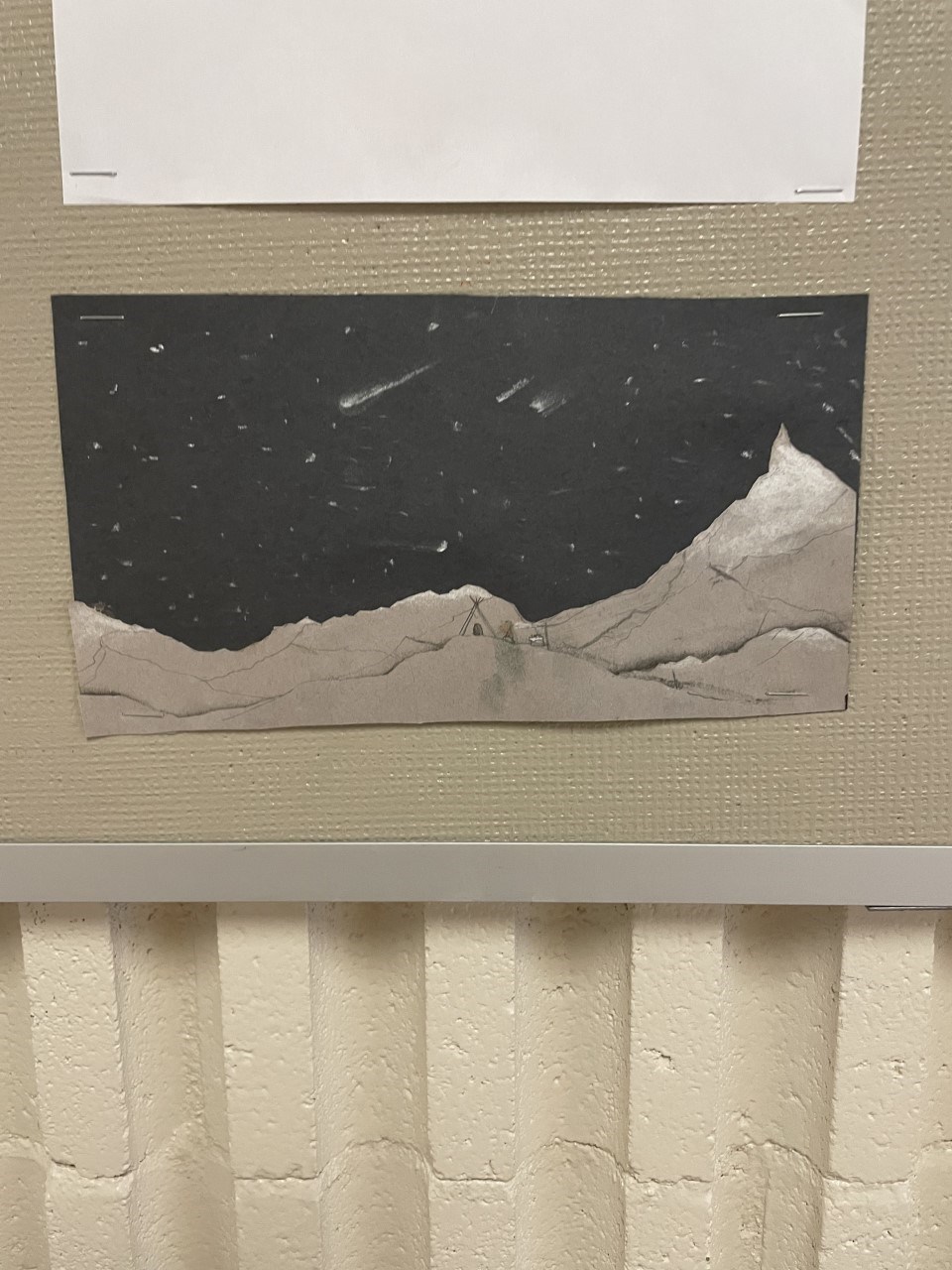 P3 CREATE BULLY T-SHIRTS
April 12th was the International Day of Pink; a day where one wears a pink shirt in support of Anti-bullying of all kinds. Students in P3 put themselves in the shoes (or shirts) of a Bully, Bystander, the Bullied and the Brave and expressed what each one might think or feel or what would one do if they were in one of those positions. The creative writing was put onto 'pink shirts' and made for very compelling reading.