SAFE ARRIVAL / SCHOOL MESSENGER
February 24, 2022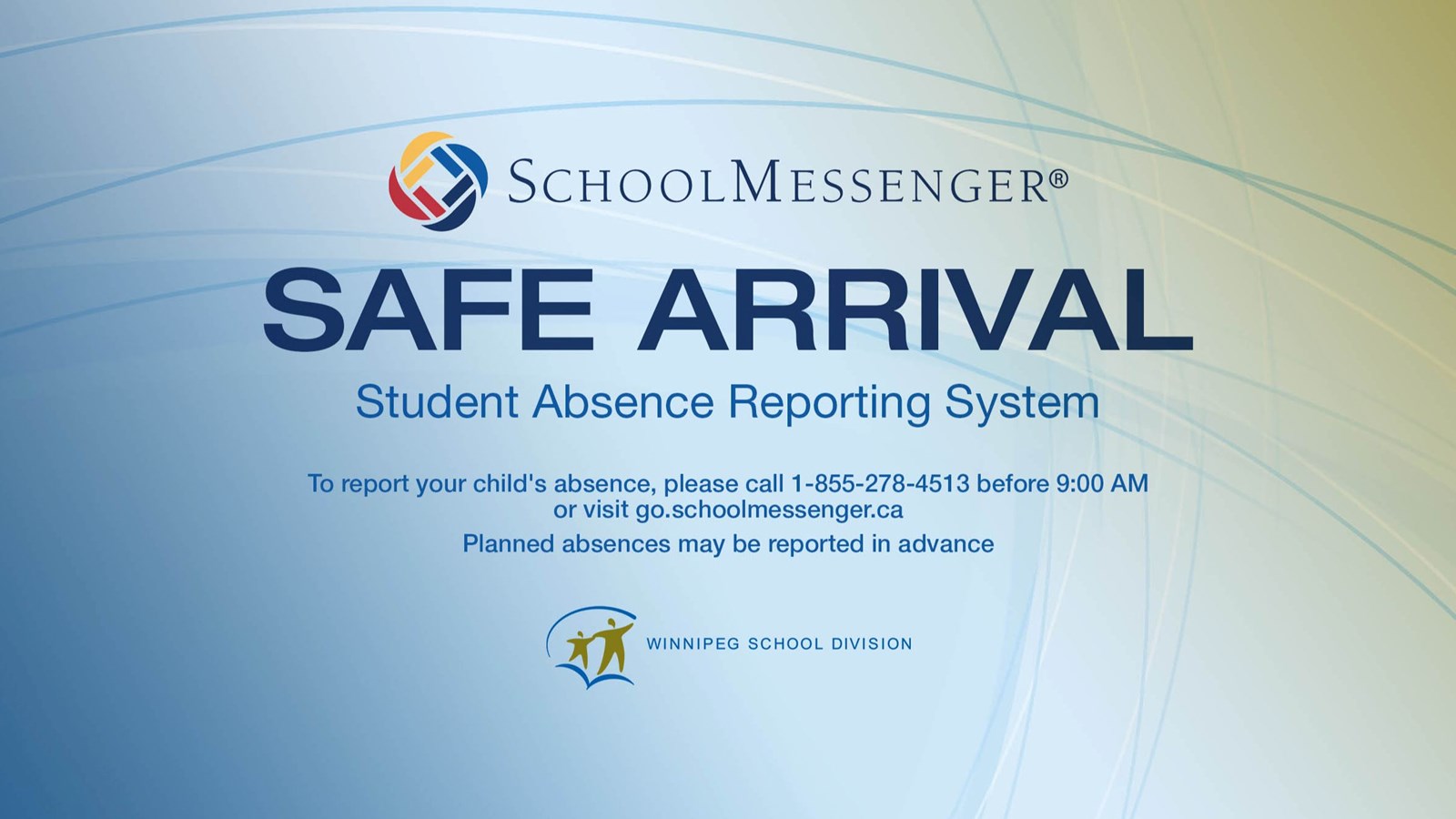 École Victoria-Albert School uses the Safe Arrival (School Messenger) program to report absences, late arrivals and early departures for students.
Safe Arrival is an absence management system that improves student safety and makes it easy for you to let the school know about your child's absence.
You are asked to report your child's absence in advance whenever possible using one of these convenient methods:

School Messenger App (free), Web and Mobile Web: go.messenger.ca or by calling 1-855-278-4153.
Frequently Asked Questions about Safe Arrival
Parent Guide to Safe Arriva/School Messenger
Safe Arrival Information in Arabic, Tigrinia and Somali