Learning Links
December 19, 2022
Below are videos to learn how to connect to various student learning platforms.
RAZ kids How to Use.docx
2) Google Classroom Login Video
5) Using Epic: Using Epic.pptx

6) Using See Saw

How do Students Sign in to Seesaw.docx

---
Here are some Sites and Activities for when you are at home!

For more specific activities and lessons click on your grade level under "Student Resources" in the menu.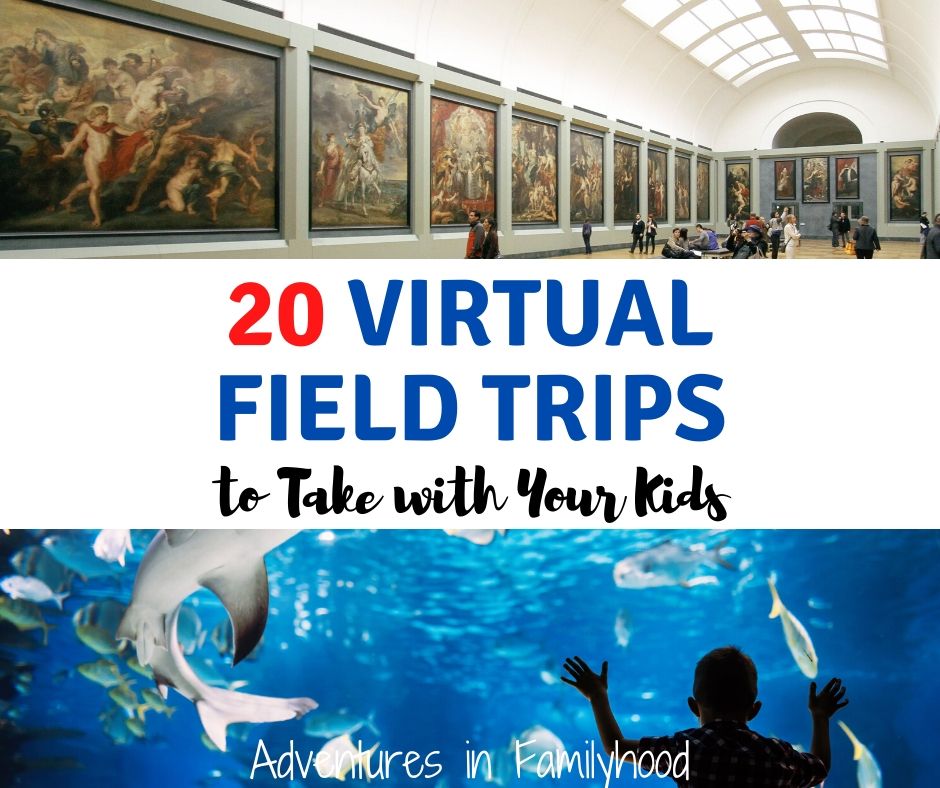 Scholastic free "Learning at Home" hub for teachers and families which presents 21 days of engaging, knowledge-building learning journeys for different grade levels that can be accessed at home by kids on any device, even phones.
Great Educational Sites
Math

ABCya - Educational Math and ELA games for K-gr.5

IXL Math - Math games for preschool to Gr. 10

Dreambox- grade1/2 math program for our students

Khan Academy-Educational Math website

Cool Math-Math games and activities

Top Marks - math games for children from 3 to 14 years old.

Manitoba Education - Math Activities to print off for school and home.

Math Playground-Assorted math games

Splash Learn-Assorted math games and activities

Math Game Time-Assorted math games and activities

K5 Learning-Math games and activities

Math Aids-Math topics and worksheets

Reading

RAZ Kids –has many levelled books on line for students to read

Children's Digital Library –has a library of digital books in many different languages for beginning and experienced readers

StarFall - a website dedicated to helping children read.

Tumblebooks - a website of read-along stories from well known children's authors.

Reading ECB-Reading comprehension website

Seussville-Dr. Seuss reading website

First School Years - Consonant Blends for early years school children

Squiggle Park-Reading comprehension website

Typing Club-Learn to improve your typing skills through games




Science

Turtle Diary - Math, ELA, Science and more for K-Gr. 2

Mystery Doug-Science lessons

National Geographic-Science lessons, videos, quizzes

Switch Zoo-Learn about animals

Crash Course Kids-Science videos on YouTube

NASA Kids Club-Learn about space

Amazing Space-Space education program

Code Academy-Learn to computer code

How Stuff Works-Explains thousands of topics

BrainPOP-Animated science learning

Ted Talks Jr-Ted talks to watch with kids

Social Studies

Map it Canada - Help cities, animals, landmarks, and provinces find their way home.

Canadian Geographic - puzzles, word searches, and games all based all uniquely Canadian.

History for Kids-Explore history website

Ducksters-History, Biography, Geography, and Science website for kids

Pearson Canada-Free K-12 Resources

Google Earth-Satellite imagery

Time for Kids-Articles written for kids

Smithsonian for Kids-Online history learning

General Educational Sites

PrimaryGames - Educational games for students everywhere.

Crick Web - free online educational resources as well as educational games.

Bingo Baker - create all kinds of unique Bingo cards suited to your needs.

ABC Mouse-Educational games, books, puzzles, and songs

PBS Kids-Educational games and videos

Fun Brain-Games, videos, and books for kids

Highlights-Games and activities

Hello Kids-Drawing website

Tai Asks Why-CBC podcasts asking questions and seeking the answers by a young teen