Student Resources
December 12, 2022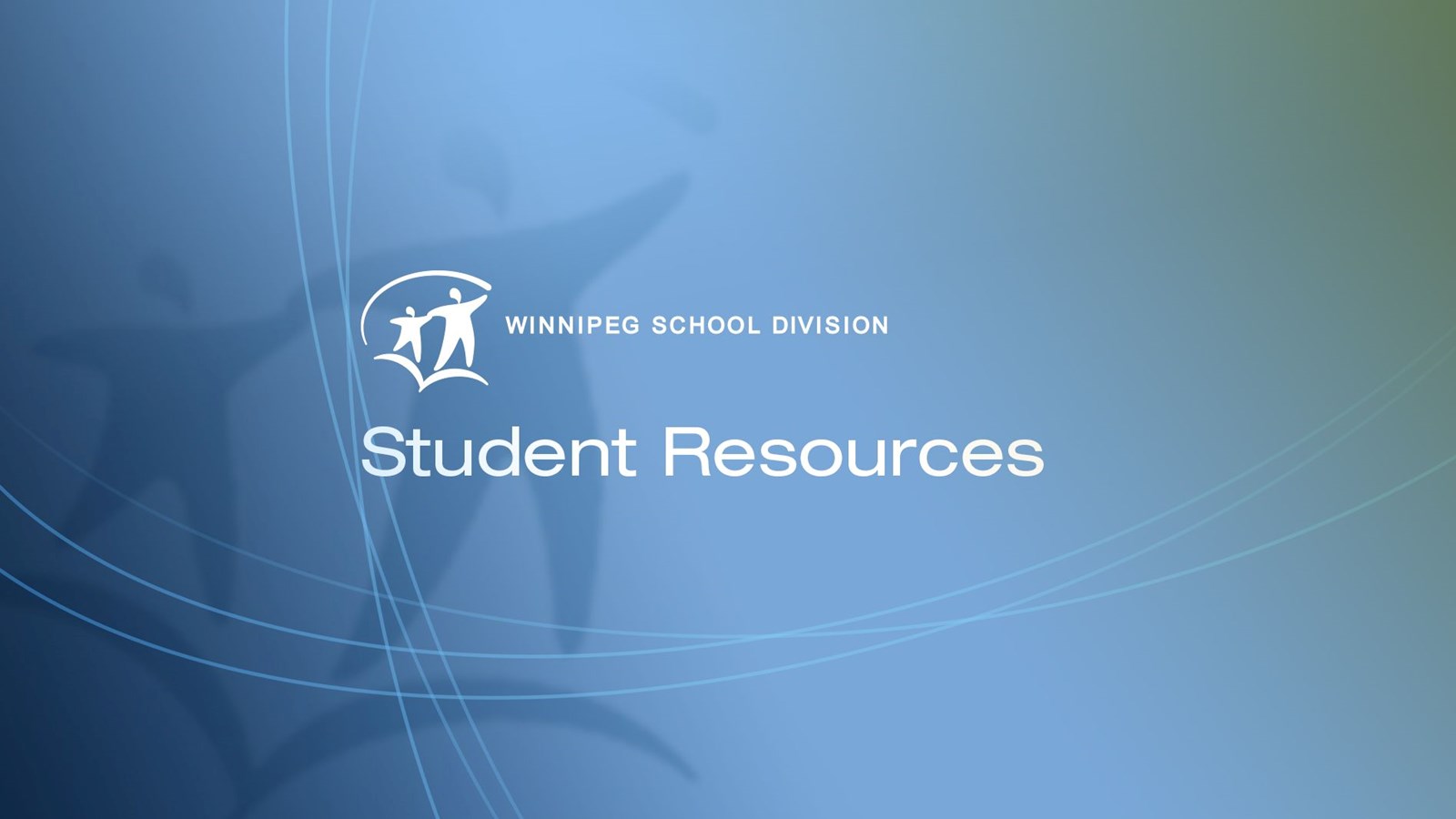 ---

Welcome to the William Whyte Library! We have a rich collection of resources!
Search the William Whyte Community School Library Catalogue: L I N K

Access to Digital Resources
William Whyte students have access through the school division to several high-quality, subscription-based electronic databases. Several of these resources require a username and password. We cannot publish the usernames and passwords online - please contact the school to find this access information.
Digital Books
Students can borrow hundreds of e-books books and audiobooks from our library using the Sora app. In addition, students with a Winnipeg Public Library patron number can link the two accounts in Sora and expand their choices.

Click on Explore to find an e-book or audiobook

To log in at home: username = student number, password = the last four digits of that student number.

TumbleBooks
Stories picture book and games! There are no check-out times or wait lists: the books can be accessed at school or home. If you visit from school, no password is required. If you are using TumbleBooks at home, click the link and find the username and password from the teacher or the WWCS bookmark.

Explora Canada
Explora Primary - Canada (by Ebscohost) supports student research with accessible, high-quality texts. The username and password can be found by contacting William Whyte.

Discovery Education Canada
Discovery Education provides access to a wealth of multimedia information. The site is especially rich in science learning. TIP: To find resources in French, append VF to the search phrase (version français).
To log in at home or school:

Grades K-3 students username = live email name (e.g., username@live.wsd1.org),
password = (Ask Your Teacher)
Grade 4-12 students username = live email (e.g., username@live.wsd1.org), password = (regular password at school for logging in)

World Book Encyclopedia provides high quality material. Contact WWCS for login username and password.

World Book Student

Tailored for students in upper elementary and middle school, World Book Student provides quality information on array of subjects. Webquests are great for independent learning.

World Book Kids is a more visual resource developed especially for young students. The site features image-based navigation, easy-to-read articles that can be read aloud, thousands of images and videos, and a wealth of engaging games, science projects, and activities.