Read to Me
November 24, 2022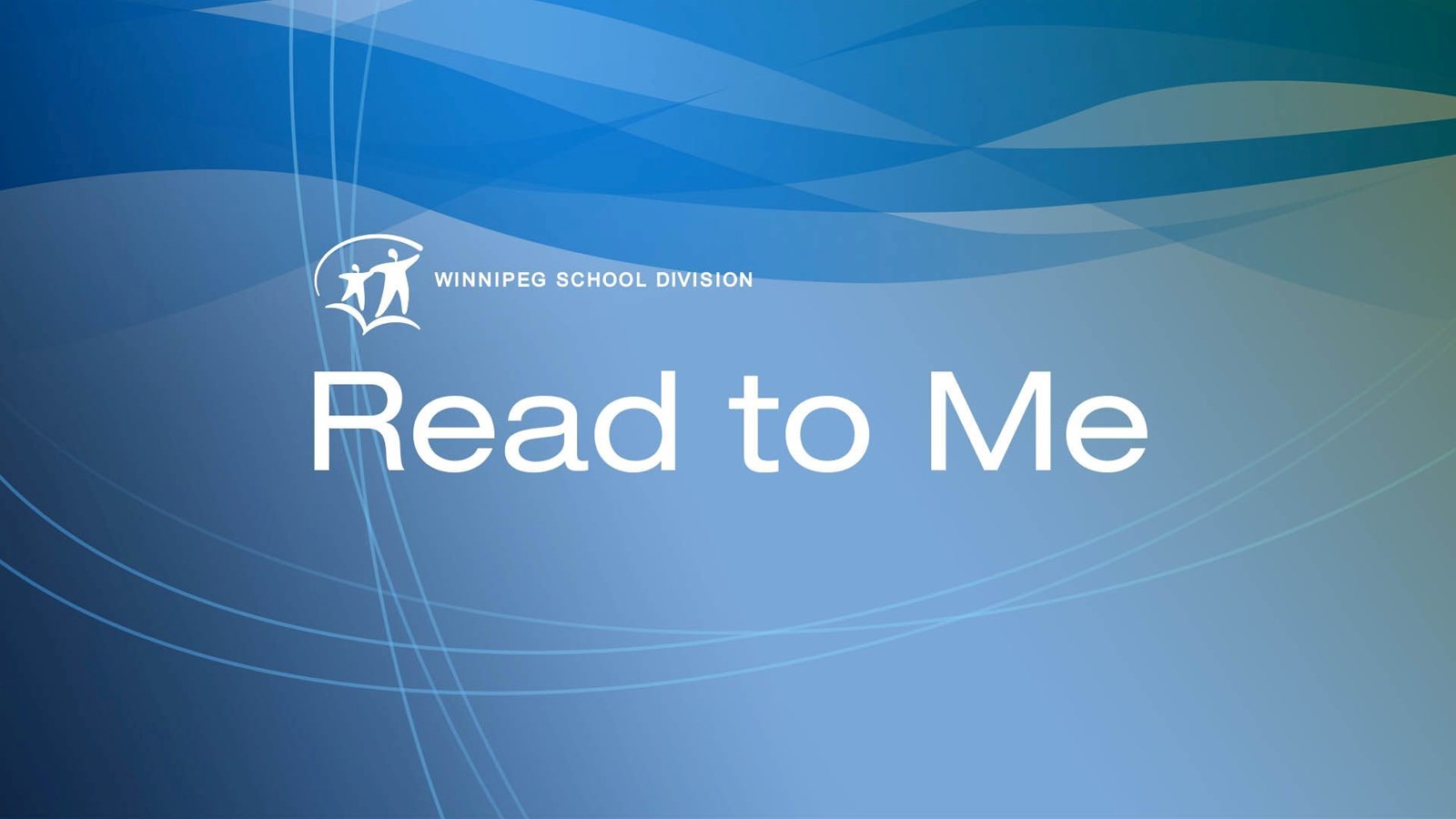 Read to Me is a literacy framework in the Winnipeg School Division that supports grades 1-3 classrooms. Specially-trained educators, including teachers and educational assistants, deliver daily, targeted instruction organized in whole-class, in small-groups, and in intervention groups daily.
Teachers assess student growth every day to help them make instructional decisions and set new goals. Students take part in two thirty-minute lessons to support them at just the right level of challenge.
The program has been designed by reading clinicians. They support the implementation of the framework through ongoing training, monitoring, and updating instructional resources.