Community Support Worker
November 23, 2022
Community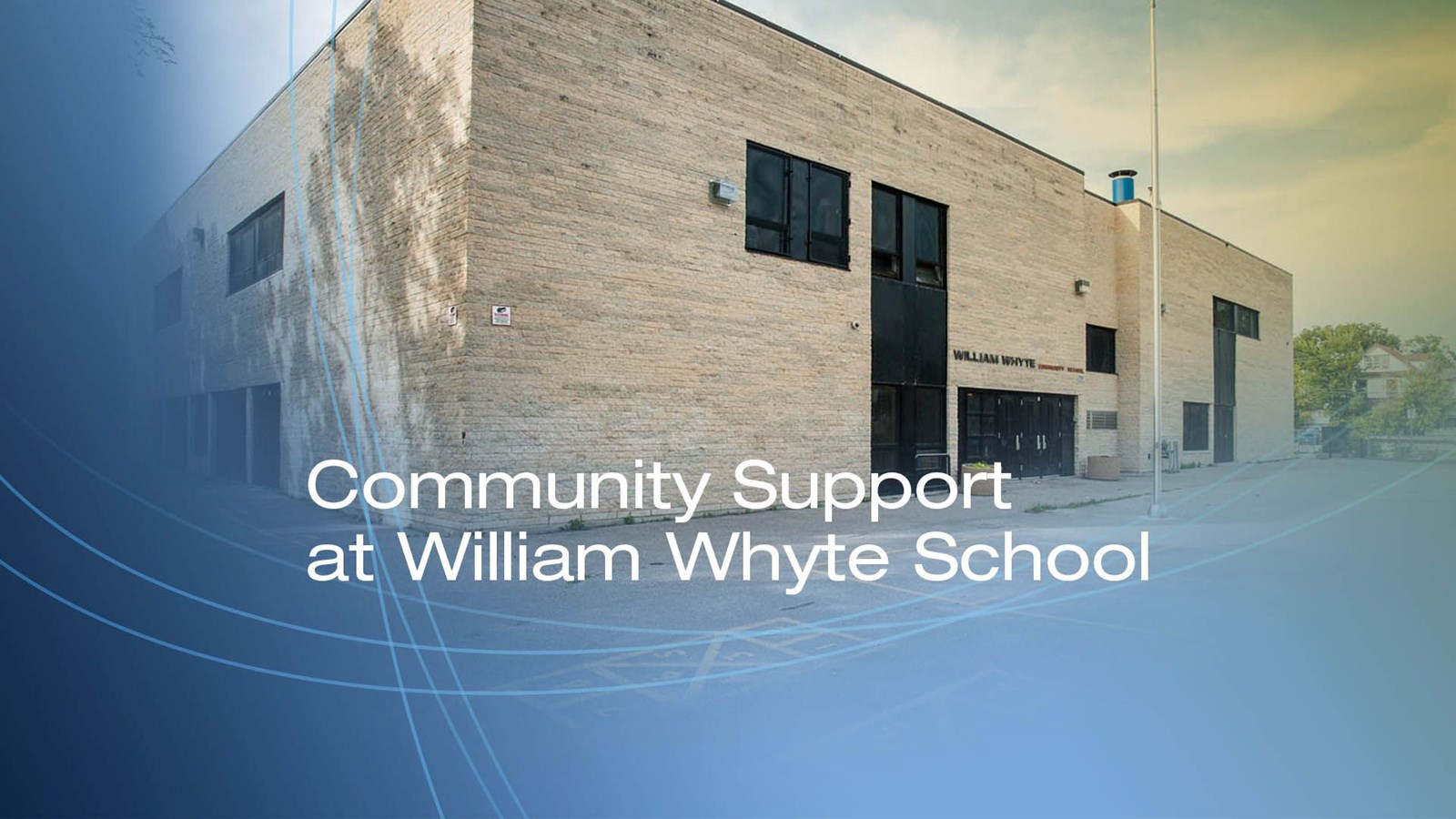 Bonnie Predenchuk (bpredenchuk@wsd1.org) has been a Community Support Worker at William Whyte Community School since 2010. She is a proud graduate of the Urban Circle Training Center on Selkirk Avenue. Ms. Predenchuk helps connect teacher, student and parent. For example, she helps parents with access to a computer/printer and phone.
Patricia Olson is also a Community Support Worker at WWCS. Patricia has supported community and cultural programs and connects William Whyte with outside organizations. Contact Patricia at paolson@wsd1.org.
In the past, community support workers have offered such programs as:
Cooking - healthy ways of cooking and cooking with kids
Literacy programs
Indigenous teachings – tipi/seven teachings
If you have questions, please don't hesitate to contact either community support worker at 204-589-4313.