Leadership Club
May 12, 2023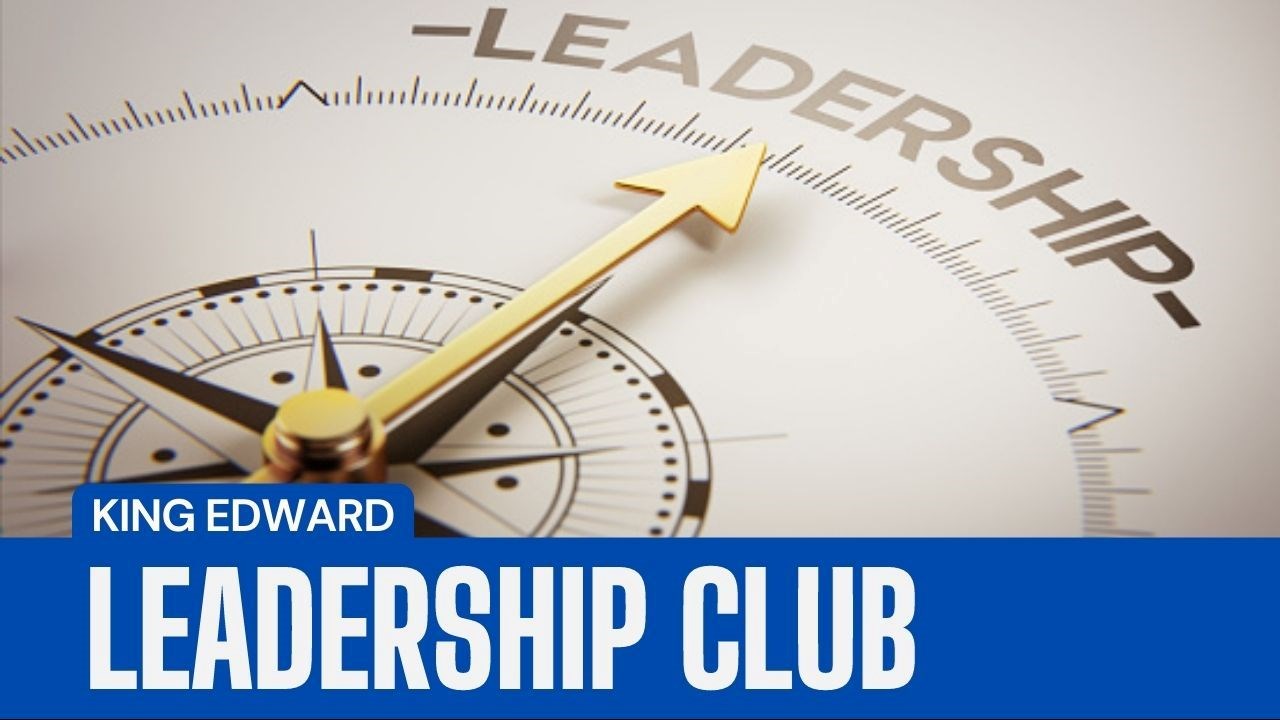 Hello King Edward School Families!
This year, we are running a leadership group for any interested grade 4, 5 and 6 students. We meet most Wednesdays at lunch. Students need permission to join this club, as it takes place during lunch. Students will need to bring a no-heat lunch if they are attending.
Students in this club will create and implement initiatives that make a difference in our school and neighborhood communities.
The students, along with myself and other staff members, will identify causes and plan activities that they feel are important. The group will be led by the students however, and adults will be there to support their ideas. Types of club activities may include clothing and other donation drives, baking, crafts and art to sell in order to raise funds for local charities, connecting to businesses in our community, food drives, promoting Orange Shirt Day, Pink Shirt Day and more.
So what are you waiting for?
Sign up for our elementary school leadership club today and watch your child develop the skills and confidence they need to become a leader in their school and beyond!
---
Stephanie Foreman
Grade 5/6 Teacher