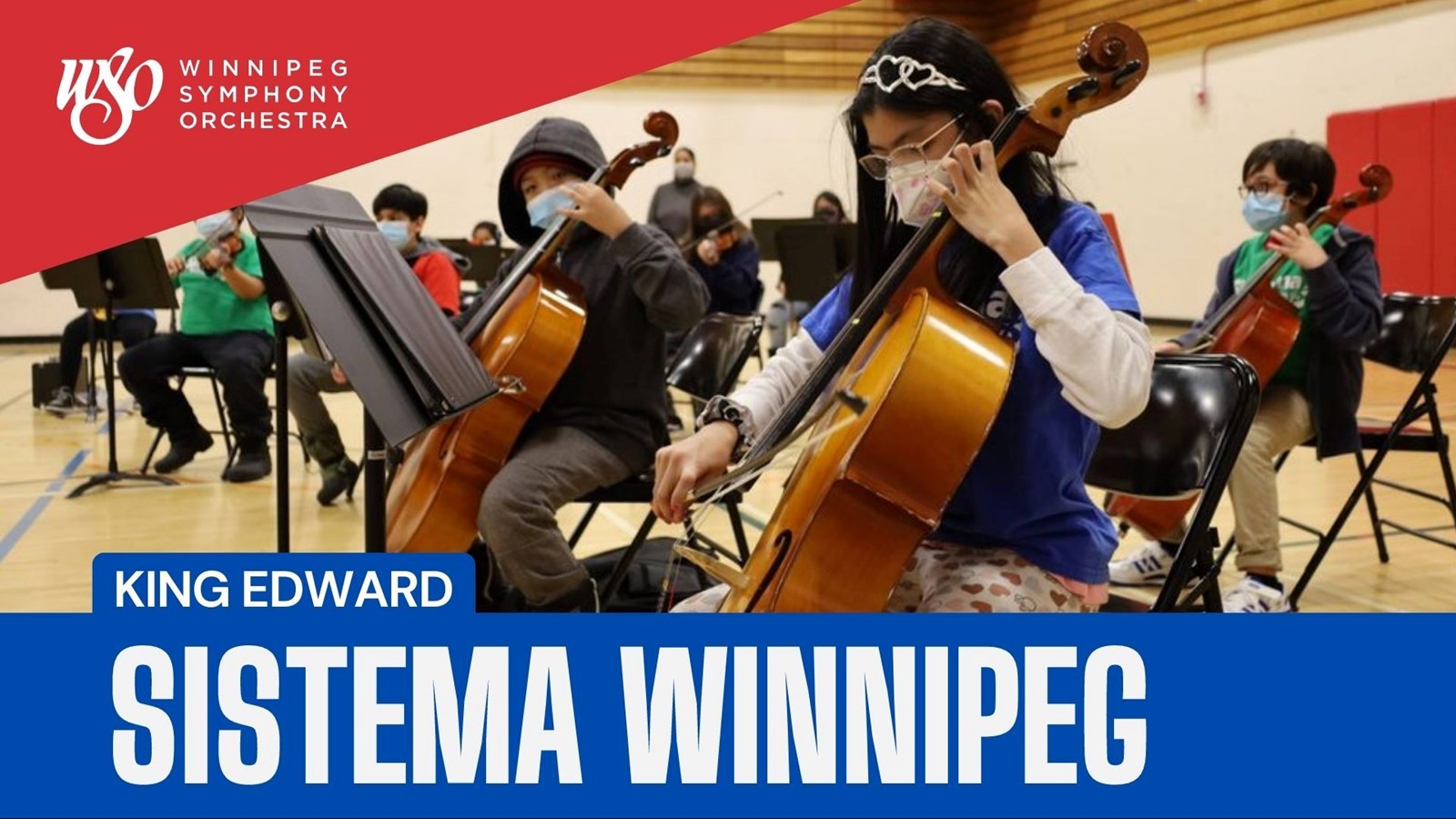 What is Sistema Winnipeg?
Sistema Winnipeg was founded in 2011 and serves youth in Winnipeg, Manitoba in selected communities. Within these communities, Sistema Winnipeg aims to help inspire youth to make a difference in their world and communities.
The program is a unique partnership between the Winnipeg Symphony Orchestra (WSO), Seven Oaks School Division (SOSD) and the Winnipeg School Division (WSD) that provides music education to children for 3 hours after every school day throughout the entire school year (Sept - June). Students are provided an instrument, a nutritious snack, a safe space to learn, grow and flourish where they make friends and memories to last a lifetime - all at no cost to the families!
Currently, Sistema Winnipeg serves up to 150 children from grades 1-12 at two main school communities: Elwick Community School (SOSD) and King Edward Community School (WSD), along with satellite instruction provided weekly at Isaac Newton School (WSD) and St. John's High School (WSD).
---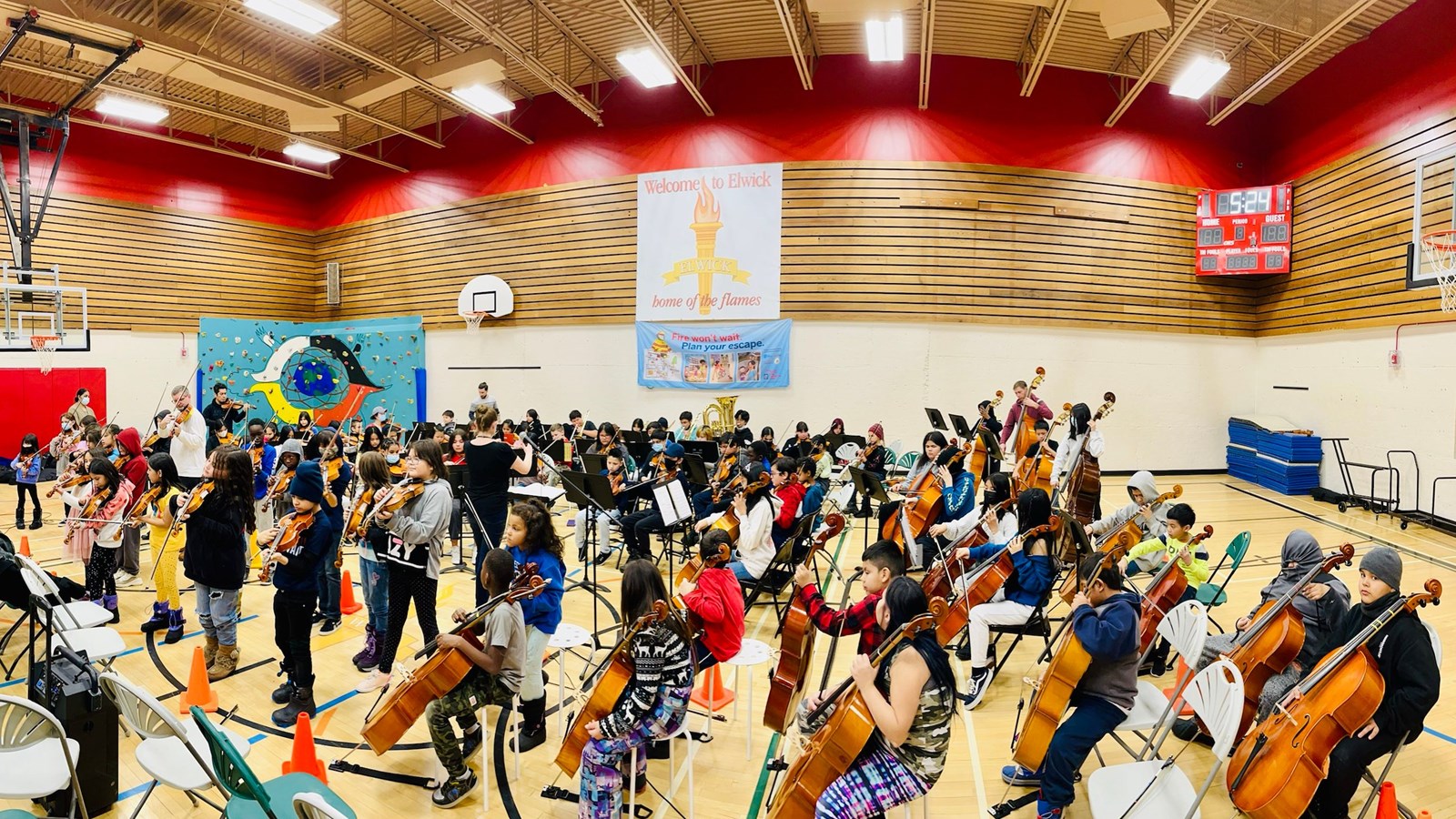 Sistema at King Edward School
Our excellent Music Teachers and Teaching Assistants are skilled in a number of instruments and strive to inspire a love of music in our students.
King Edward School Sistema Program Directors
Chris Budlong & Leah Ross
---
Impacts of Sistema Winnipeg
Since its inception in 2022, the WSO has worked the the University of Manitoba to conduct an evaluative long-term study of Sistema Winnipeg. To-date, the study has found a closing of the gaps between children's standardized reading and mathematical achievement levels, while significantly reducing instances of tardiness and absenteeism, and school suspensions have dropped dramatically.
Children are making gains in confidence, concentration, focus, communication skills, presence, pride, impulse control, identity and outgoingness. Children are also making gains in their sense of belonging, making friends, general behavior, responsibility, contributing to household chores, teamwork, conflict resolution, decision-making, respect for people and property, cultural integration, sense of safety and lower stress levels.
Best of all, 100% of surveyed parents believe their child is more confident and 98% are optimistic about their child's future.
To view the full researched document, please click here.