Administration
March 19, 2021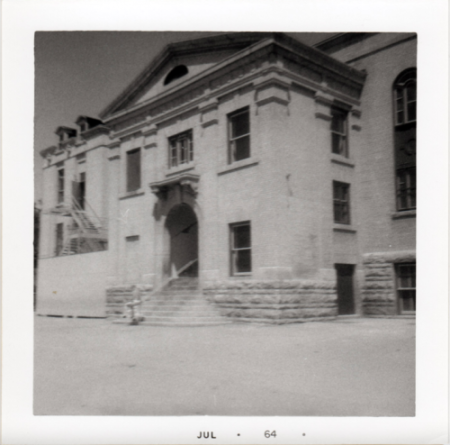 Laura Secord School is named for Laura Secord Ingersoll, a young Ontario woman who trekked through hostile American territory to warn Canadian troops of a planned ambush during the War of 1812.

The school, erected in 1912-13, almost a century after Laura Secord's heroic deed, continues to stand as an important heritage site in the city of Winnipeg, Manitoba, Canada. 

The school is bounded by Ruby Street, Lenore Street, Wolseley Avenue, and Palmerston Avenue in the west end of the city and is part of The Winnipeg School Division.

At present, children attend classes from Nursery to Grade 6 in this historic building. Students are enrolled in one of three programs, English, French Immersion,

or

English Alternative.