Class of 2023 | Yearbooks
May 5, 2023
Class of 2023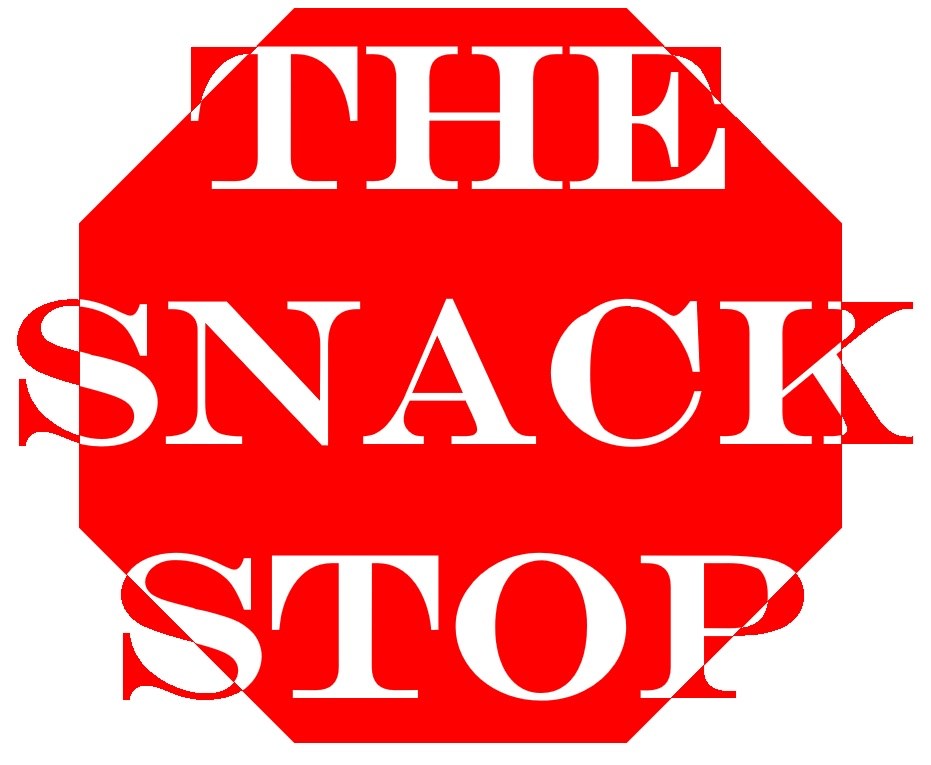 This year's graduating class have devised an exciting fundraising project! Grade 12 volunteers will be operating The Snack Stop during lunch hours on the last day of every school week. The Snack Stop will be set up in front of the Senior Gym, in the school's lobby, and will feature a variety of snacks and drinks available for cash-only sale. While there will be staff supervision, the students will handle inventory and accounting according to very stringent WSD guidelines, learning a host of valuable skills along the way! All profits from The Snack Stop will go towards grad celebrations in June.
Be sure to join us for our last day of Snack Stop next Friday, May 12!
---
2022-2023 Yearbooks
We are now accepting pre-orders for the 2022-2023 Collège Churchill High School yearbooks!
Mr. Penner has been working hard on putting the yearbook together and it will be ready for distribution in September. Graduated students will be contacted when the yearbook is ready for pickup.
The cost of the yearbook is $40.00 and can be purchased in the following ways:
1. Cash or cheque. Please fill out the attached order form below and hand it in with the cash or cheque to Ms. Dent in room 44. Please make the cheque payable to Churchill High School.
2. E-transfer. Please send your e-transfer to churchill@wsd1.org . There is no password required, but please specify that you are paying for a yearbook and include the student's name.
Please do not hesitate to contact Ms. Dent should you have any questions by email at tdent@wsd1.org or by phone at 204-474-1301.
Thank you for your support!
2021-2022 Yearbooks
2021-2022 Yearbooks are now available for pick up! Please see Ms. Dent in room 44.