Virtual Tour - Academics
January 23, 2022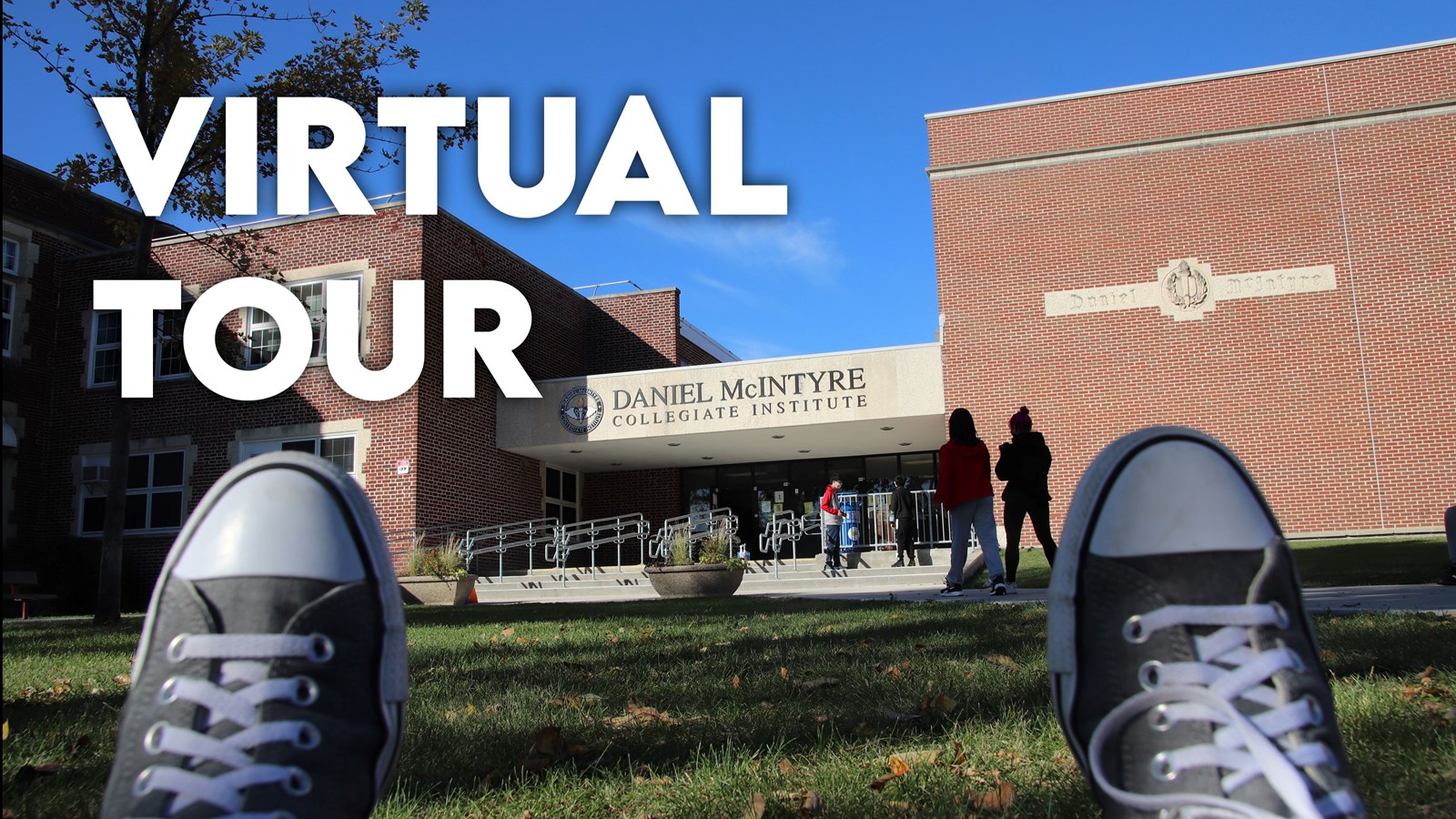 Virtual Tour
With our 360 degree tour, you may enjoy visiting our school from the comfort of your home. DMCI is an active place where learning, creativity, and connection happen in every corner. Several of our spaces are showcased here to provide a preview of the campus.
We enjoy getting to know families and look forward to getting acquainted with yours! To learn more about the benefits of attending DMCI in a more in-depth way, please call the guidance office at 204-789-1793 or email Ms. Brown at lebrown@wsd1.org. We can discuss the application process, specific programs, important dates, and answer any questions you may have.
Academic Courses
DMCI offers academic courses that prepare students for College, University, and ultimately success in the working world. At DMCI we have a tradition of academic excellence, due in part to the care and support provided by our staff.
In addition to our regular stream academic courses, DMCI offers the Advanced Placement Program where students have the opportunity to earn university credits while still in high school.
Click on INFO in the top right corner of the images for information on these courses. Scroll around to take a look at our featured rooms. You can go full screen by clicking on the icon in the top right corner.
Take a virtual tour of elective classrooms.
Take a virtual tour of student support facilities.