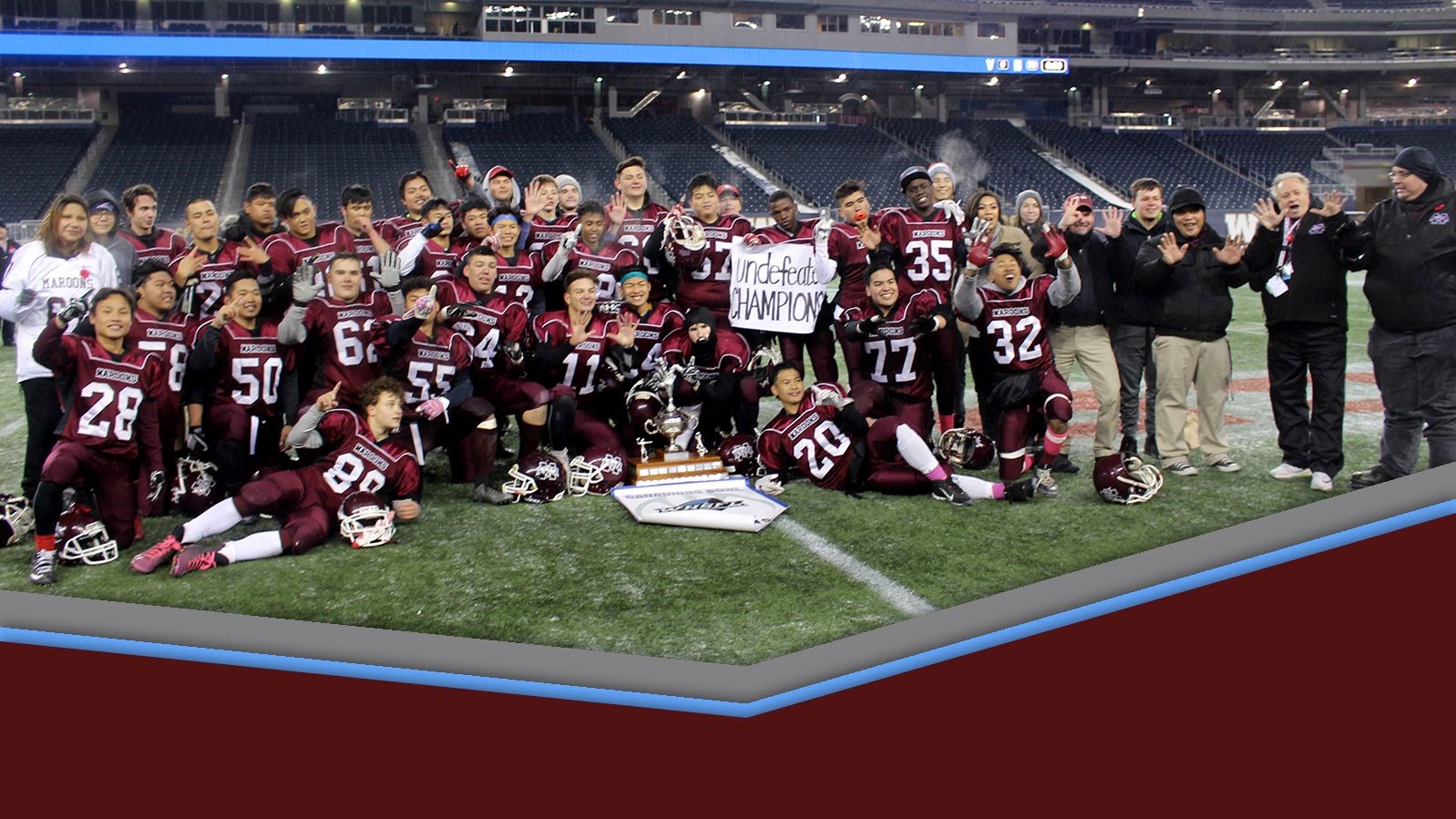 The mission of the Daniel McIntyre Collegiate Institute football program is to field a team that excels on the field, achieves in the classroom, and positively impacts our school and community. Every athlete in our program will be treated with respect and dignity as we strive to reach our potential as a team and as individuals. We will always play the game with class, within the rules and with great intensity. Our program and football community will always appreciate and value diversity so that each individual experiences a safe environment that allows each student athlete to acquire the knowledge, the work ethic, and communication skills necessary to become responsible and productive members of society.
Latest News
SUMMER WORKOUTS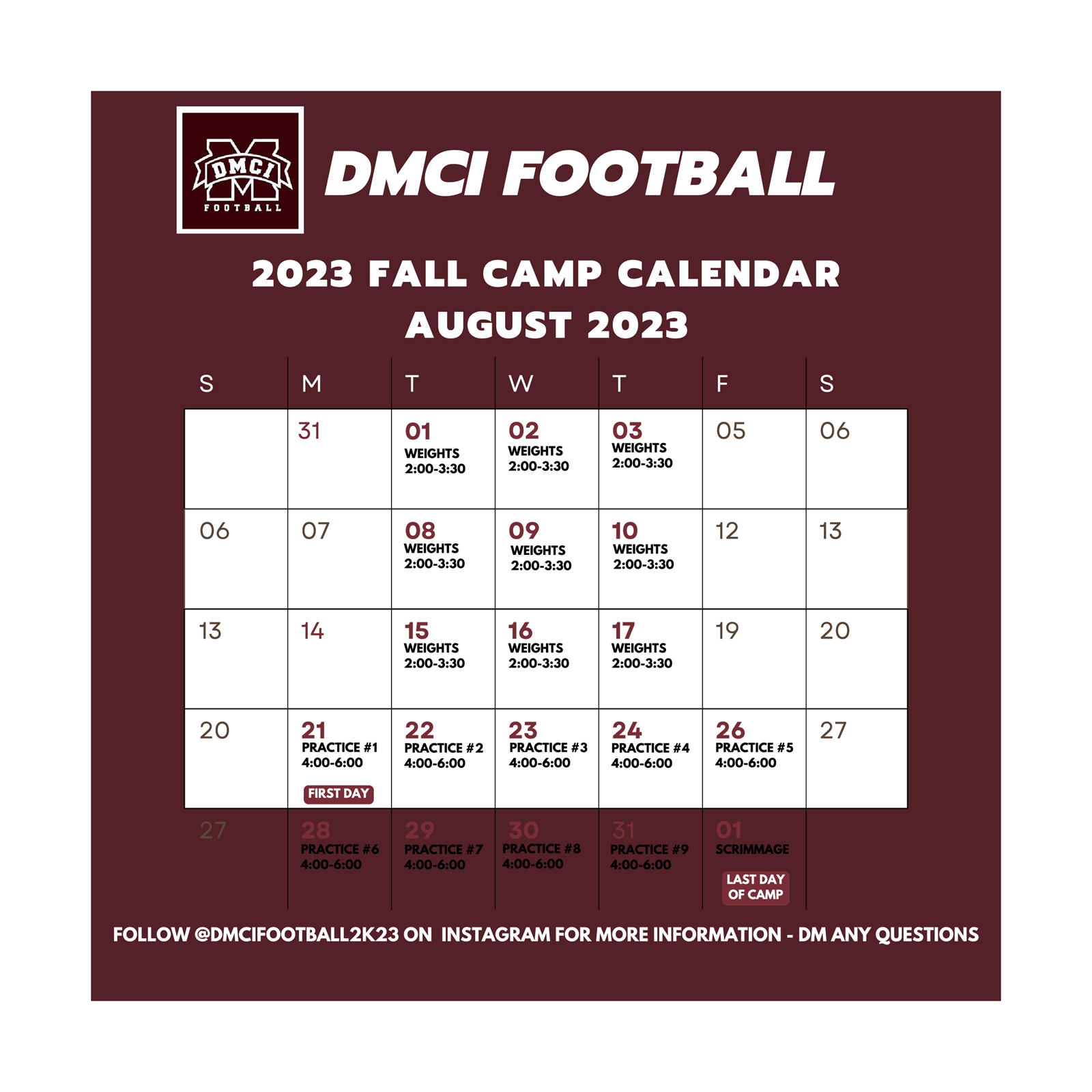 We will have access to the downstairs weight room and track at DMCI. Players will be able to come in four days per week to lift weights and complete footwork, speed and agility activities.
Welcome new coaches
We are pleased to welcome two new additions to the coaching staff.
Nathan Leitao will be coaching running backs and receivers.
Evan Machibroda will be coaching the defensive line.
Welcome to the Maroon Family
DMCI Football Website
Instagram
https://www.instagram.com/dmcifootball2k23/
Email
mhall@wsd1.org
jgustave@wsd1.org