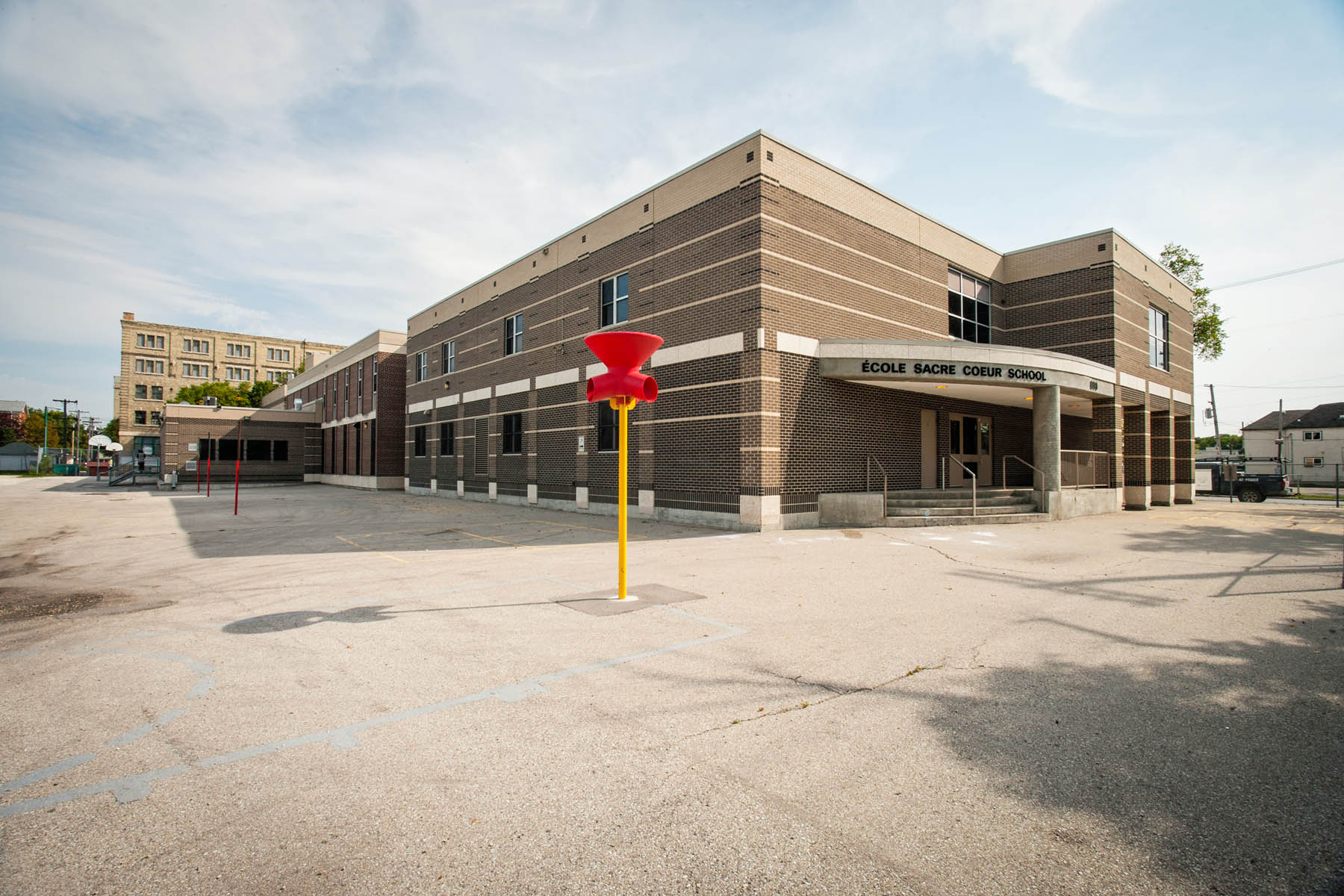 Here at École Sacré-Coeur we believe that:
Learning is a life-long process.

School is the place to continue learning life skills.

Children develop at their own pace and in their own unique way; therefore, teachers need to address this uniqueness by using different teaching styles.

Teachers develop an extensive repertoire of assessment practices to support the diverse learning needs of students.

Teachers integrate/infuse computer technology with academic subjects.

Teachers teach children to be tolerant, accepting, and appreciative of cultural and racial differences.