Fun Lunch
October 15, 2022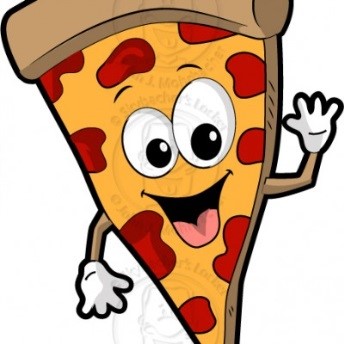 Fun Lunch at École Sir William Osler!
Approximately four times per year, our lunch program offers a Boston Pizza Fun Lunch for our students.
Orders and payment are collected in advance and volunteers are always welcome to come and help pass out fun lunch orders!
The children are always excited and love their Fun Lunch days! Parents love it, too!
Thank you to all of our terrific volunteers who help out with our Fun Lunches!