Lunch Program
September 25, 2023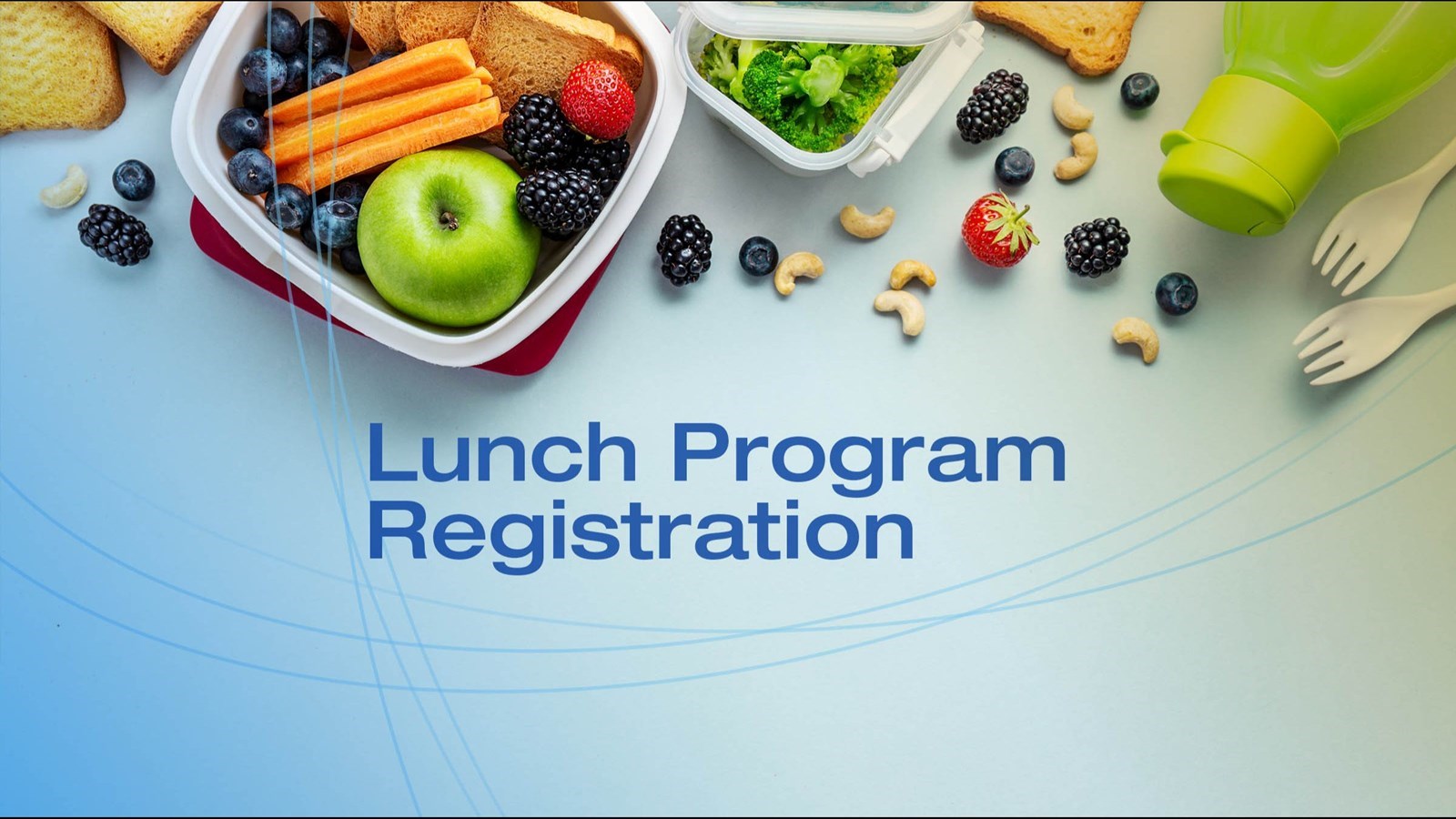 PLEASE NOTE:
-If fees are not paid in full for this school year, you will not have a spot for the 2023/24 school year.
-Fees must be paid in EXACT CASH AMOUNTS ONLY. Please make sure you have the correct amount when coming to pay your fees as the office cannot make change.

Just a few reminders:
Lunch program fees are due promptly on the first of each month. ($30.00 for the first child and $20.00 for each additional child.)
As there is a waiting list, if fees become overdue for more than a month, you will lose your space in the lunch program.
We expect all students attending the lunch program to demonstrate proper behaviour; Be Respectful, Be Responsible and Be Safe. If your child has any behavioural problems during the lunch program, you will be notified by either a phone call or a letter.
Also, a big thank you to Ms. Tapawan and all the lunch program supervisors for doing such a wonderful job of ensuring that your children are well taken care of during the lunch hour.