Administration
February 4, 2021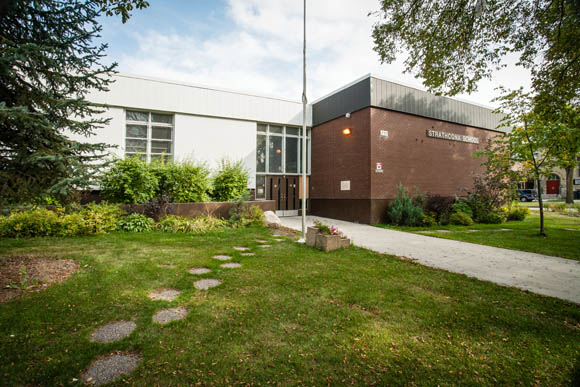 A community that nurtures the full potential of every child.

First opened in 1905, Strathcona Community School an innovative Arts and Technology School for young children which prides itself in providing academically challenging, culturally inclusive child-centred education where each student develops strong academic and citizenship skills in a safe, caring and productive environment. Reading, writing, instruction in mathematics and the natural and social sciences are infused with technology, the arts, and Indigenous perspectives to engage young learners in meaningful explorations that motivate, excite and develop critical thinking.
Inquiry teaching and learning supports students who investigate a range of big ideas, ask important questions, and develop strategies to become independent learners.