New Students
November 3, 2022
Introducing Argyle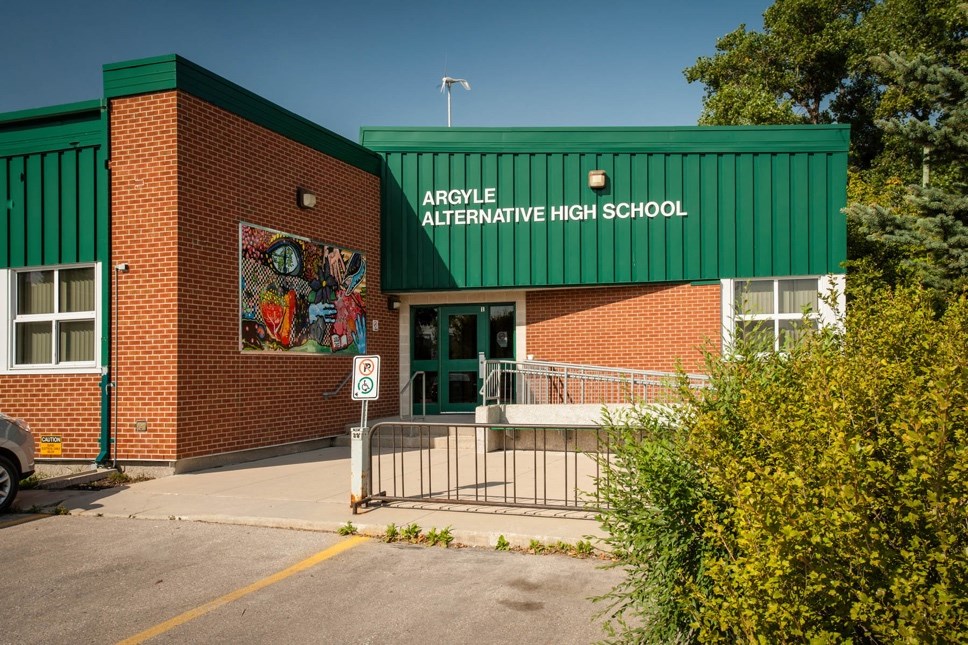 Argyle Alternative is an academic school of choice for students in grade 10-12, up to the age of 21, who find their local community high school's program or environment does not meet their needs. The school attracts students who thrive in a more flexible and personalized learning space, and academic programming featuring:
Integrated Instruction Team Teaching
Continuous Progress
Extra-Curricular Programs
Staff and Student Workshops on School-Related Issues.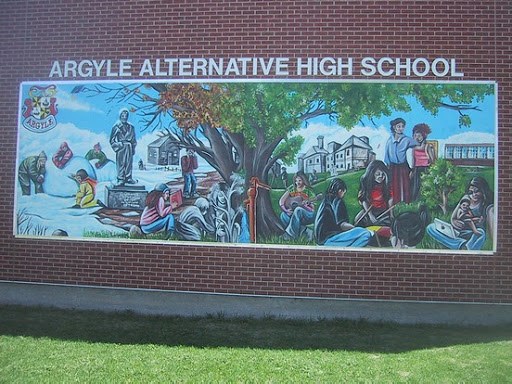 The supports we provide help students develop as independent learners with the ability to function independently and collaboratively. Each student has a learning path to meet their goals for graduation and beyond, and counselors are available for support to help students make their way through and expose them to skills which will aid them to successfully transition to work or post-secondary education.