Career Counselling
September 20, 2023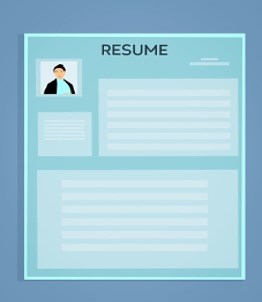 CAREER COUNSELLING
In the Career Center at Argyle Alternative, we assist you in preparing for your career. We offer students assistance with:
Job Search Strategies
Employment Applications
Cover Letter Writing
Resume Writing
Interview Preparation
Job Placement
The Work Experience Coordinator and the Career Intern, the career advisors use MyBlueprint to help you explore beyond high school. MyBlueprint is a tool that helps student explore careers, college, or university, and help them understand all the requirement needed to attain them. Beginning with what high school credits you need to start your journey.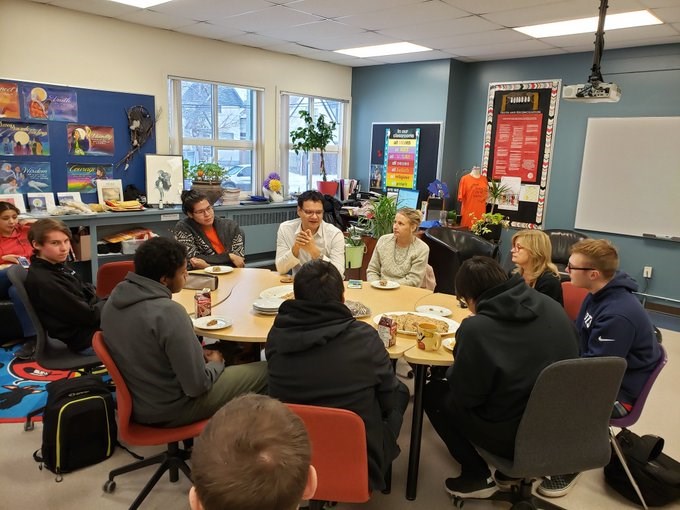 Derrick Baxter - Ogoki Learning Systems at Career Café, Nov. 26, 2019
We also host a bi-weekly event called "Career Café" where we bring in people to tell their stories of their career journeys. You want to explore careers such as dentistry, welding, or becoming a teacher? We bring in these professionals to speak to you so you may ask questions and learn from them. We provide a connection between students and their career through such events, and job placements.