Safe Arrival at Churchill
February 24, 2022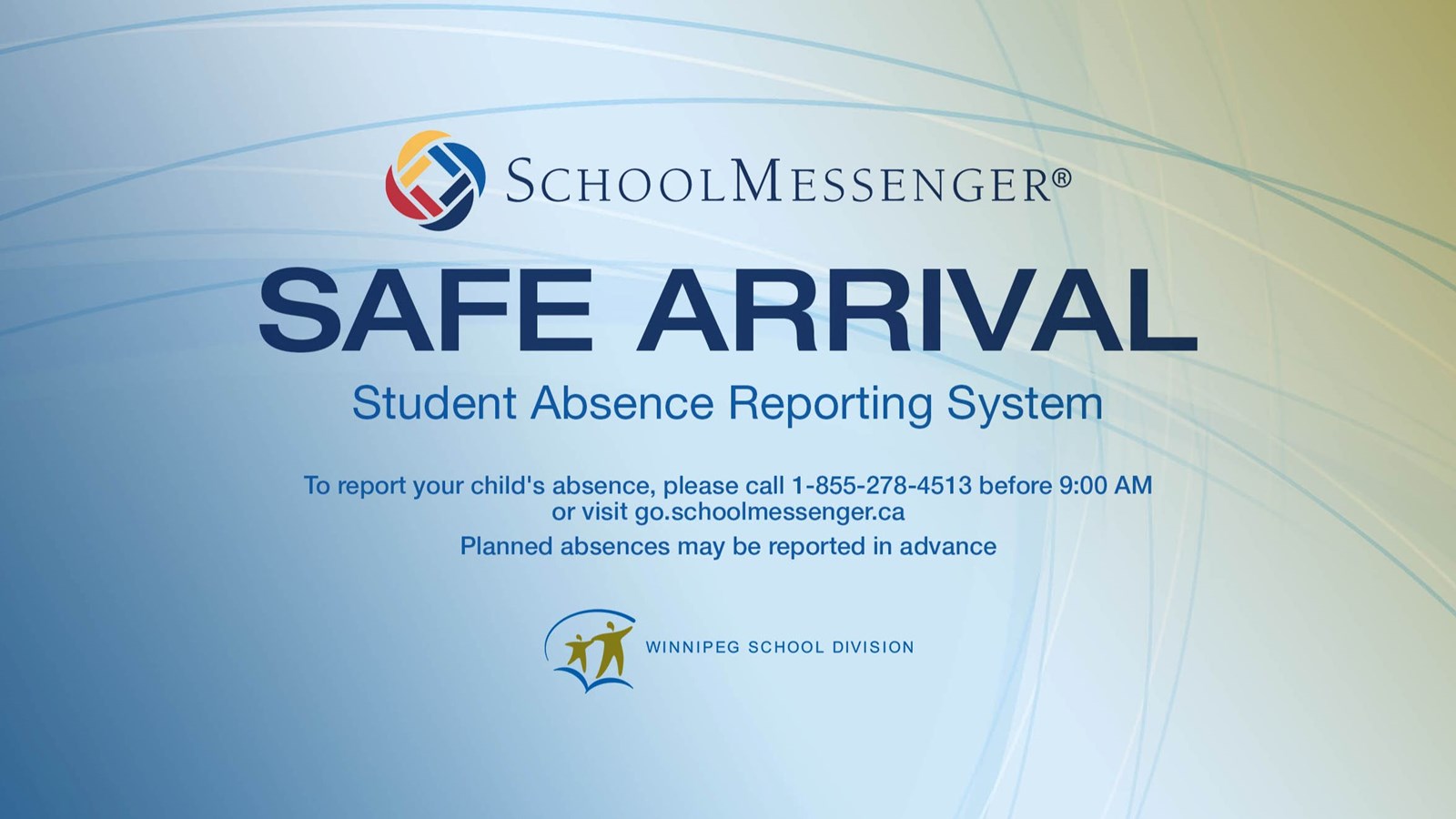 Collège Churchill High School is one of the many schools in the Winnipeg School Division to introduce Safe Arrival, a new, more efficient student absence reporting system. This new system reduces the time it takes to verify student attendance, makes it easy for you to report your child's absence and easy for staff to respond to unexplained student absences.
We ask that you please record same-day absences before 9:00 am, and for the afternoon before 1:00 pm so that the system does not generate a call to you for a student's non-attendance.
These options are available 24 hours a day, 7 days a week. Future absences can be reported at any time.