Grade 8 Homeroom 7 Mr. O'Reggio
July 21, 2022
WELCOME TO ROOM 7!
Mr. O'Reggio is a Grade 8, homeroom who also teaches Science, Math, Technology and English. We are a school that supports our students and builds on their strengths.
Bridge building
Students built bridges using only spaghetti and glue.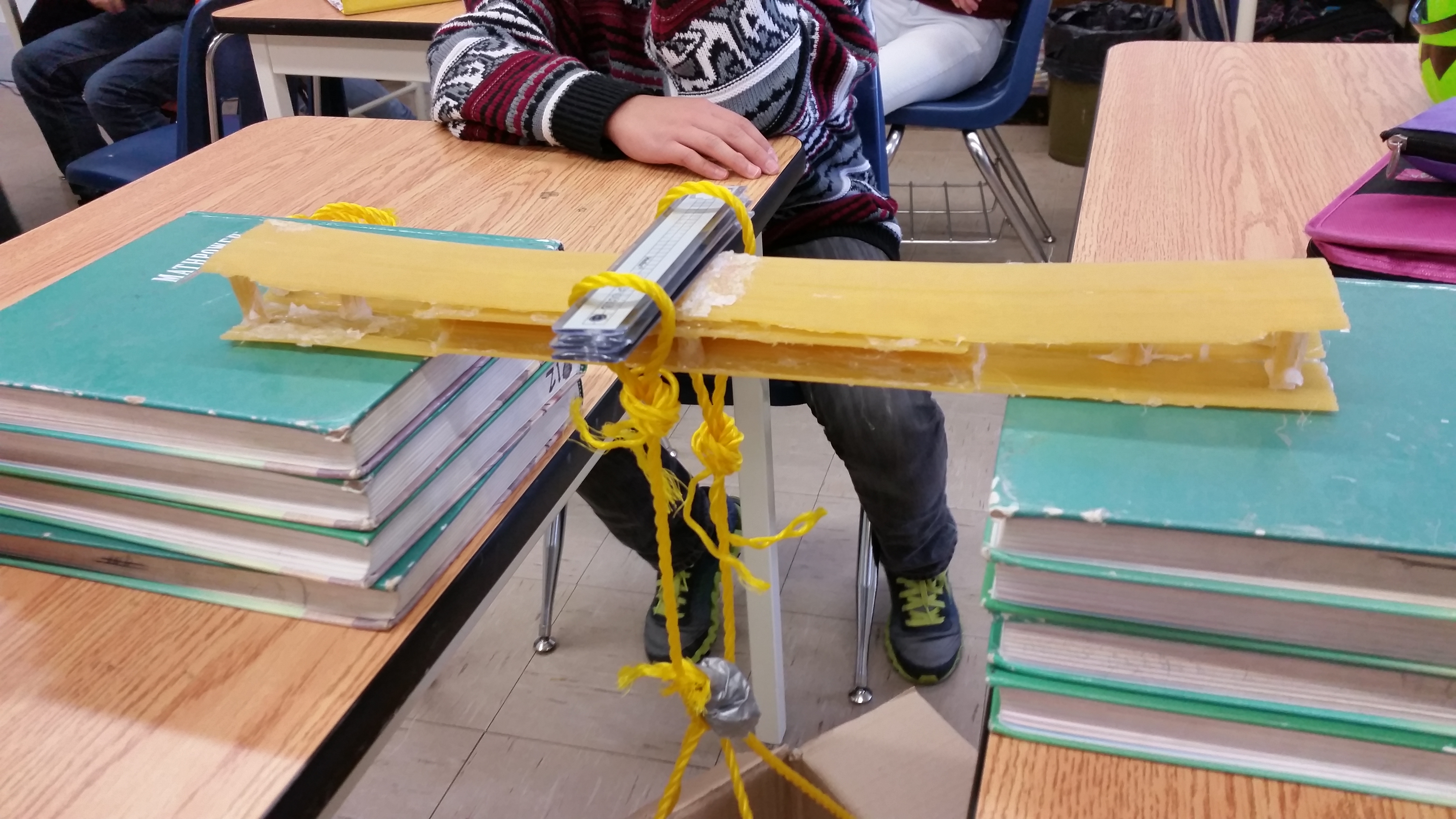 One of the groups built an I Beam bridge. Everyone was surprised at how much weight the bridge supported.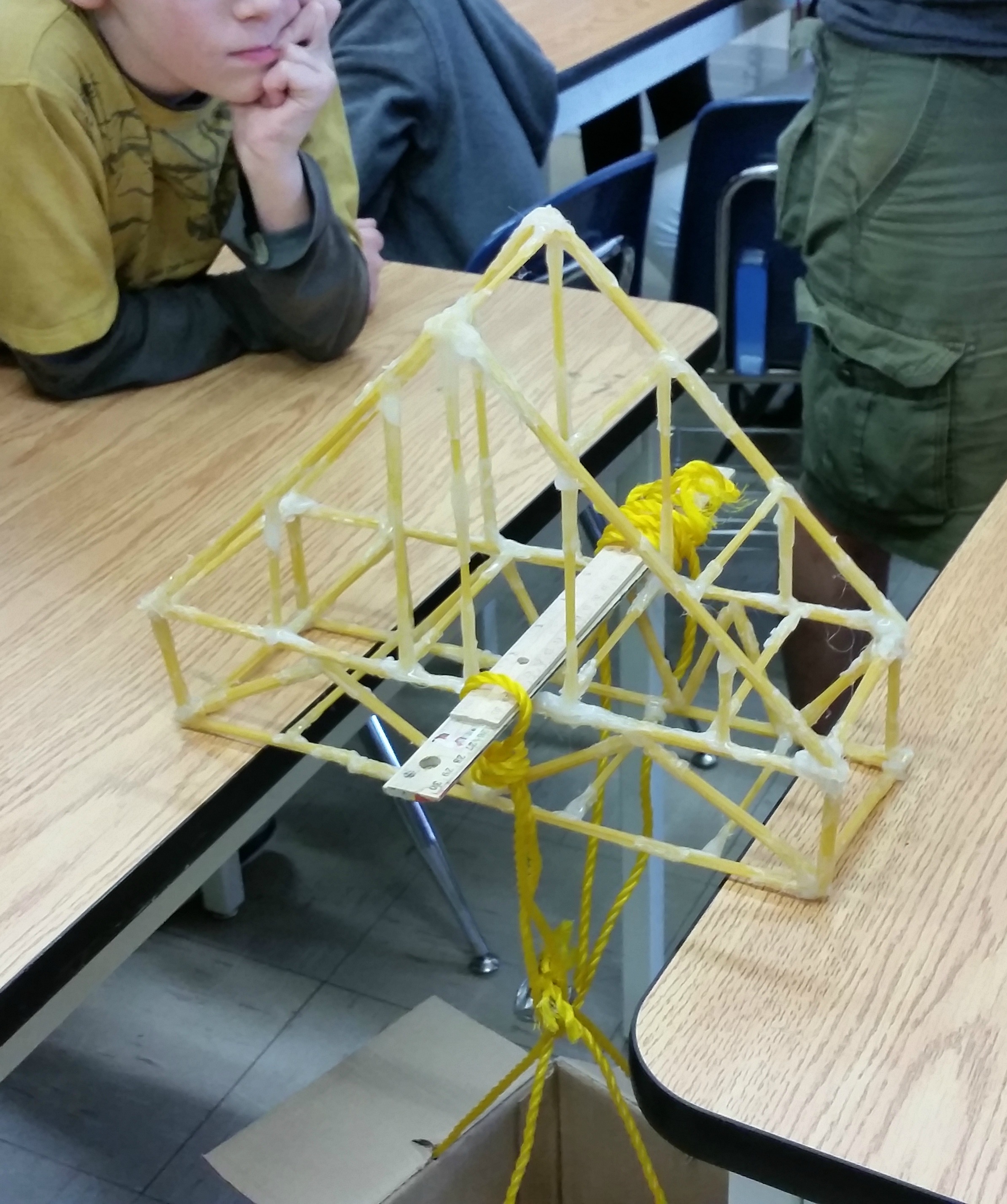 Another group built a Truss bridge out of spaghetti and glue.
Grade 7 Technology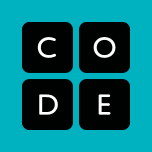 www.code.org
This past term students have been working on learning the basics of coding. They did a 20 hour coding workshop. This term students will be learning to work with Scratch and build their own programs.
Final Exams
Final math exams are on June 14.
Math Resources
An online textbook and for science
Khan Academy