Safe Arrival
February 24, 2022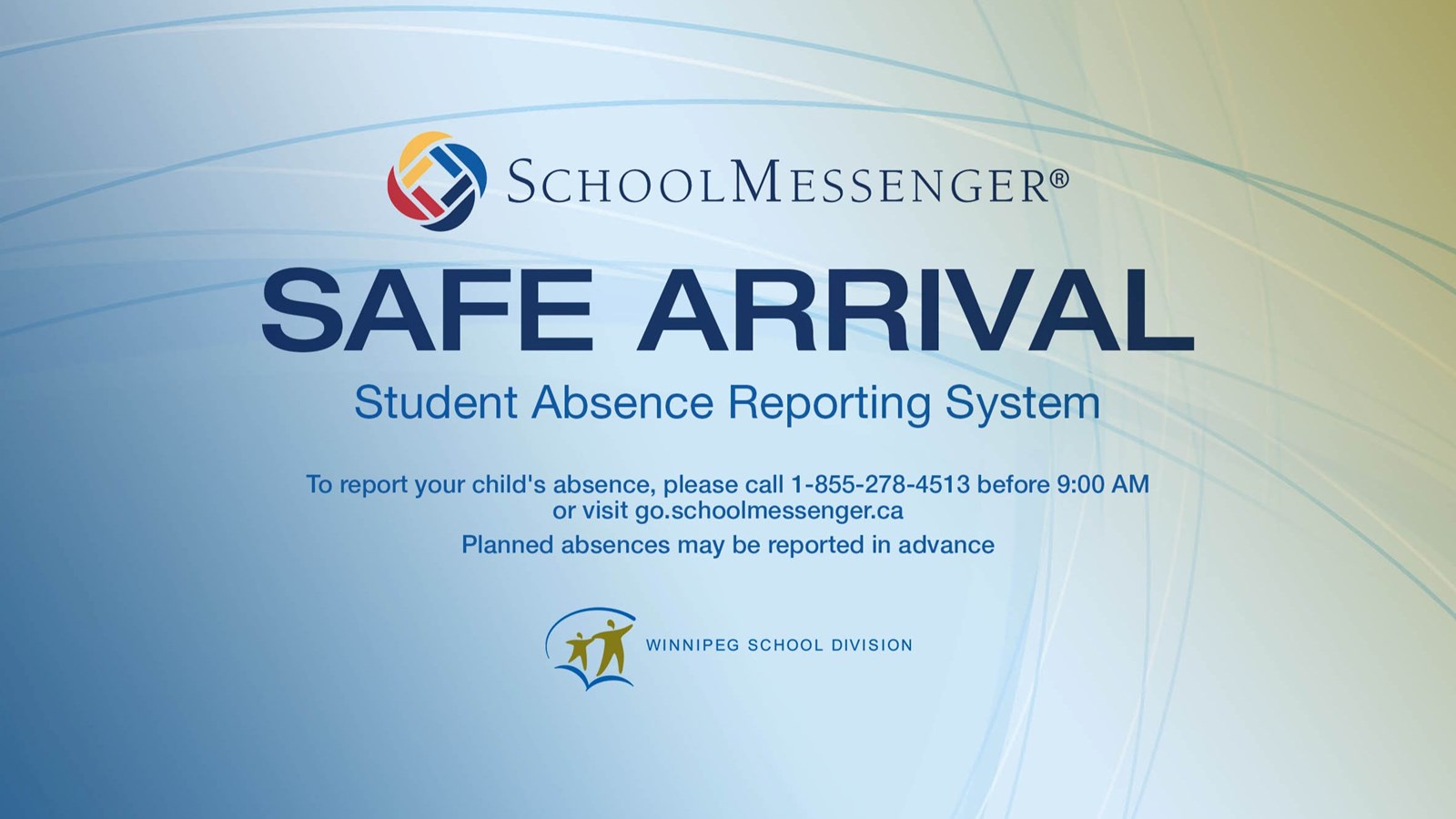 Queenston Families,
Queenston School has launched the 'Safe Arrival' absence reporting system. We have attached the information below for reporting your child's lates/absences to help support with a smooth transition.
An introduction letter to the "Safe Arrival" program
A FAQ (Frequently Asked Questions) for Parents - reference sheet
Instructions for 'Safe Arrival' App
Please note that once we implement this program, ALL student absences/lates must be reported though Safe Arrival.
The Safe Arrival system does not provide the option to choose 'half day'.
If your child will be away in the morning, please enter 'Late Arrival', arriving at 1:00pm.
If you child is going to be away in the afternoon, please enter 'Depart Early', departing at 12:00pm with no return time.
Thank you for your patience and cooperation as we implement this new system
.
SafeArrival Letter_to_Parents_WSD.pdf
SchoolMessenger_SafeArrival_Family_FAQ.pdf