Follow us on Social Media
November 30, 2022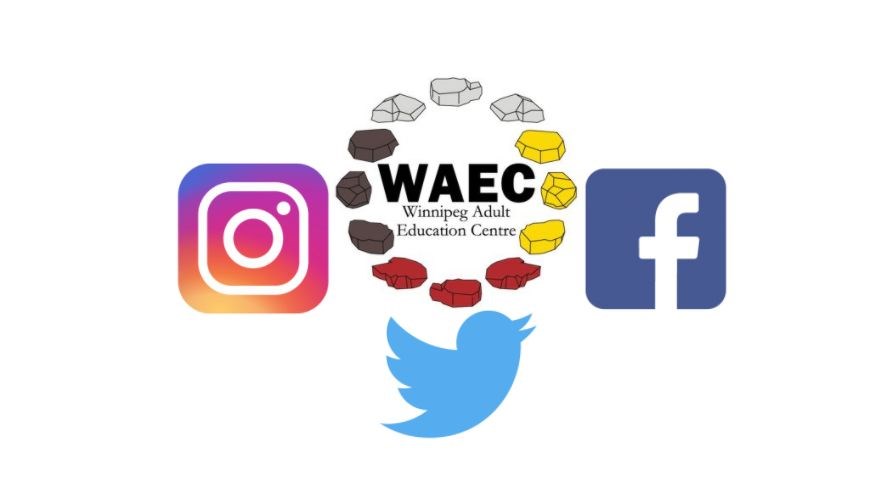 The Winnipeg Adult Education Centre is active on social media. Follow us on Facebook, Instagram, and Twitter to stay up to date about what's happening at our school, including:
Workshops and presentations.
Student group meetings.
Messages from Guidance/Career Advisor.
In-class activities and experiments.
Student achievements and accomplishments.
Graduation information.
Vaccination clinics.
Free meals and giveaways in the Student Lounge.
School closures and important dates.