Graduation
April 25, 2023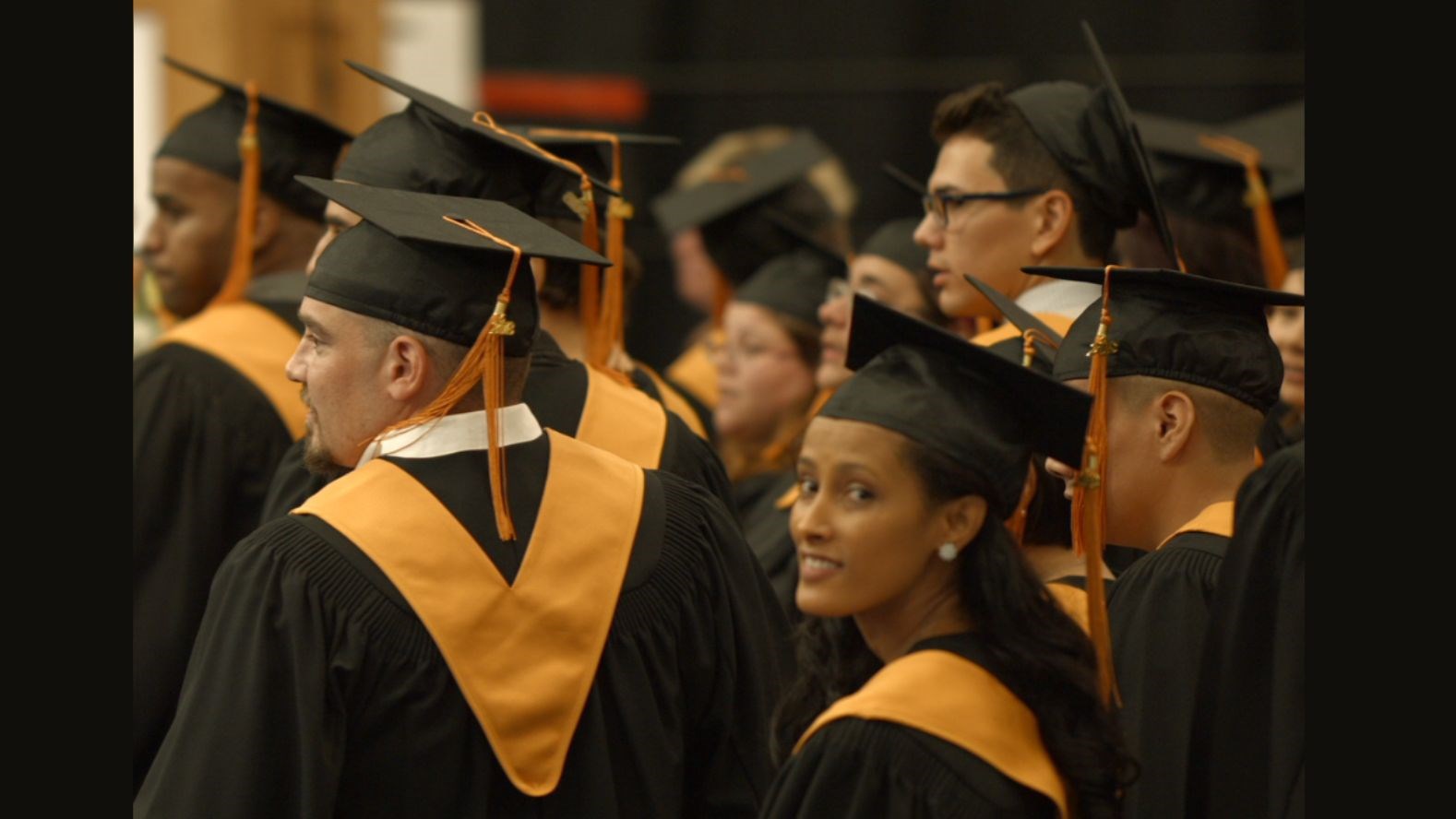 If you plan to graduate in 2023, you must submit an application to graduate. Please fill out the Grad and Bursary Application Form and email it to: waec@wsd1.org (Hard copies of this form can also be picked up in the Guidance Office at 310 Vaughan St.)
Our 2023 Graduation Newsletter 2023 is now live. It contains important information for graduates. Hard copies can be picked up in the Guidance Office.
Graduation photos for both Semester 1 and Semester 2 graduates will take place on May 2 and May 3, 2023 at 310 Vaughan St. If you would like to sign up for grad photos, please register for a time slot by clicking here: Grad Photo Sign Up. (Booking Code: mm6kw)
IMPORTANT!! Potential Graduates: please read over this short document, as it contains important information about your graduation.