Dance Manitoba
July 20, 2022
General Chaos competed in the annual Dance Manitoba competition at Pantages Playhouse Theatre. The team was entered in 13 and under line group.
The 24 dancers have been practicing extremely hard over the past months. All of their hard work paid off; they were award GOLD for an outstanding performance! Way to go Chaos!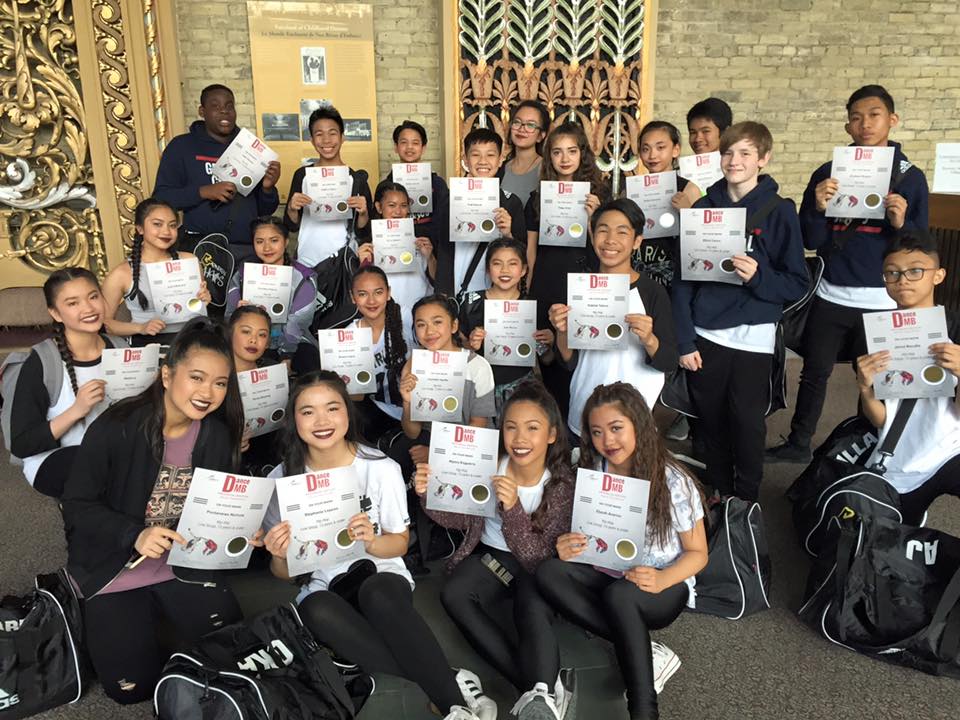 More Dance Manitoba success…..
CONGRATULATIONS NICHOLE!
Nichole competed in the 15 and under SOLO category at Dance Manitoba where she received GOLD HONOURS for a well-executed performance. She was one of 2 girls who received this prestige award out of 20 competitors! WOW!
Nichole is one of General Wolfe's seasoned dancers. She has been training for the past 3 years in the schools dance program. Nichole has developed into an outstanding performer. She inspires many of the dance students with her passion and ability to dance! She will be missed in our program next year!
Great work Nichole!