La Zone Library
January 11, 2023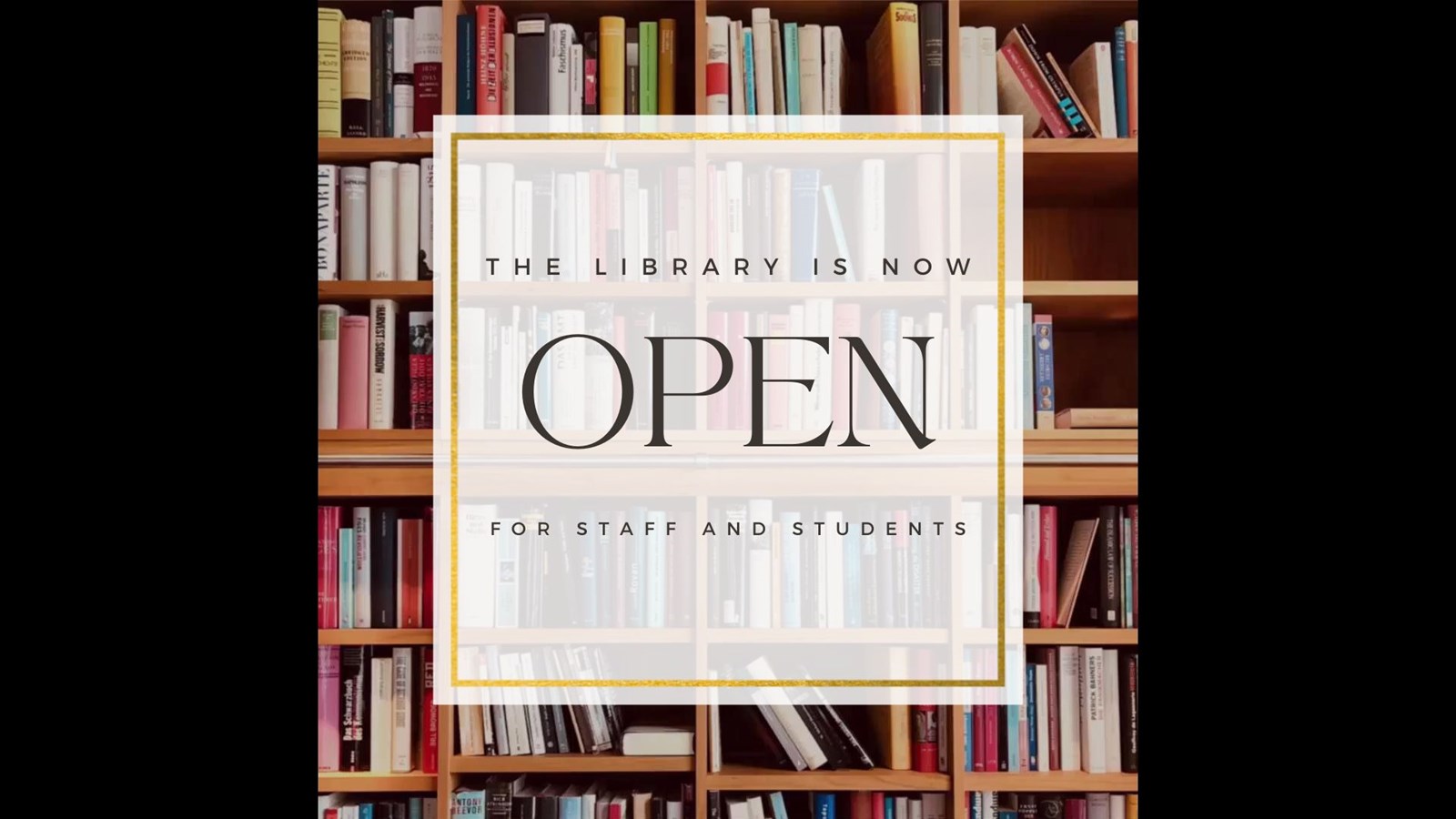 La Zone Library
We are so excited to see everyone come together in the library (aka La Zone)! Since the closure, we have made some changes in the library. We have new cushions, new chairs and new tables for individual and/or group reading...and most especially, NEW BOOKS!
We encourage classes to stop by at least once or twice a week. If you LOVE reading, we also have other options to read ONLINE! See below for links.
---
Scholastics Book Fair announcement: November 14-20, 2022

We surpassed our goal of $2,000 and went above and beyond to reach $3,736.56 in net sales! We have received a rewards balance of $1,857.89 that will go towards library books to encourage English and French learning. Thank you to all!
---
Library Support Services - Digital Resources for Families
Read an e-book, listen to a story, look for information, explore and wonder at home or shcool!
Search LaVérendrye's Library!
Here you will find many online tools that can support students' reading and learning.
1. Go to LaV's Library catalogue and start searching!



Stories, picture books and games in English, French and Spanish

(no login required)

:

TumbleBooks




World Book Kids is an easy to search encyclopedia with facts, photos, and videos.

World Book Student has more text and information. You can also read World Book in French or Spanish.

Explore World Book Timelines, and create your own Timeline about your favourite era!




Criterion On-Demand lets you stream select feature movies at home or school.



---
Useful Links and Apps
A variety of fun French Immersion apps :