Administration
February 5, 2021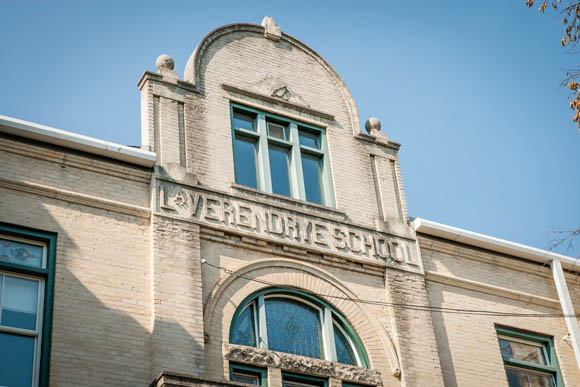 Dit "oui" pour LaVérendrye
École LaVérendrye is Winnipeg School Division's South District French Immersion "milieu" school.  We are a Nursery to Grade 6 school.  All subjects, other than English Language Arts are taught in French. This includes: Physical Education, Music, Art, and Technology.  
French language and cultural activities are promoted and take place throughout the school year. Festival du Voyageur, Fun en Français, J'aime Lire, French language musicians and other activities and performers highlight these on-going French language experiences for our students in all grades. 
Our staff strives to ensure that a safe and comfortable learning environment is provided for all children. As well, we have strong Literacy (French and English) and Math programming, which we intergrate into our other subject areas using differentiated instruction to meet the needs of all students.

If you have any questions, we would be happy to speak with you and are available by phone at the school at 204-452-5015.