Musique Music
December 17, 2021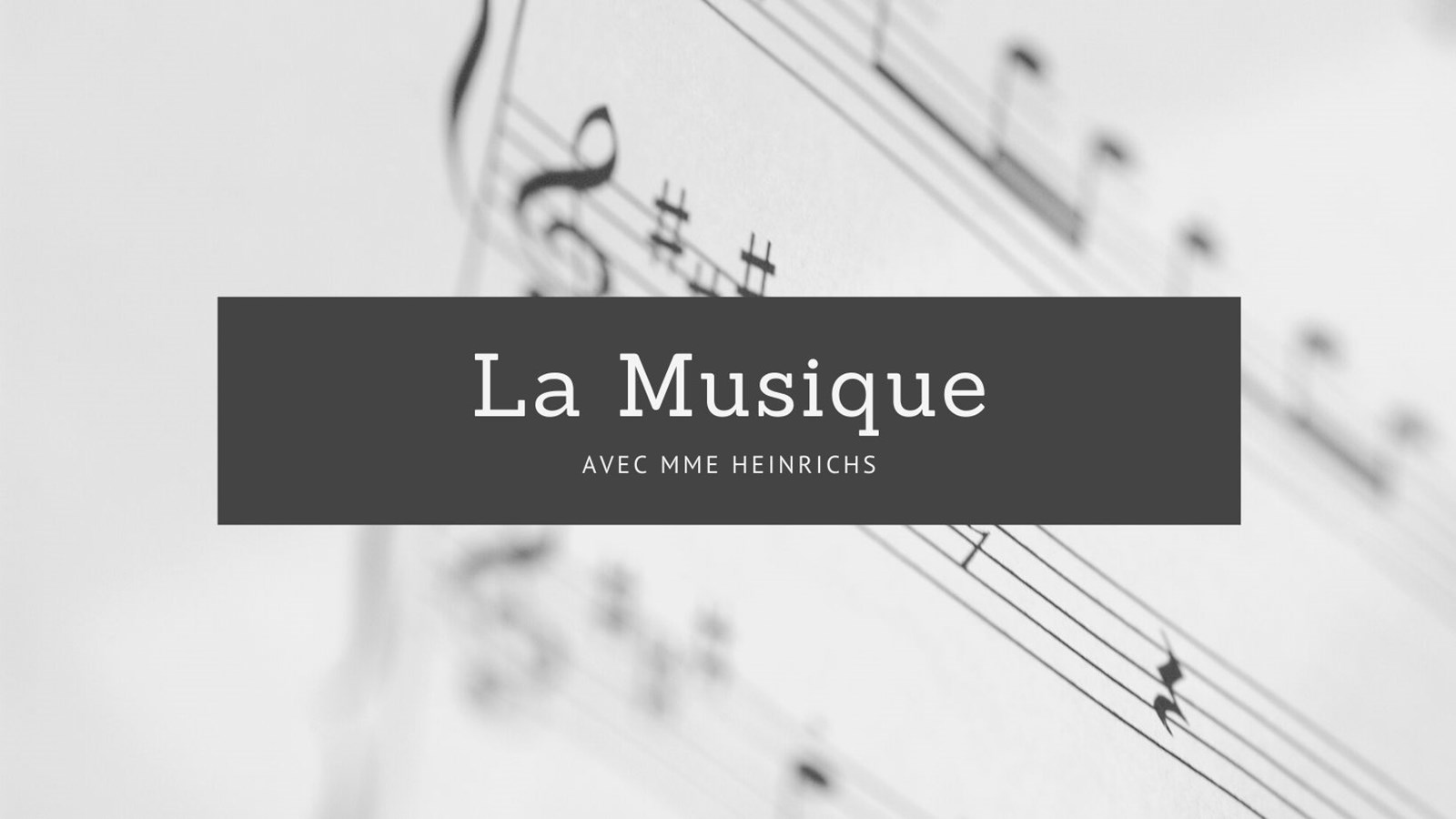 Bonjour tout le monde! Hello everyone!
Welcome to Mme Heinrichs' music class!
All announcements/save the dates will be posted below.
All inquiries and/or questions/concerns, please contact me via email at bheinrichs@wsd1.org.
Thank you!
---
Announcments!
We are happy to announce that this year, we will be hosting a Virtual Winter Concert with the Grade 1-3 students! More information below.