Programme d'Immersion Française
July 5, 2023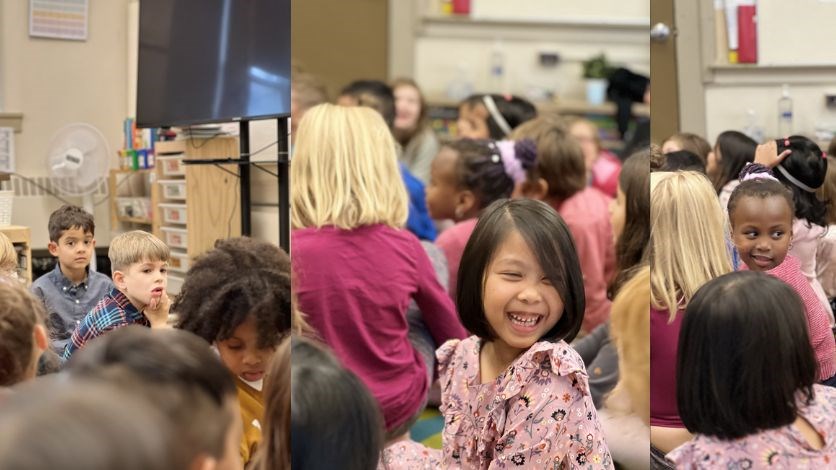 Bienvenue à l'École LaVérendrye!
Notre but est d'introduire la langue française aux élèves avec de bonnes activités et leçons dans nos salles de classe. Toutes les courses sont enseignées en français (en ajoutant l'éducation physique).
---
Welcome to École LaVérendrye!
Our goal is to introduce the French language to our students with fun activities and lessons. All courses, including Physical Education, are taught in French.