LaVérendrye Lunch Program
July 7, 2023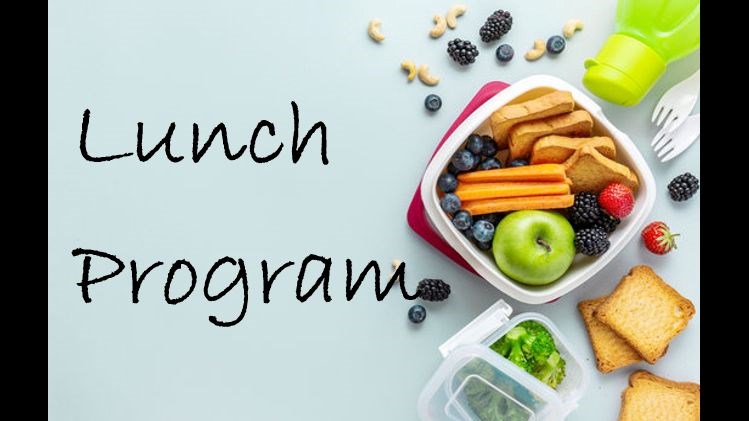 Welcome to the École LaVérendrye Lunch Program! Children will be supervised by Winnipeg School Division staff following the WSD supervision ratios to ensure student safety.
Students will eat lunch between 11:30 a.m. and 12:00 p.m. in their classrooms and will have outdoor recess from 12:00 p.m. - 12:25 p.m.
WSD staff will be taking student attendance, if your child/ren are away for an appointment and need to rejoin their group during the recess portion of the lunch hour, please have them report to the main doors on Lilac.
The École LaVérendrye school office will be open during the lunch hour should you need to contact our staff or pick up your child for an appointment.
---
LUNCH PICK UP
If your child(ren) is/are registered for the Lunch Program, but you would like them to walk home on some days and/or pick up for lunch, please do the following:
An email to lav@wsd1.org for permission.
A note to the office for permission. **Parents must sign the bottom of the note**
Without the consent of parent(s), the child will remain in the school.