At St. John's High School we offer 11 interscholastic sports, fielding 30 teams at the various levels – Junior, Senior, Junior Varsity and Varsity – and have over 40 different coaches and team supervisors.
Coaches, supervisors, and their teams of athletes, put in countless hours at practices, games and tournaments on the fields, tracks, rinks, diamonds, courses and courts. Wins were celebrated, defeats chalked up to experience, and huge improvements were made by all who made the dedication and commitment to being on a Tiger school team.
Our year concludes with our annual Athletic Awards Banquet. At this event, our athletes are presented with their participation awards for points earned at each grade level, Most Valuable Players are awarded trophies in their respective sport, and our special awards including Athletes of the Year, Tiger Square, CPAC, and the Gail Fosty and Graham Kinley Awards are presented.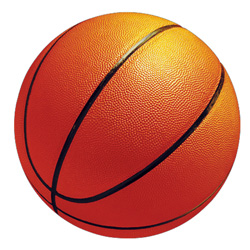 www.footballmanitoba.com and www.whsfl.ca for more information.