Physical Education
April 26, 2021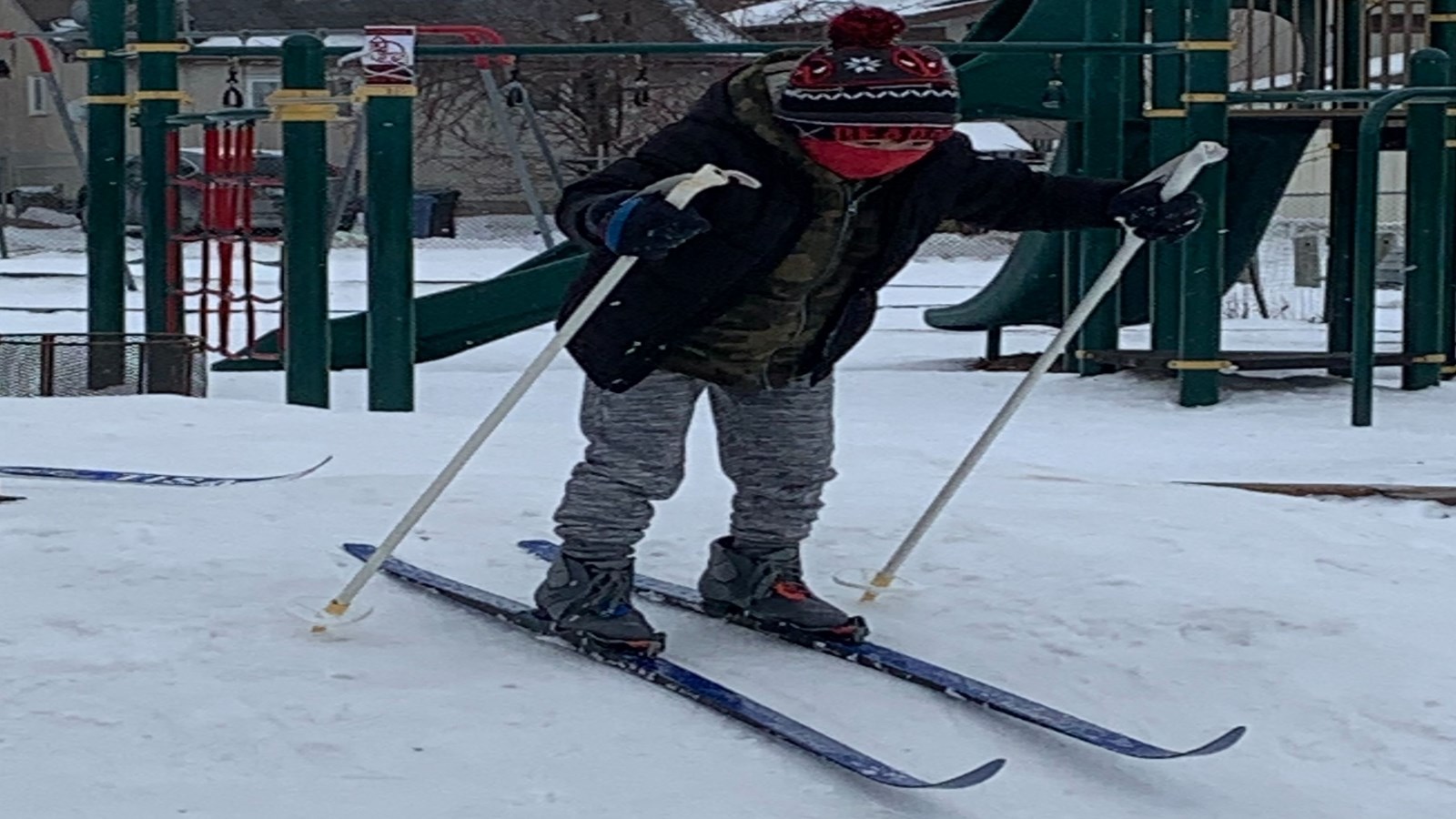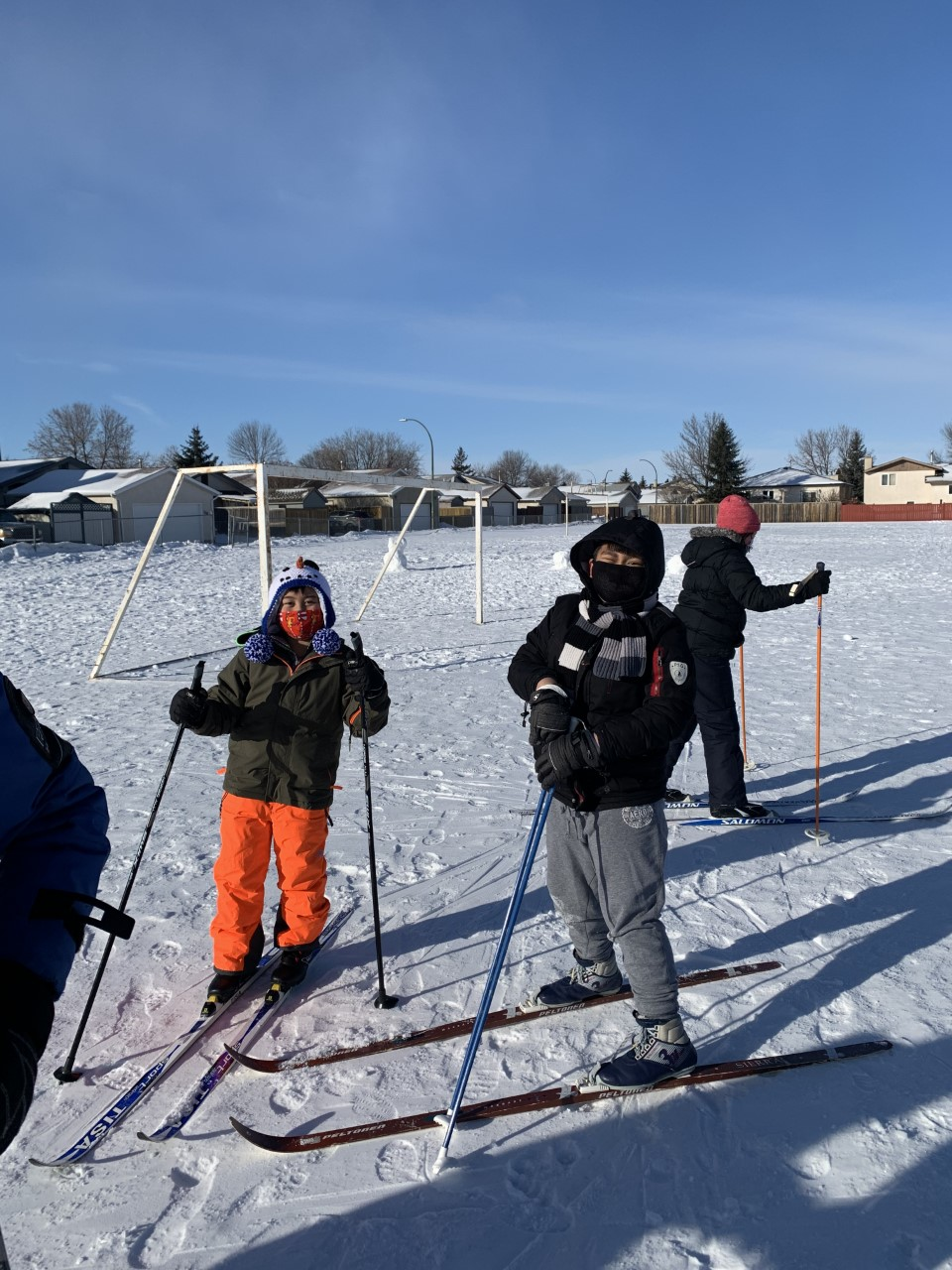 At École Garden Grove School we hold the value of Physical Education in high regard. We consider it to be a critical component of a well-balanced education.
We believe that a healthy mind is inextricably linked to a healthy body and vice versa. To that end, we want to help students to be responsible for their own health. We want to enable them to make healthy choices about their diet, activity level and attitude toward an active lifestyle.
Our Physical Education teacher, Joanne Bruce, has been with the school for over 20 years. She continues to promote a healthy lifestyle and being active in a way that is exciting and engaging to students.
We encourage all of our community families to get active and feel great.