Classrooms
September 18, 2023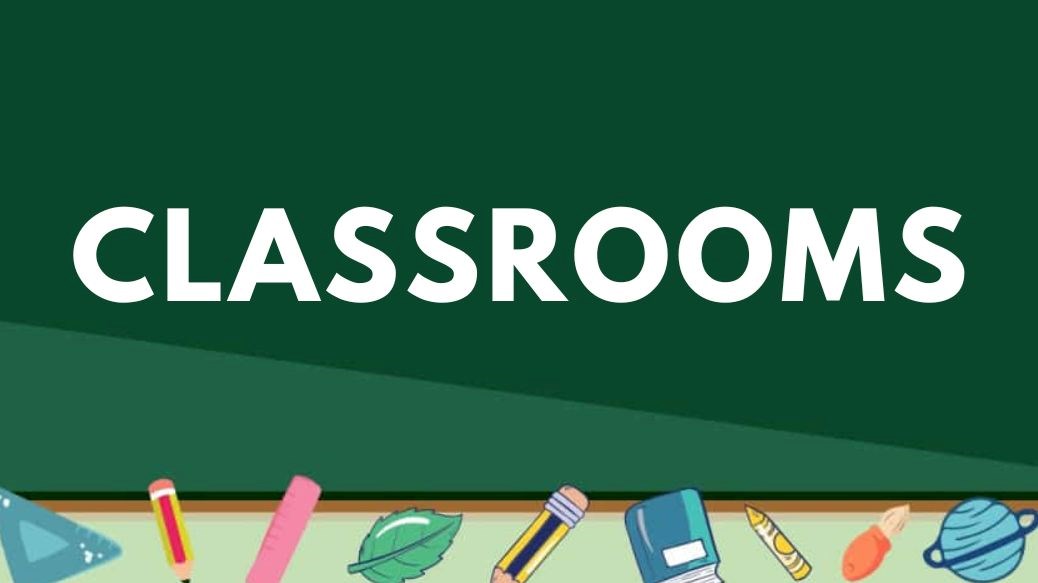 Room 3
---
Room 4
---
Room 5
In room 5 we have been working on establishing routines. We have Daily 5 in both Math and Literacy. The purpose of Daily 5 is to establish independent work habits. The students have been working very successfully.

In literacy we have been focusing on reading strategies. The students are focusing on comprehension strategies. We have practiced "Check for Understanding " and a parent sheet will be sent home with students.

In Math we are working on the "big idea" that all numbers can be taken apart and put together in different ways. Students chose from the following goals: Building compatible pairs, building standard and non-standard numbers, and building numbers with a variety of manipulatives. Please ask your child what goal they are working on.


In Social Studies we have been focusing on Geography. The students have done some basic mapping skills and learned about geographical regions of Canada. One thing that students noticed was that Canada has a lot of Rocky areas. This led to our Science exploration of Rocks and Minerals. The students became geologists. They took their excavation tools and explored rocks around the school yard. This has led to our first Inquiry. The students are curious about how rocks are formed. We will take the month of October to continue our understanding of Rocks and Minerals.
---
Room 6
---
Room 7
The Grade Three's in Room 7 have been learning all about soils and plants in Science. We created our own composters from recycled plastic bottles and we went outside to observe different types of plants. We have also been learning about plants with an Interactive Bulletin Board, which we use to share information on books, fun facts, and jokes about plants.
We hope you enjoy our pictures!
---
Room 8
---
Room 9

---
Room 10
---
Room 11
---
Room 12
New Year, New Goals!
The students of Room 12 have set personal goals for the new year.
We have one intelligence goal (which of the 8 intelligences are you working on?), a community goal (how are you going to help the school and community?), and a good risk goal (how are you going to take more, safe risks at school or at home?).
These are some of our goals.
What are yours?
Come see our hallway bulletin to see more of our goals!
Happy New Year, Lord Nelson School families!
---
Room 14
---
Room 15
---
Room 16
---
Room 17
---
Room 20
---
Room 21
---
Room 23
Room 23 students have been learning about feelings. We discovered that Robert Munsch's book, The Lighthouse, is a story about how feelings can change. After listening to the story read aloud, each child made their own beautiful piece of art using water colors and colage. The children learned about foreground, middle ground and back ground when creating this art and demonstrated their knowledge of patterns. Each child also wrote a story to go with their lighthouse picture. Please read our own book about Lighthouses when you come to the Student Led Conferences.