Student Leadership
December 8, 2023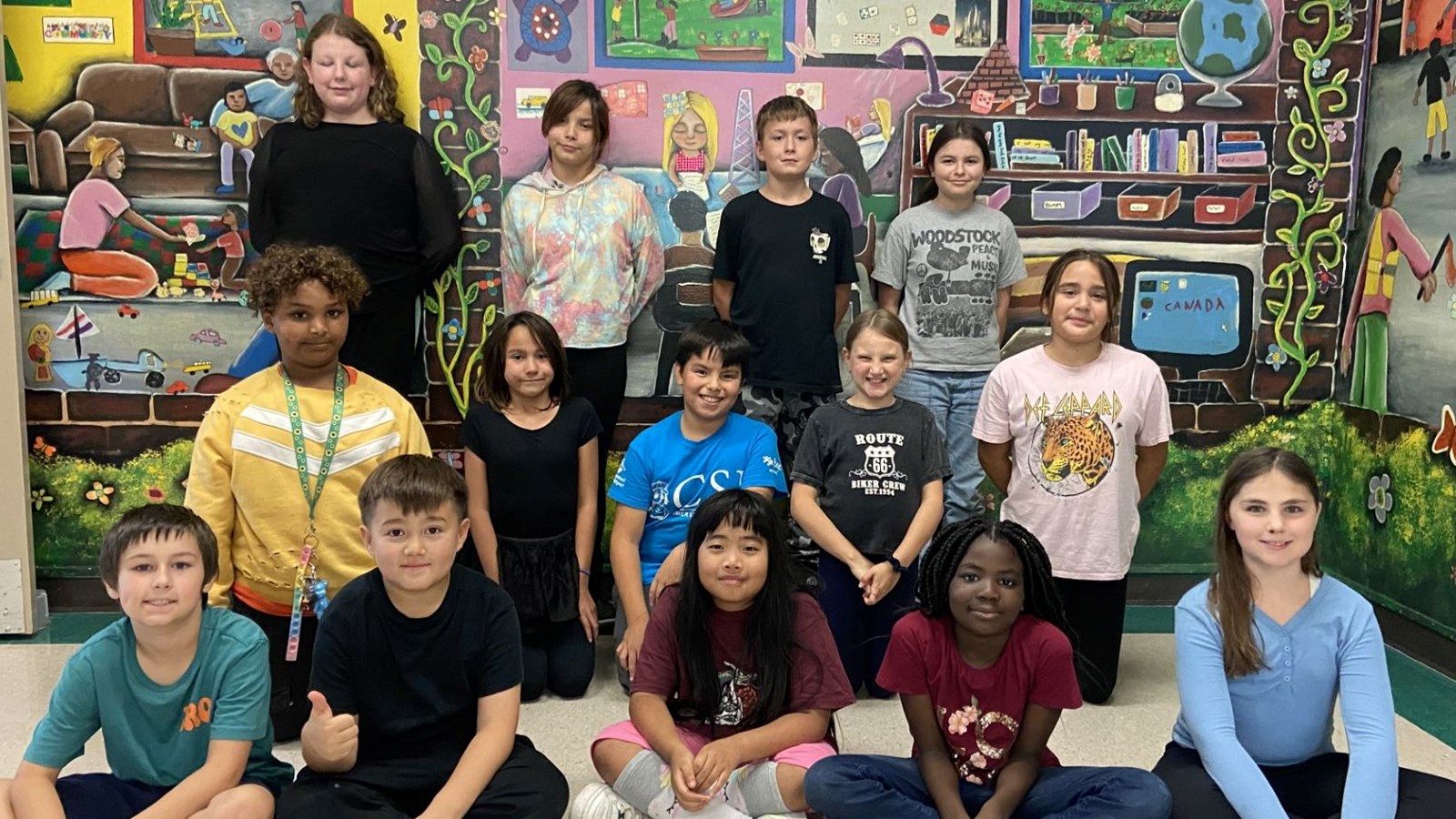 At Lord Selkirk School we believe in building lifelong learners and future leaders within our community. Grade 4 -6 students have the opportunity to become members of our student leadership groups within the school community. This allows them to hone a multitude of skillsets including responsibility, communication, team work, collaboration, time management, public speaking and using their voice in decision making and action. This will prepare them for the school years ahead, as well as add qualifications for their future resumes. The biggest contribution is the pride that comes with knowing that you are making a positive contribution to Lord Selkirk and are seen as a leader in the school community, knowing that other students look up to you and learn from your actions.
Student Leaders are a vital part of our community and as such always demonstrate our Lord Selkirk 3 B's; being safe, being respectful and being cooperative.
Patrols must to be on post at 8:40, 11:55, 12:40 and 3:25 daily. Don't forget your vest and flag.
Patrols Schedule
December 11th - 15th
December 18th - 22nd
Announcement Helpers Schedule
December 11th - 15th
December 18th - 22nd
January 8th -12th
LSK Student Council 2023 - 2024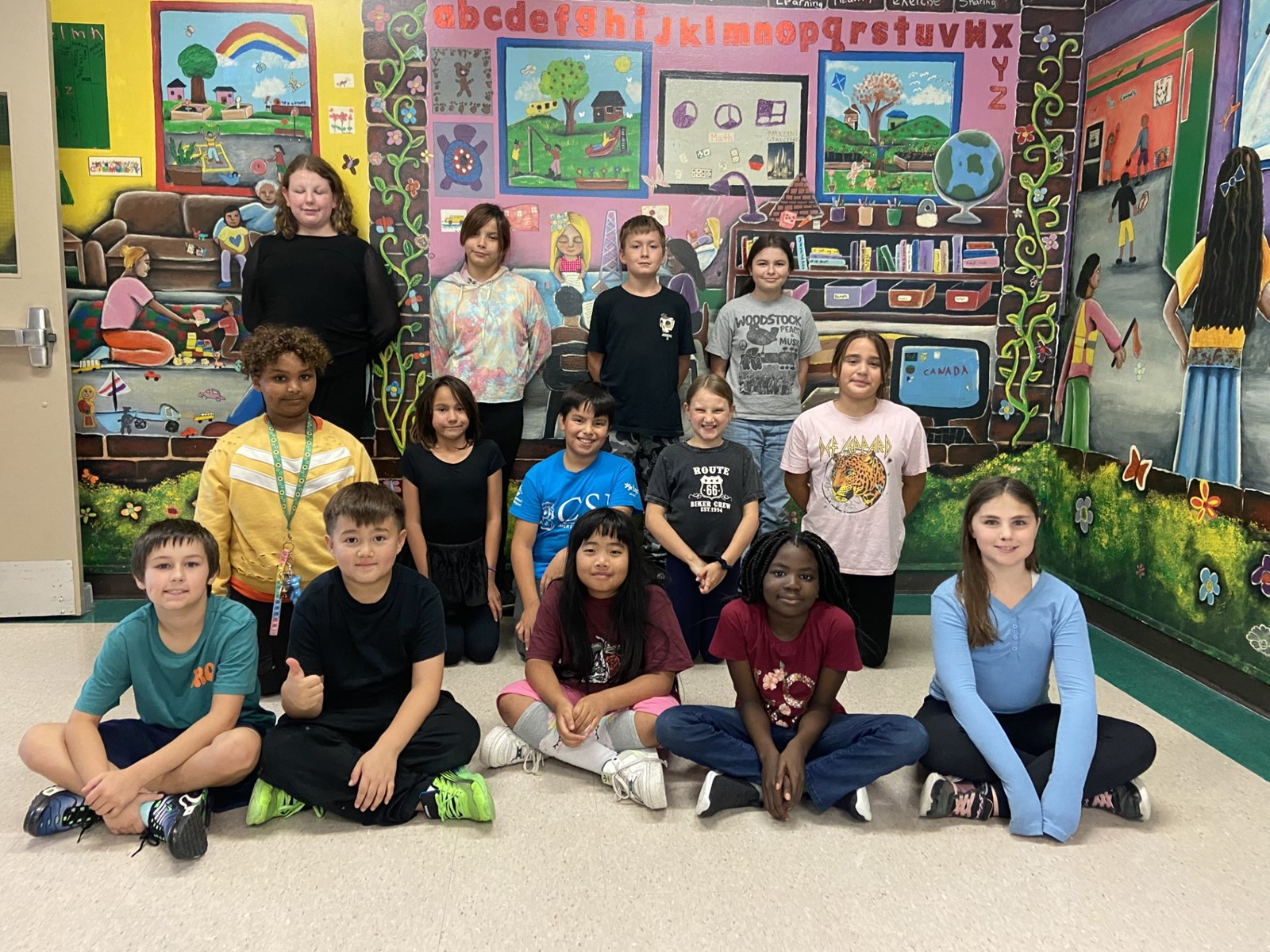 The descriptions of the roles, responsibilities and expectations of each of the Leadership Areas can be found here: Leadership at Lord Selkirk School.pdf