Winnipeg School Division Resources
February 4, 2021
​
Many of the available resources provided by the Winnipeg School Division can be found on their website: 
www.winnipegsd.ca
​  
Many of our classrooms are using Seesaw to communicate with families. You will need the link or barcode to connect to your child's page. Contact the classroom teacher to find out how to connect and use this link to log on to
Seesaw
.
The Manitoba Curriculum shows the desired Outcomes and Goals for each Grade and Subject Area.
http://www.edu.gov.mb.ca/k12/cur/index.html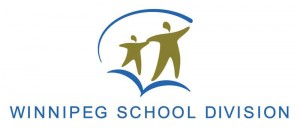 ​ ​