Educational Website Resources
July 22, 2022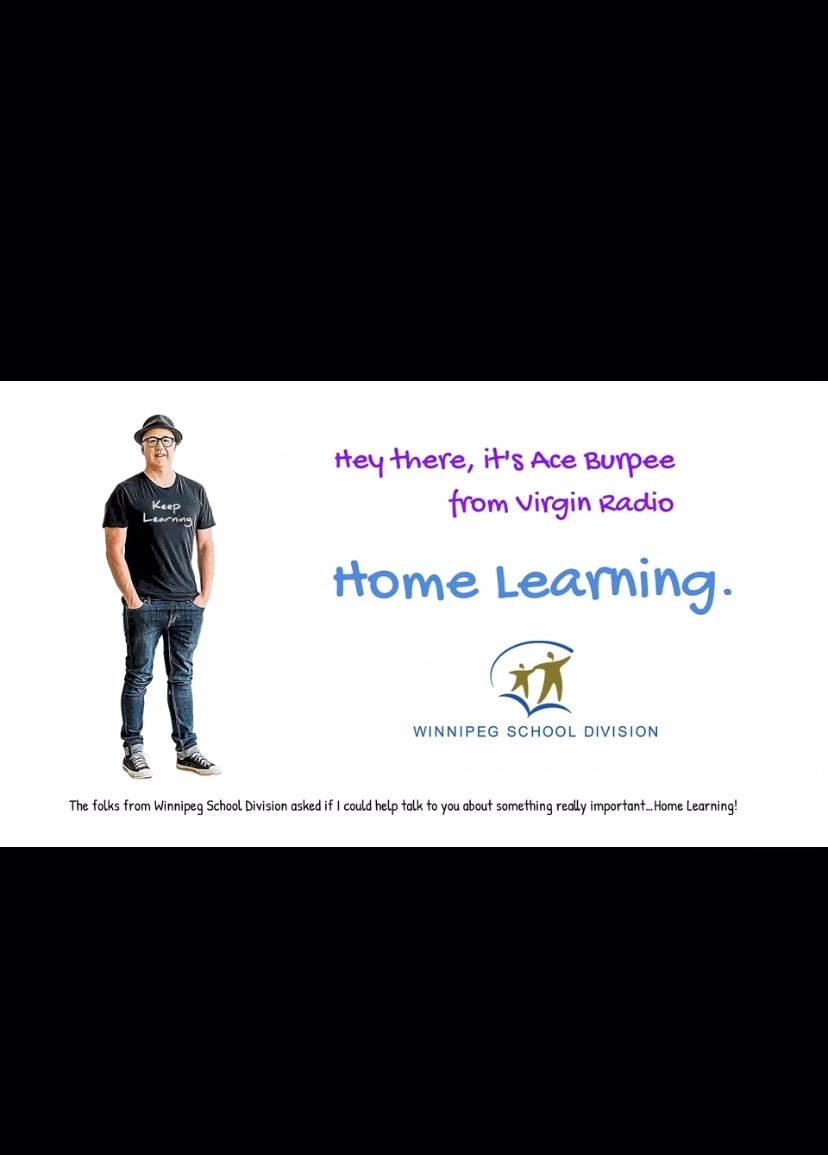 Please click here to see a message from the Winnipeg School Division to the students. Created with the help of Ace Burpee of Virgin Radio.
Teachers will be posting lessons and education resources you can utilize from home on the classrooms Seesaw account. This is an excellent way to stay connected with your teacher and continue your learning from home. If you are not currently connected to
Seesaw
, please contact your child's classroom teacher through email or by calling the school at
204-667-8495.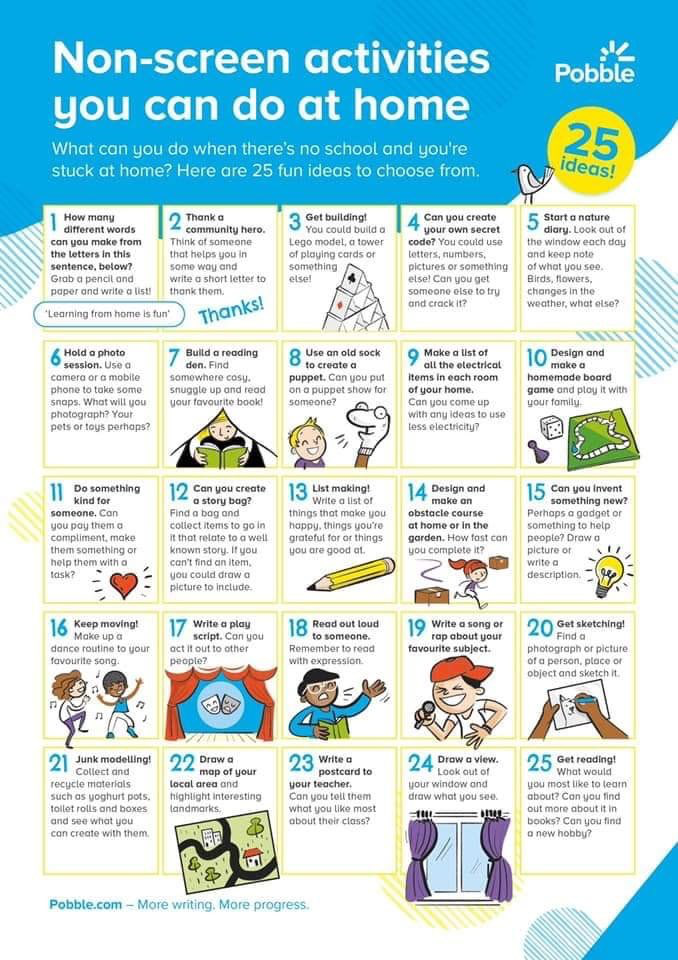 Here are some suggested schedules that may aid you in keeping structure of daily learning from home.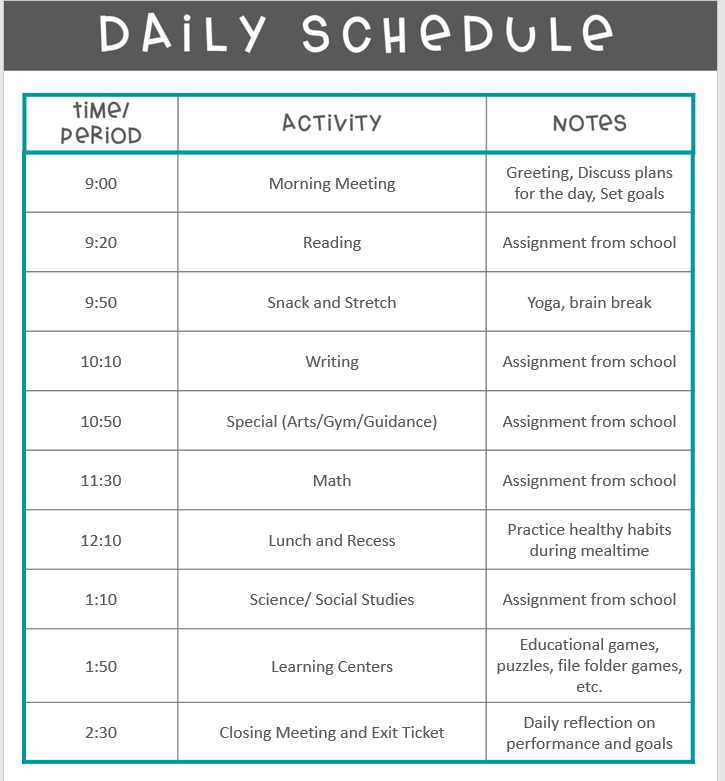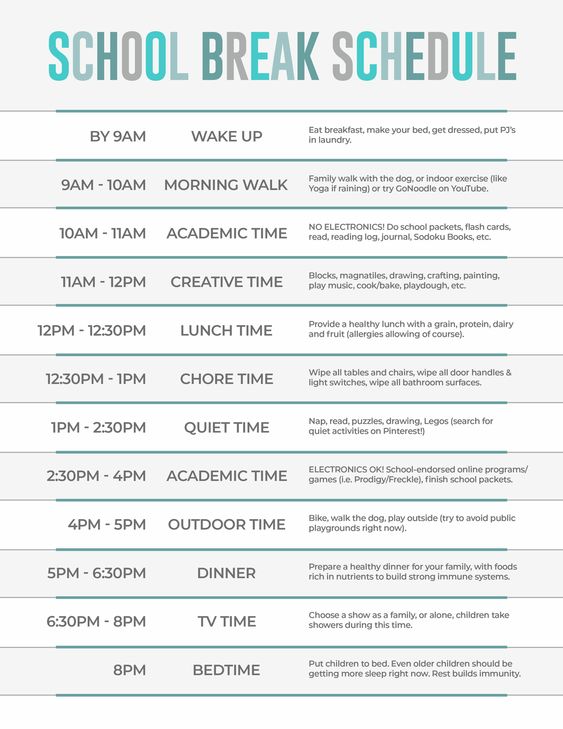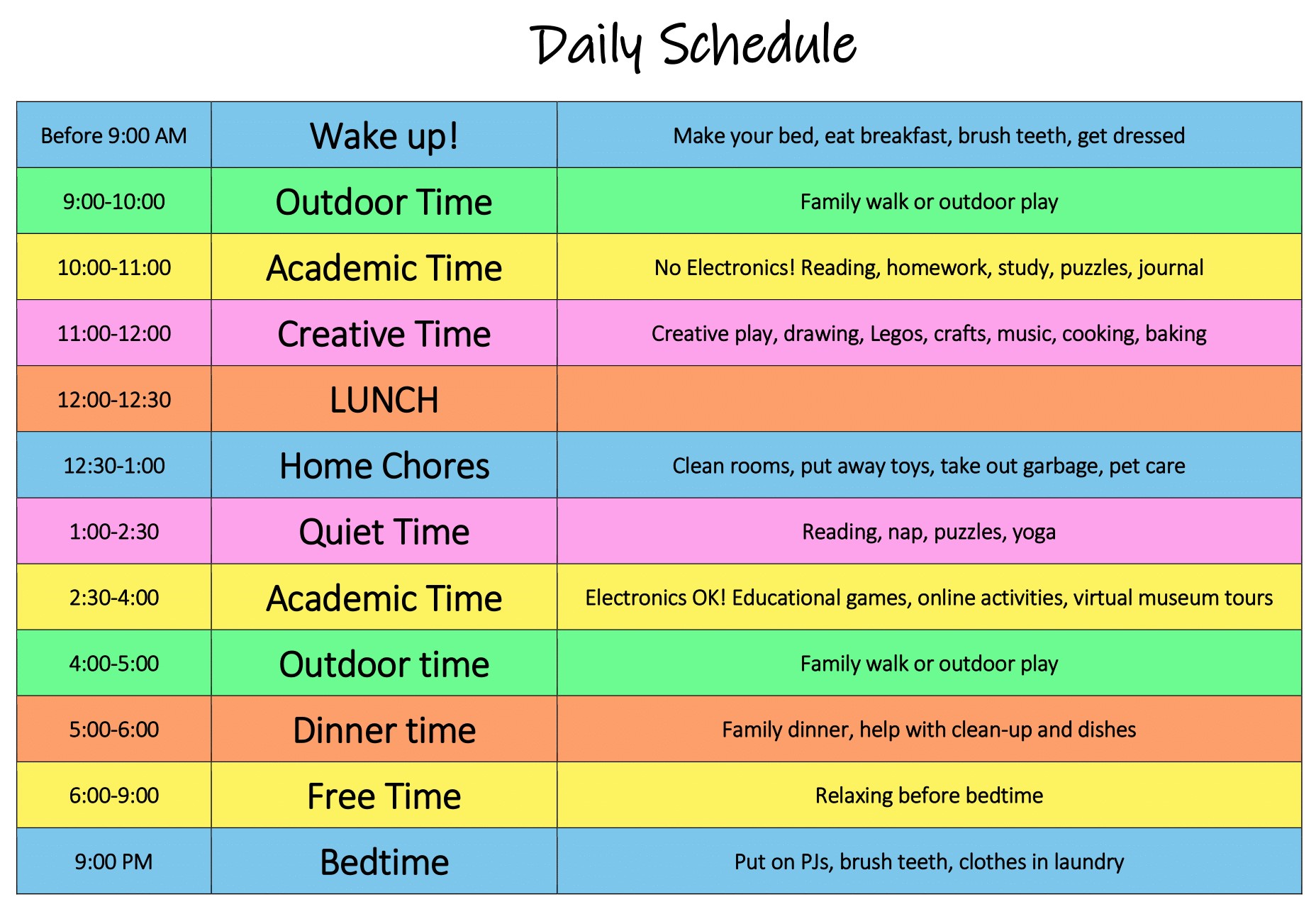 Technology is an intricate part of our school day, as such we utilize many educational websites. At Lord Selkirk School we value integrity and safe browsing practices on the Web, below are a list school approved sites.
Literacy Focus: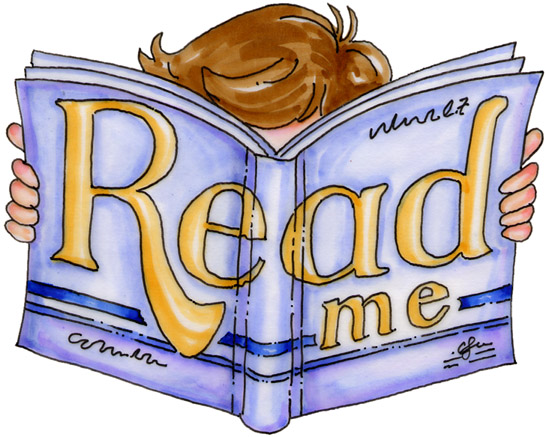 Scholastic Canada
Math Focus:
Science/Social Studies Focus:
Art/Video Media