About Us
November 8, 2023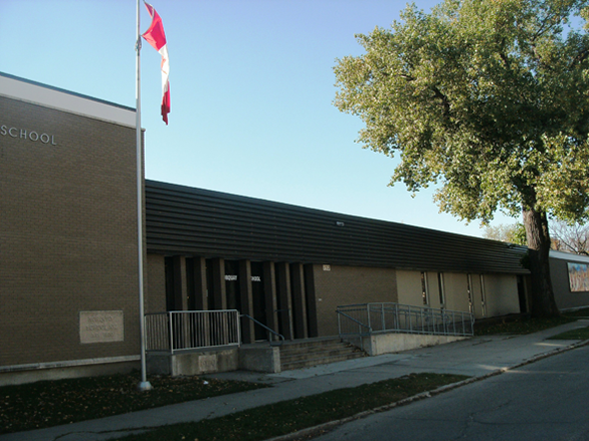 Norquay School is a vibrant school located in the historic area of North Point Douglas, in Winnipeg.

Norquay School works together with parents, guardians and community to create a safe, respectful learning environment that promotes successful learning and meets the diverse needs of our students.
Our collaborative, dynamic staff work together to offer students a strong academic program that allows for targeted programming based on student need. We have an integrated Adaptive Skills Program and strong Arts and Physical Education programs. Indigenous Perspectives and Inquiry are woven into subject areas. Technology is used as a tool to supplement an exciting learning environment.
We have an active Parent Council and two Community Connectors along with many programs for families throughout the year. The Boys and Girls Club run after school programs including a "Power up" homework program. Throughout the summer, Norquay School offers a CSI Summer Program.
We invite you to visit or contact us any time.
We look forward to seeing you.
Information
The school yard is supervised daily beginning at 8:45 a.m.
Entry to the building begins at 8:55 a.m.
Breakfast Program is open to all students and begins at 9:00 a.m.
Classes start at 9:00 a.m. daily
Nursery and Kindergarten morning programs run from 9:00 – 11:30 a.m.
Nursery and Kindergarten afternoon programs run from 1:00 – 3:30 a.m.
Lunchtime is from 12:00 – 1:00 p.m.
Students who go home for lunch should not return until 12:55 p.m.
Classes end at 3:30 p.m. daily
The office closes at 3:45 p.m. daily