Family Room
September 25, 2023
Community Support Worker - Ms. Nicole Braun
Family Room Hours: Monday to Friday - 9:30 AM. - 3:00 PM.
Monthly Newsletter: October 2023 - Community News
The Family Room here at Norquay School is full of many resources to help you seek employment, training opportunities, housing information, and information about adult education. We also have computers, fax machine and a telephone for you to use at any time. There is also a play area for your children while you savour a cup of coffee and enjoy the company of other parents. If you require help in putting together a resume, please make an appointment with Nicole.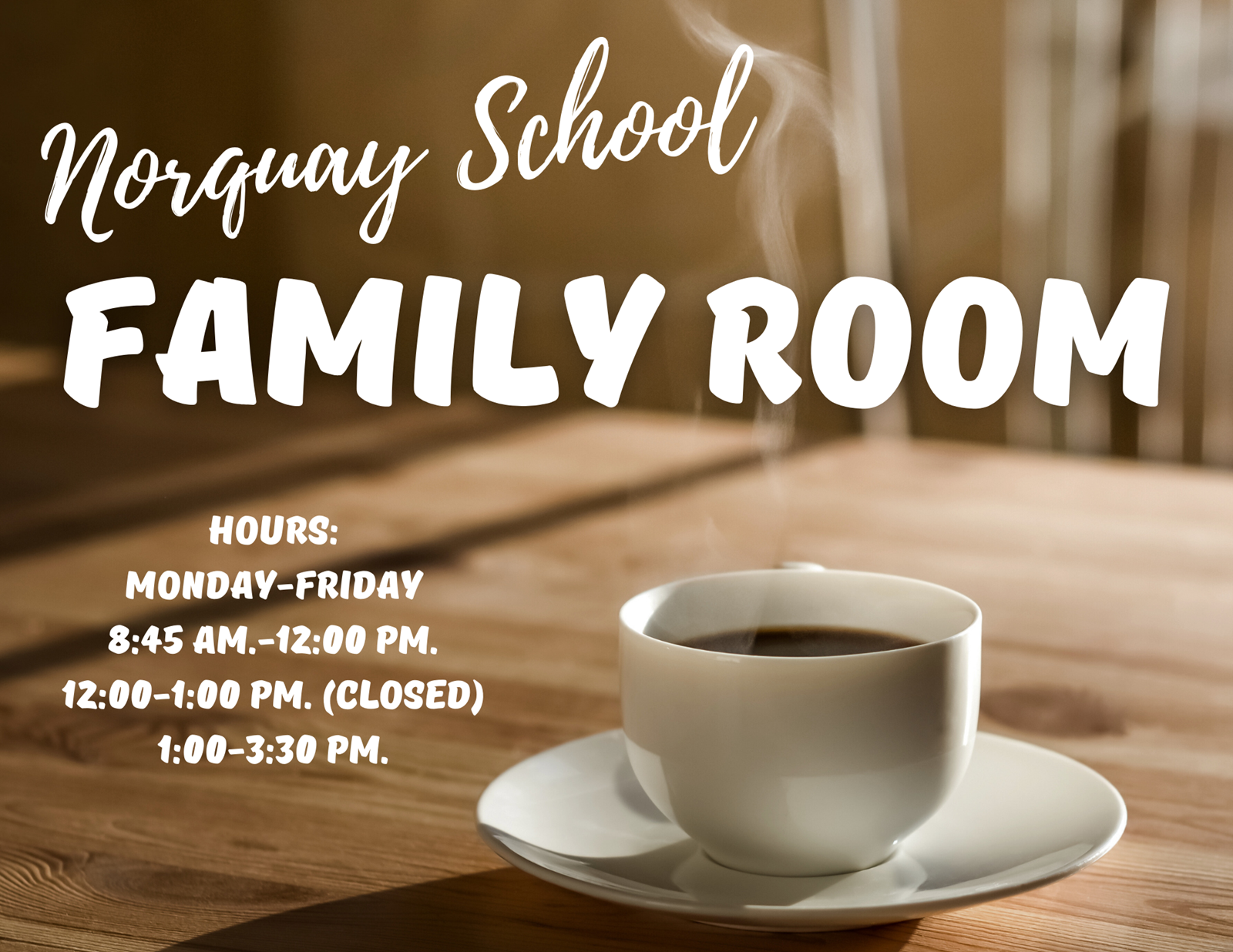 Newsletter Archive: